To all Lost & Found participants, we can't wait for you to experience three brand new and beautiful backcountry routes near Lake Davis!
This is the Sierra so plan on running wider tires with more tread. We recommend at least 40mm wide tires for cyclocross bikes (like WTB Nano 40mm tires), and riding a light, fast rigid mountain bike with 2.0 tires wouldn't be a bad choice either, especially if you are more comfortable on a mountain bike. There are lots of rocks and rain ruts crossing the dirt road sections in numerous spots, so when in doubt, check your speed a little. Although there are sections of gravel and almost 40 miles of road in the approximately 100-mile event, the non-road sections will make you savor the pavement and all the amazing views. The route for 2018 will be smoother than the 2017 route, but there will still be some rough bits - notably at "Vicious Cows", which is featured toward the beginning of the ride.
This year will be much more than just a "gravel grinder"; it will be a rugged and beautiful off-road adventure - Lost Sierra style - so plan accordingly.
"Longest" — approximately 100 mile route - 'Serious Riders and Racers'
Distance meant for race-pacers wanting to test their Strava, strength and mettle; and fit rider athletes looking for a strenuous challenge
Eligible for Lost Sierra Triple Crown
6,500 foot elevation gain
65% dirt
4 Aid Stations

"Longer" — approximately 65 mile route - 'Adventure Rider'
Distance meant for a long ride experience while appreciating views and serenity; equivalent to a century road ride
3,500 foot elevation gain
70% dirt
3 Aid Stations

"Long" — approximately 45 mile route - 'Good Times Rider'
Distance meant for seeking social, scenic fun ride, laughs, and great views
2,000 foot elevation gain
65% dirt
1 Aid Station

Course features 4 theme based aid stations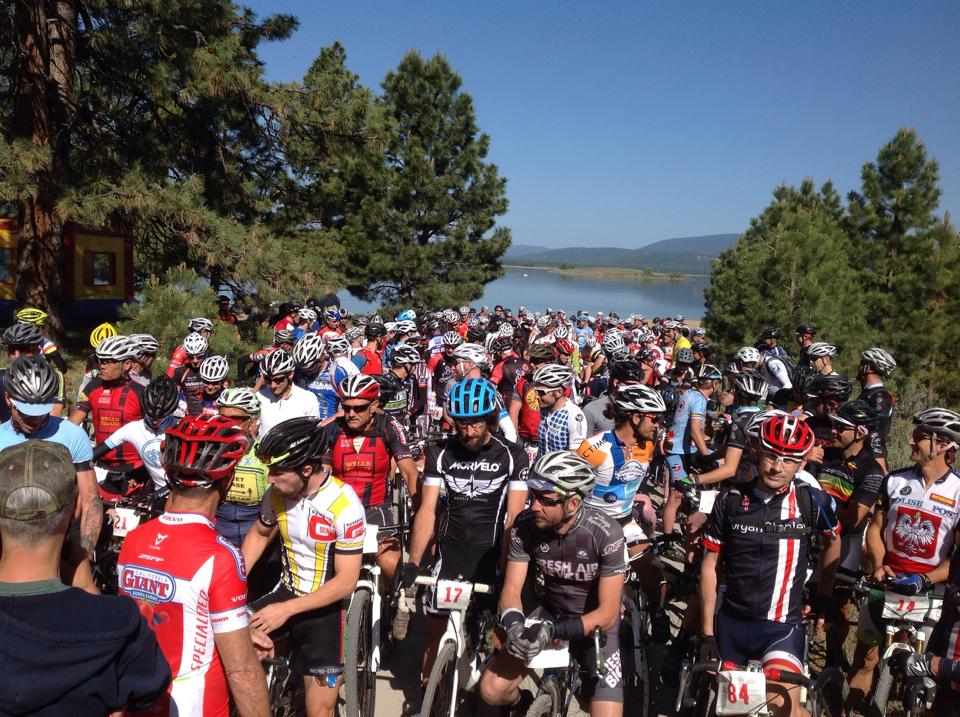 Course features 4 theme based aid stations
Post Ride food feed and cold beers from The Brewing Lair