The Ridgeway; it's Europe's oldest highway, used continuously for over 5,000 years. And it also happens to be a ribbon of near perfect riding for CX and gravel bikes!
Based at Chilton right at the foot of the Ridgeway, the White Horse Ridge CX is all about the terrain! Unlike most of the Wiggle CX Sportive events, which chop and change between road and tracks, the White Horse Ridge is 95% off road. The Ridgeway mixes mile upon mile of grass, gravel, dirt and chalk track, riding high above sweeping views of the Oxfordshire plain.
The terrain is perfect for CX. Flowing enough to tempt you to up the pace, with just enough lumps and bumps to test your stamina when you get there. The surface changes mean there's always something new just up the track and the scenery is a constant inspiration. On top of that, we will keep you fuelled and on track with the full package of organisation and support that you can rely on at Wiggle CX Sportive Series events!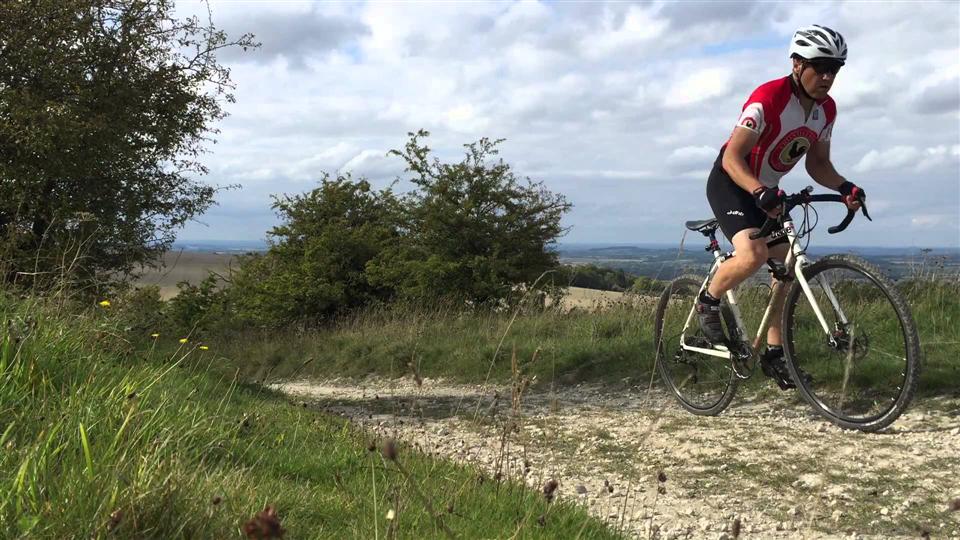 Choice of course distances
Full course marking
Detailed route map
Support vehicle / mechanical assistance on the course
Free CNP energy drink
Support/feed station on route (80& 60k only. Drinks station on 40k route)
Free allocation of energy snacks for each rider at support stations and finish
On site catering – Hot and cold food and drinks
Electronic rider timing
Immediate results for each rider at the finish with Bronze, Silver and Gold standards
Website results service