Growing number of cyclists join the Hincapie Cycling Society
The Hincapie Cycling Society is a fast growing online community of cyclists who share a passion for the road
George and Rich Hincapie founded Hincapie Cycling Society to encourage community and camaraderie through the sport of cycling. George and Rich, who both began racing when they were eight, grew up under the mentorship of their father Ricardo, as well as their hometown cycling club in New York City. They credit many of those members with teaching them the foundations for cycling, racing, and being good teammates.
This experience with their own hometown cycling club inspired the Hincapie brothers to found their own cycling society, in hopes that they can provide the same sort of guidance that they received growing up. In addition to an online platform that integrates with Strava to allow for cycling challenges, the Society also provides a way for members to connect with area Hincapie Sportswear Ambassadors, who located all across the United States, Canada, Mexico, and South America. These Ambassadors lead local rides and facilitate connections within the Society.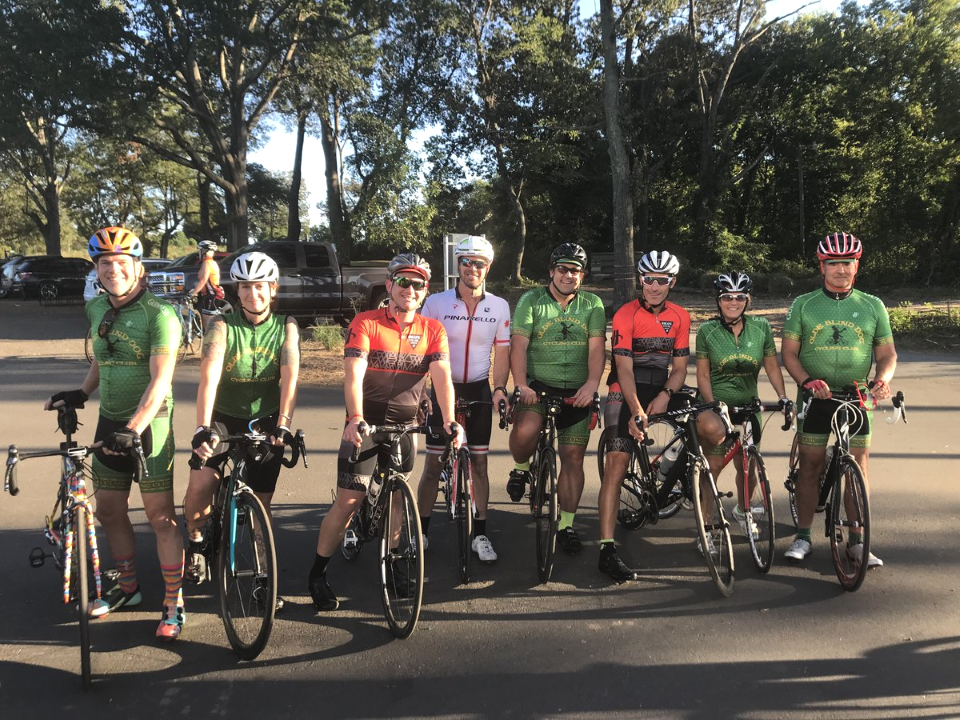 The online challenges have proven to be quite popular for the members. These challenges are available for anyone who signs up for a basic, free Society membership, and winners receive a variety of Hincapie swag.
Congratulations to the latest challenge winners!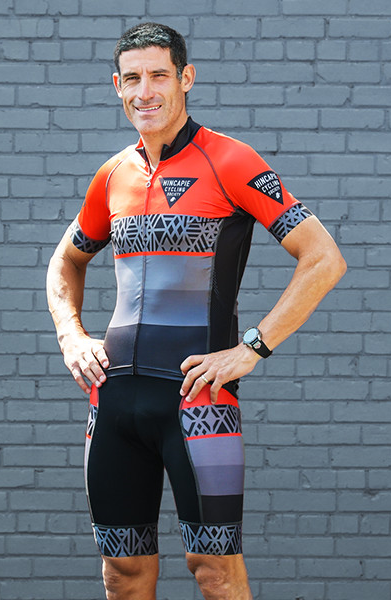 First five cyclists to complete 50 miles
Eric Hall
Dryer Thackston
Jennifer Kraatz
Dustin Bessette
Craig Rogers
Top three riders with the most distance
Craig Rogers
Dan McClimans
Frank Perez
Cyclists who rode least 7 miles for 7 days
Michael Baker
Lisa Christiansen
Craig Rogers
Jeff Lofgren
Alex Guthrie
Frank Perez
Jeff Stackli
Jody Thibodeau
Melissa Clary
Abiu Camarena
Dan McClimans
Brad Beebe
Sammy Clary
Rob Snyder
Stay tuned for the next set of challenges, coming soon!
Upcoming HCS Rides
Nov. 21: SuperCorsa Cycles (Fernandina Beach, FL)
Nov. 24: SuperCorsa Cycles (Fernandina Beach, FL)
Nov. 26: Lake Views or Mountain Street (Chapin, SC)
Nov. 28: SuperCorsa Cycles (Fernandina Beach, FL)
Dec. 2: Laurens Police Department INFINIT Nutrition 5-Hour Challenge (Laurens, SC)
Joining for free gives you access to an online platform where you can connect your Strava account, check out area rides, and join weekly challenges to win cool swag.
For $225, members can upgrade to Premium status, receiving an exclusive HCS kit, access to industry leaders in the area, and some complimentary HCS swag, as well as thousands of dollars of discounts from leaders in the cycling industry like Smith Optics and Giro.
To date, HCS is 526 members strong!
Learn more about the HCS membership options