Chris Froome banned from riding the Tour de France
The Tour de France, the world biggest sporting event, has banned Froome from riding whilst his AAF case is unresolved, to protect the sport of cycling and the race's reputation
ASO, owners of the Tour de France, in an attempt to protect their race from further damage from rider's "who have or may be involved in doping" have invoked article 29 of it's rules which states "expressly reserves the right to refuse participation in - or to exclude from - the event, a team or any of its members whose presence would be such as to damage the image or reputation of ASO or the event."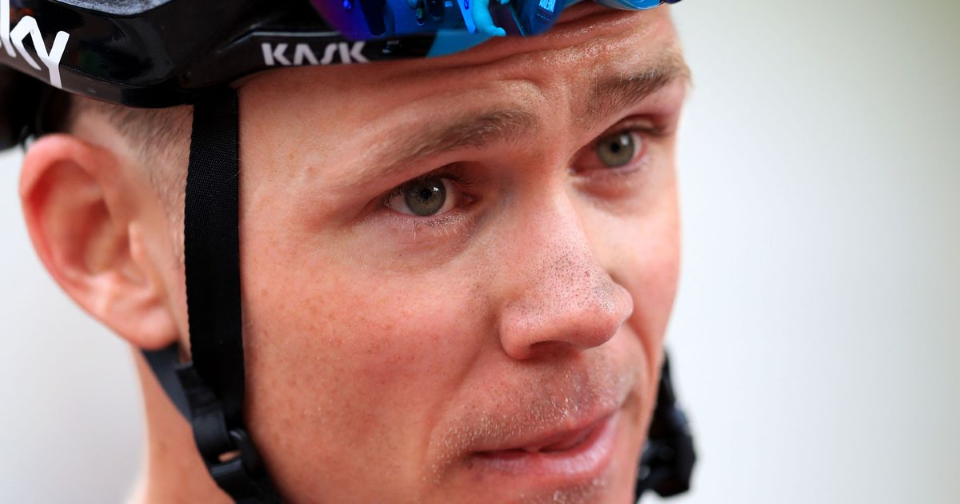 Director Christian Prudhomme said on French TV on Friday: "It's terrible that the sporting authorities have not managed to solve this problem before the start of the world's biggest race. I won't say anything more but of course, rules have to be modified."
Team Sky has appealed the decision and the case will now be heard in the court of arbitration of the French Olympic Committee (CNOSF) on Tuesday, four days before the race's start on Saturday 7 July.
Froome was found to have double the permitted level of the asthma drug Salbutamol in his system when tested after stage 18 of his Vuelta triumph last September. Salbutamol is a specified substance rather than a prohibited one, meaning Froome was allowed the chance explain the test result and continue racing in the meantime.
Froome and Team Sky have denied any wrongdoing.
It's not the first time the Tour de France has banned riders or teams who they feel could bring detriment to sport of cycling and the world's biggest and most prestigious sporting event in the world.
In 2008, they banned the entire Astana Team for damaging the sport of cycling.
Team Sky has yet to release their roster, if their appeal is unsuccesful, it could see an in-form Geraint Thomas lead the squad in a bid to win the Yellow Jersey.
Just recently the American government made doping in International sport a criminal offence, anyone caught doping can expect to receive a criminal conviction, life ban from their sport and a lengthy prison sentence.