Atlantic Canada's Largest Gran Fondo Ready to Roll on September 20 in Clare, Nova Scotia
Registration has opened for the sixth edition of Gran Fondo Baie Sainte-Marie, which will be held Sunday, Sept. 20, 2020
Saulnierville, NS, Canada (Dec. 2019). The Gran Fondo has quickly grown to become a bucket-list 'must-do' cycling and cultural experience. As the largest cycling event in Atlantic Canada, the unrivaled community spirit, breath-taking ocean views and celebratory lobster dinner have won the hearts of cyclists worldwide. The event hosted 992 cyclists in 2019 and even more are expected in 2020. The Gran Fondo will appeal to recreational riders of all skill levels, as well as to the avid racer.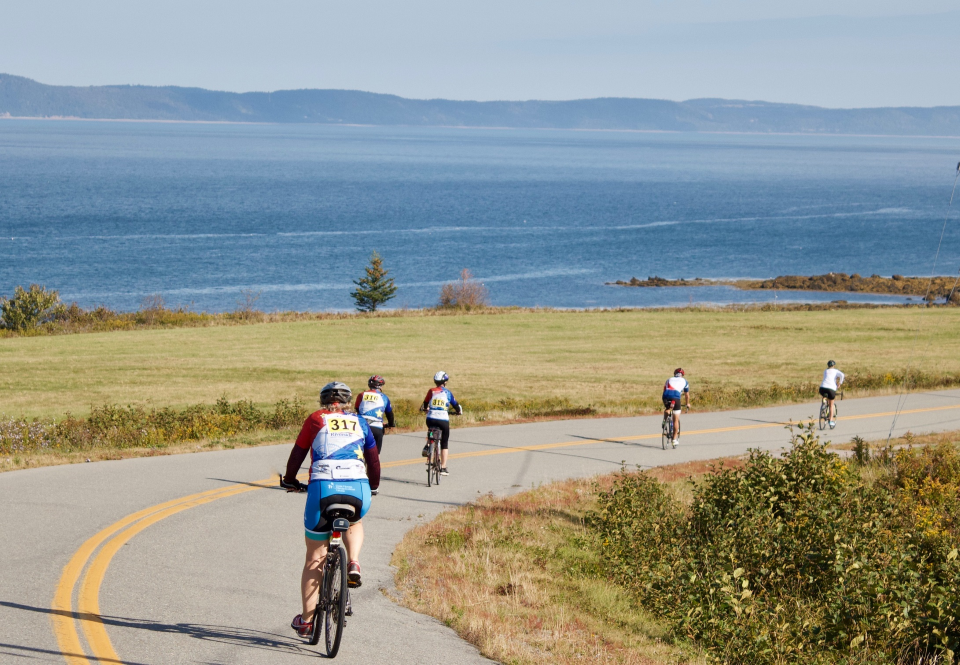 Gran Fondo Baie Sainte-Marie is offering five ride options for 2020. Experienced riders will be challenged by the 161-km Super Gran for the hardcore, the classic 118-km Gran or the 89-km Mezzo, a newer route that combines elements of the Gran and Medio rides. Intermediate and novice cyclists may prefer the shorter 67-km Medio or 35-km Piccolo rides. Cyclists will ride on low traffic, rolling inland roads along lakes and rivers, and pass by towering wooden churches along the panoramic coastal routes.
No matter which ride you choose, you will experience the Acadian region's famous community spirit, as hundreds of residents will be cheering you on from the roadsides.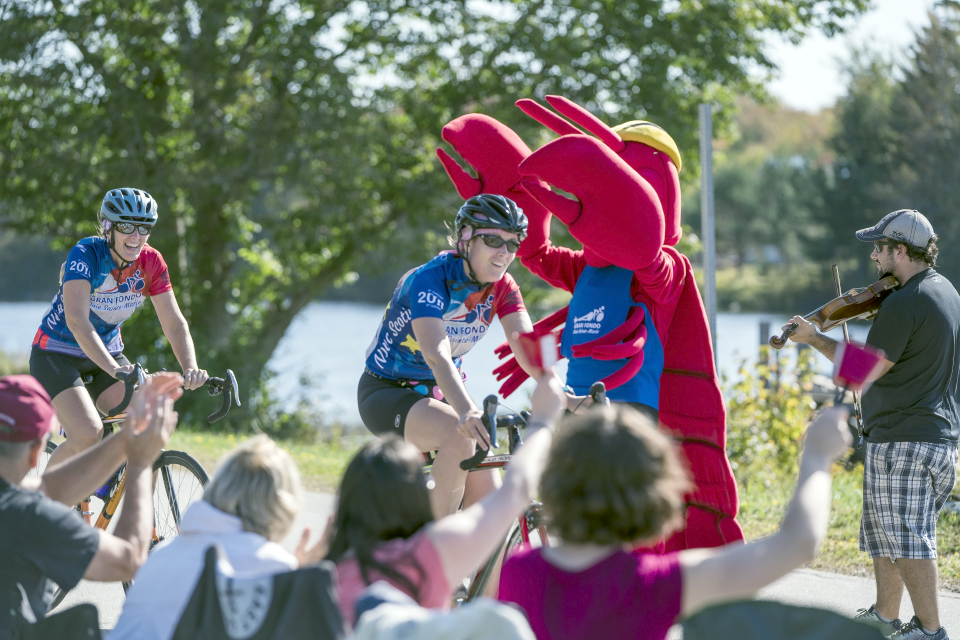 "After your unforgettable ride, share stories while savouring on fresh lobster, barbecue pork or our new vegetarian option for 2020: chickpea curry," says the release promoting the event. "Stay tuned for more info as we work to improve the 'greening' of our event in 2020."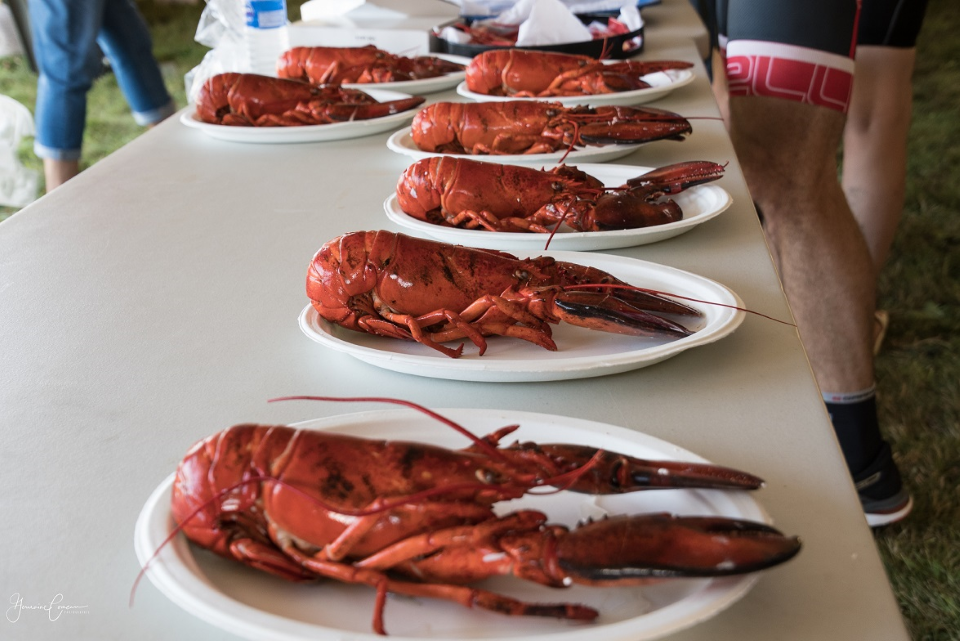 Cyclists may also be interested in related events, the Mini Fondo for children (five to 12 years old) held on the Saturday of Gran Fondo weekend, and, new for 2020, the Terra Fondo gravel ride will be held Saturday, June 6, starting at Le Richelieu in Meteghan River.
The Gran Fondo jersey package will be available until July 20, 2020.
For more information and to register, visit: https://www.granfondobaiesaintemarie.ca/en
Cyclists are encouraged to register early to take advantage of the best value jersey package and participate in monthly draws for a chance to win their registration or other prizes like a Gran Fondo duffle bag. The $99 registration also includes a swag bag, transponder timing, nutrition stops and entertainment along the route and a free massage.