Gran Fondo Baie Sainte-Marie to host inaugural Terra Fondo Gravel Ride June 6
Organizers of the renowned Gran Fondo Baie Sainte-Marie cycling experience will host their inaugural Terra Fondo gravel ride along the Rails-to-Trails system and other shared-use trails in the Acadian region of Clare on Saturday, June 6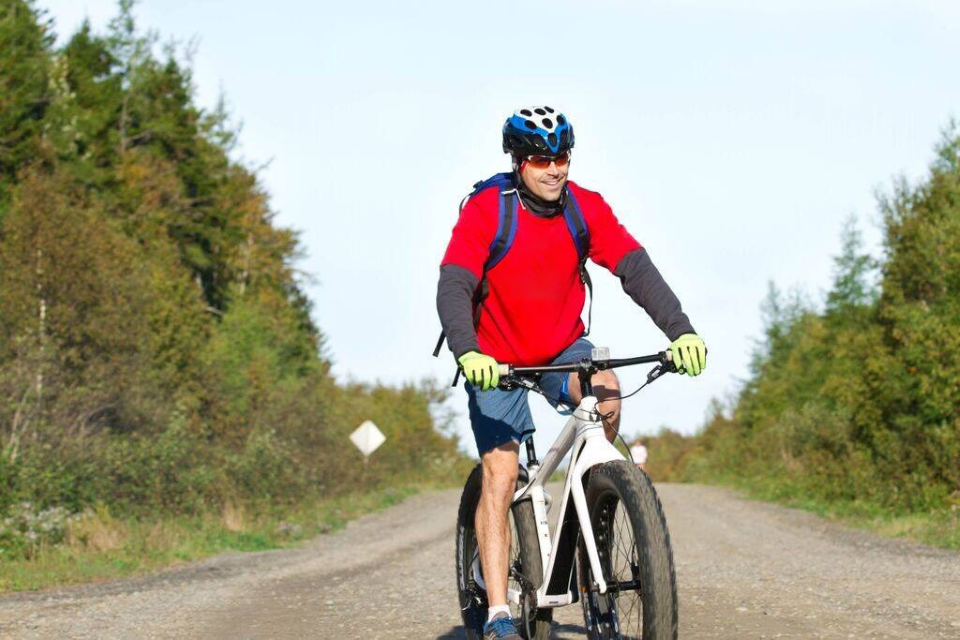 "Terra Fondo will appeal to the growing mountain biking market while creating a new event to attract visitors to the region during the spring season," says Larry Peach, tourism manager for the Municipality of Clare.
Participants can choose between two off-road routes. The 19-kilometre option winds through mixed forests with river views, while the 68 km route includes several lake vistas, historic sites, a farmers' market and a stretch along the coast.
After the ride, cyclists have a choice of barbecued chicken or vegetarian pizza with local musical entertainment at Le Richelieu, a rustic lodge in Meteghan River. A branded T-shirt is included with registration (deadline April 30). Organizers encourage early registration as this event has a 200-participant cap.
It's no coincidence that Terra Fondo is taking place during Nova Scotia Bike Week, which runs from May 31 to June 7, 2020.
"Terra Fondo is a great way to promote active living and sustainable physical activity. Think of it as a jumpstart to the summer cycling season," says Réanne Titus, recreation services manager for the Municipality of Clare.
Terra Fondo is a community partnership between Gran Fondo Baie Sainte-Marie, Association Sentier Clare Rail to Trail Association and Sou'West Nova ATV Association.
Part of the event's mission is to highlight the 45 km network of shared-use trails within the Municipality of Clare.
For more information or to register for the Terra Fondo event, click here.