Peter Sagan fined 5,000 euros after allegedly assaulting policeman
The Slovakian star's attorney said that he feared he would be "forced to be vaccinated" against COVID in incident in Monaco in April during curfew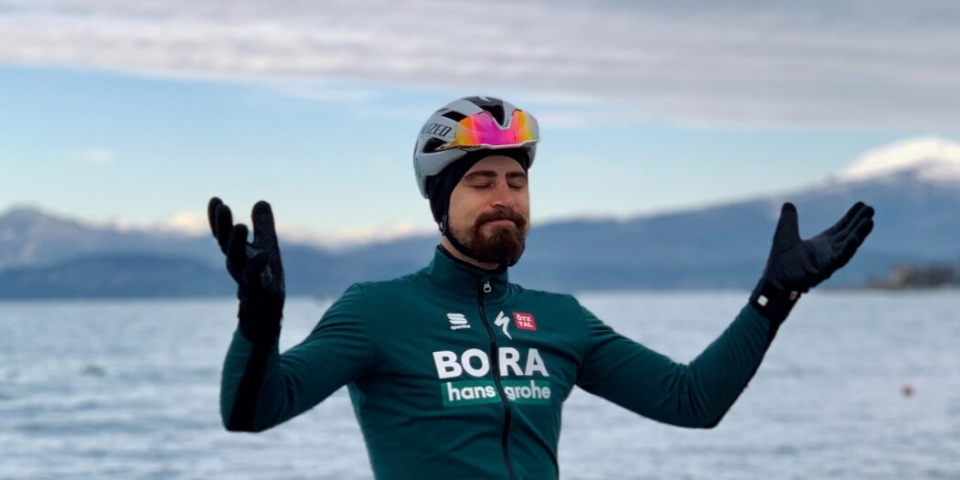 Sagan was on his way home with his brother Juraj after a night out on Sunday, April 25, 2021 in Monaco when their car was pulled over by the police for violating the COVID curfew.
When a drunken Sagan was asked to get out, he freaked out and said to have raged 'like crazy', with one officer injuring his right hand. According to reports, Sagan was afraid he would be "forced to be vaccinated."
The Slovakian rider is about to join French UCI ProTeam Team TotalEnergies, had already started his racing season last April and was ready to ride the Giro d'Italia, where he won a stage and the points jersey.
Sagan contracted Covid in February of 2021, forcing him to miss multiple cobbled Classics, riding the Volta a Catalunya after opening his season at Tirreno-Adriatico.
According to a report, Sagan injured the officers in a struggle as they tried to escort him to the Princess Grace Hospital in Monaco. At the time, the COVID Curfew was between 10pm and 6am in France.
The incident saw Sagan fined €5,000 by a judge in Monaco's criminal court for resisting arrest and injuring a police officer. He was also handed an extra fine of €100 for breaking curfew. Along with this, Sagan will have to pay €1,500 in civil charges.
Sagan is expected to make his debut for his new team in 2022 at the Vuelta a San Juan in Argentina after attending the race's presentation of the route recently.