Ride with Peter Sagan in Sonoma County, CA on November 3rd
Peter Sagan's Road Fondo has routes of 33, 43 and 70 miles for cyclists of all abilites
Santa Rosa, California, (October 18) - Official routes for Peter's Sagan's inaugural road Fondo have just be released. Bike Monkey have selected routes with beautiful roads and awesome climbs and views.
This year Sweetwater Springs Road will provide the biggest technical challenge.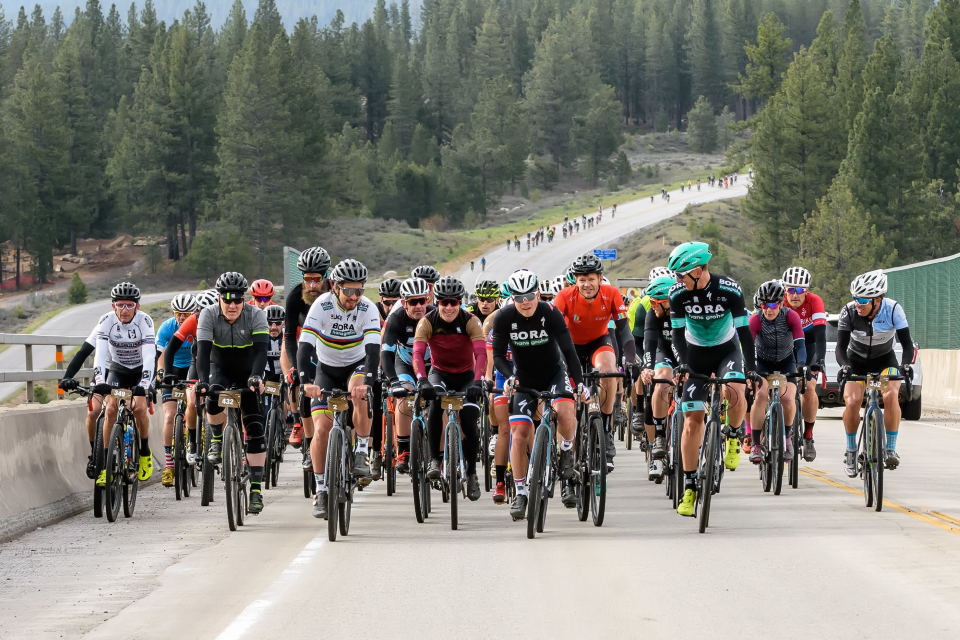 Piccolo Fondo
The 33 mile Piccolo Fondo leaves Windsor heading south and turns north to tackle the climb of the super climb of Chalk Hill Road that climbs around 450 feet over 5 miles. You'' be rewarded with a downhill and a couple of small climbs before reaching Jimtown after 14 miles.
The route heads west on Lytton Spring Road a climbs Lytton Springs Ridge past Healdsburg Airport for a great descent down to Dry Creek road after 20 miles. Turning onto Lambert Bridge road it's pretty much downhill all the way back to Windsor after 33 miles and 1,205 feet of climbing.
The Piccolo Fondo will suit beginners and intermediates.
https://www.strava.com/routes/15876627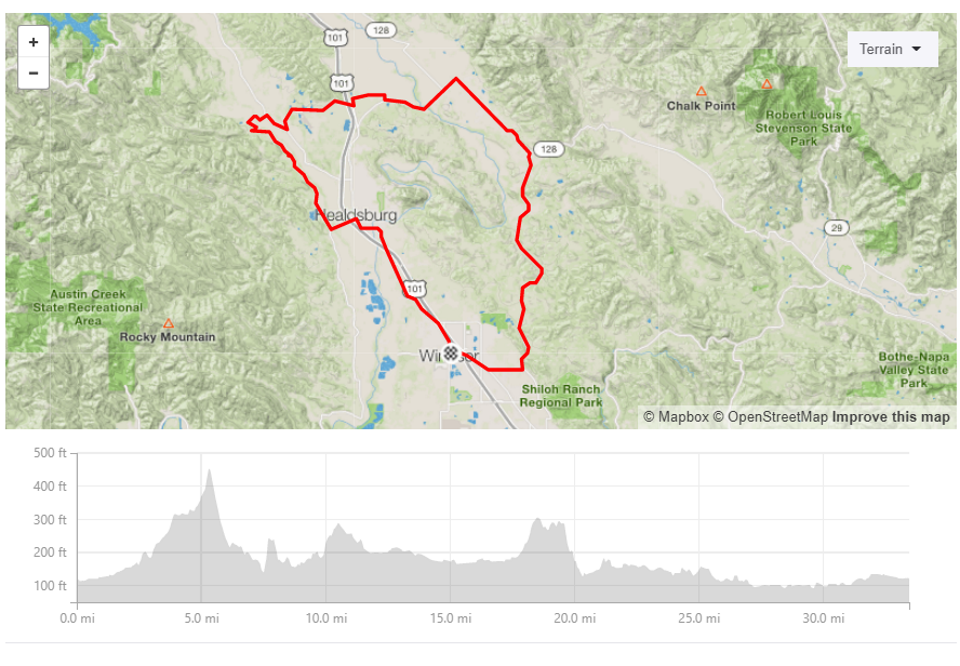 Medio Fondo
The Medio Fondo is a bit tougher at 43 miles and around 1,900 feet of climbing. The course is similar to the Piccolo Fondo and you'll enjoy the climbs up Chalk Hill Road and Lytton Springs Ridge.
At Healdsburg after 26 miles, the Medio course continues south on West Side road and after 30 miles, it kicks with seven successive rolling climbs that will test your climbing skills.
It's not over, as once you reash East Side road the course slowly climbs back up to Windsor.
The Medio Fondo will suit intermediate riders who are lookling for a bigger challenge with some rolling climbs towards the end of the ride eating into your endurance.
https://www.strava.com/routes/15876619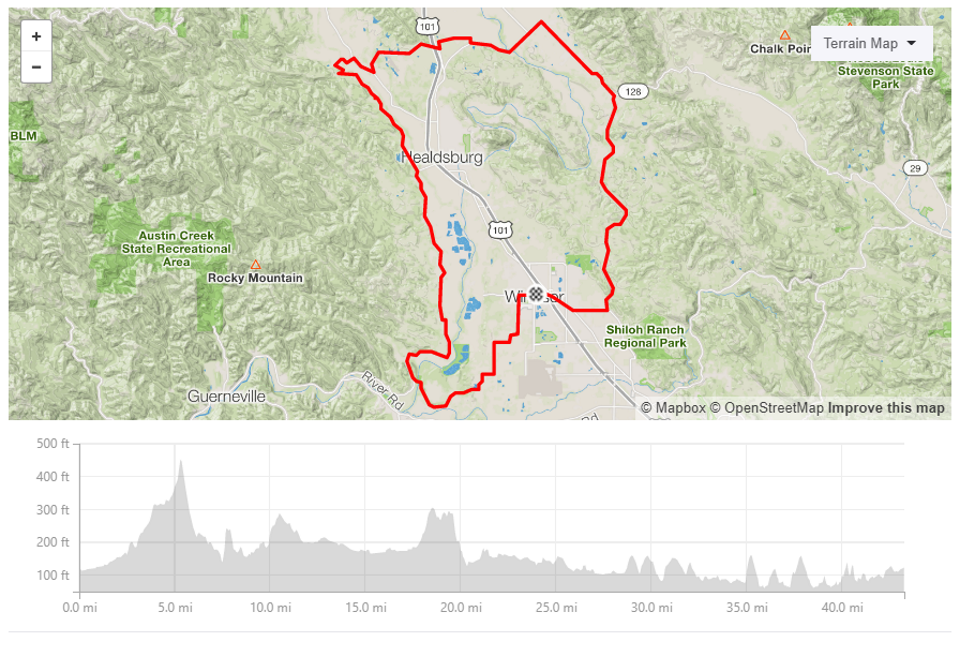 Super Fondo
At 73 miles, the Super Fondo will be a grand day out around Sonoma County. The course is similar to the Medio Fondo and you'll enjoy the early climbs up Chalk Hill Road and Lytton Springs Ridge, before heading south through Healdsburg.
Just before Wilson Grove after 32 miles, the Super route turns west for the 6 mile clim up Sweetwater that tops out at over 1,250 feet after 38.5 miles.
Enjoy the descent as the next 13 miles features the climbs of Green Valley and Harrison Grade and over 4 miles of climbing.
From the top of Harrison Grade after 53.5 miles of riding, it's downhill for 4 miles where you turn north on Vine Hill road with the fat descent down to River Road and turning north back to Windsor.
Designed by Levi Leipheimer, the Super Fondo contains around 5,260 feet of climbing as suited for more experienced riders looking to enjoy the climbs of Sweetwater and Harrison Grade.
https://www.strava.com/routes/15876028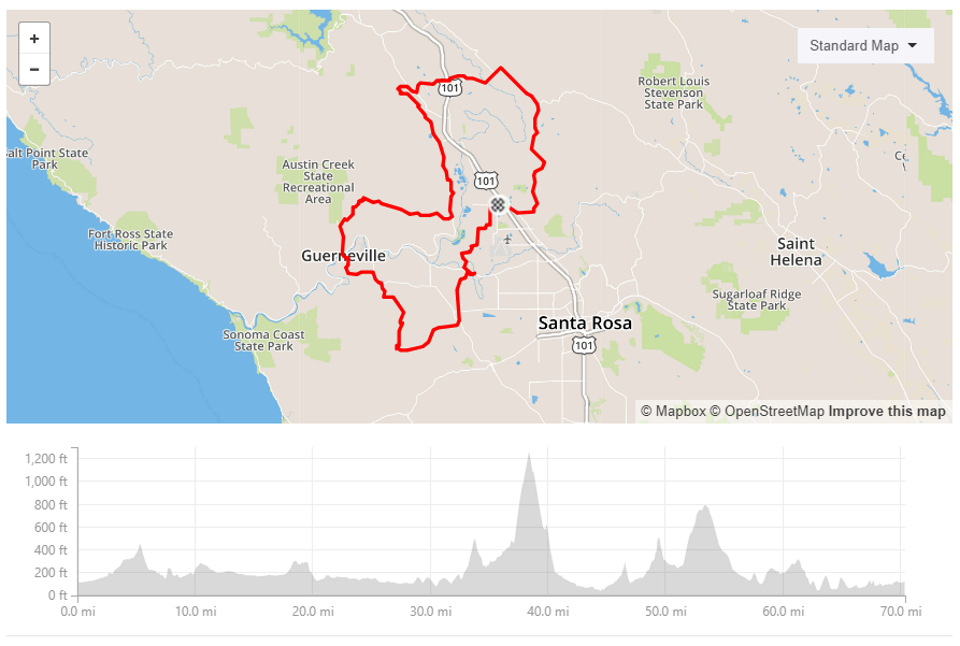 All participating riders in this year's event will have priority access to register for next year's Sagan Fondo when Peter is back to Sonoma County to take on our beautiful roads again.
Peter Sagan said "My Fondo is not just a bike race. It's an opportunity to support kids through local charities. I'm excited to work with the following organizations because we need to start with the little ones first. Only with a good foundation can they achieve many of their own monuments."
Gala Registration is Open!
Join Peter Sagan and raise a glass for at-risk youth at the Villa Chanticleer on Thursday evening November 1st as the kick-off to the weekend to come!