Peter Sagan looking forward to his Dirt Fondo in California after winning Paris-Roubaix
World Champion Peter Sagan won Paris-Roubaix after a decisive attack with 53 kms to go. He's now looking forward to riding and celebrating with his fans in Truckee, CA, May 5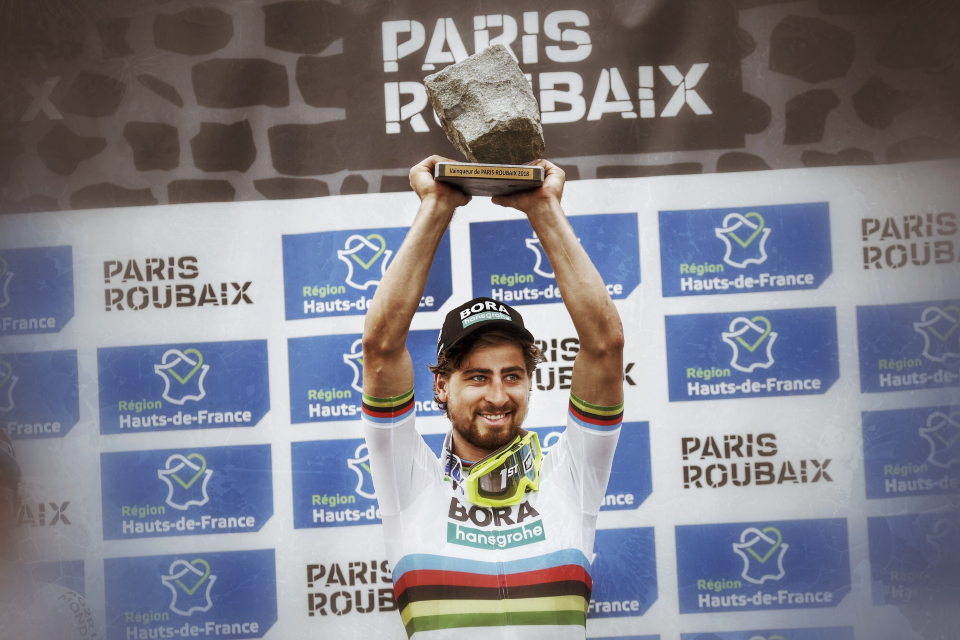 Peter Sagan said, "I'm very happy with my win at Paris Roubaix because I've been chasing this monument for many years and now it is a dream come true. Now that I have my rock trophy, I'm looking forward to riding and celebrating with my fans in California."
>>> The Sportful Jersey for the Sagan Gravel Fondo Revealed <<<
"Here are the details about my ride, and further down is some information about the kids that my ride will help support. I really hope to see you out on the dirt."
Sagan Dirt Fondo, May 5, Truckee, CA
Location: Truckee, California
Race Date: May 5, 2018.
Race Cost: $145 per person.
Bike: Best suited for a cyclocross / gravel or mountain bike with 35c or larger tires.
Special Stuff:
Lodging: Special discounts. Support local. Book here.
Post-Race Festival: Prizes to top finishers.
Abundant Food: Sumptuous post-ride meal.
Free Finisher Beer: Lagunitas beer for participants over 21.
The Dirct Fondo will feature a long-course distance of 67.5 miles with shorter options available, ideally suited for wide clearance cyclocross or gravel bikes. Participants should expect traffic-controlled intersections, on-bike marshals, moto officials, and SAG providing rider support.
>>> World Champion Peter Sagan wins Paris-Roubaix after decisive attack <<<
While Bike Monkey and Sagan expect thousands of riders to attend both events, spaces at the May event will be limited to the first 1,500 registrants, with more spots available in the November event. Registration opens on Thursday, February 15th at saganfondo.com and all event details can be found on that site.
For those interested in learning more about the May 5th Dirt Fondo, you find detail of the ride on the Sagan Fondo Club on Strava: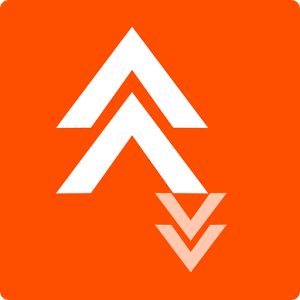 https://www.strava.com/clubs/342192/group_events/292228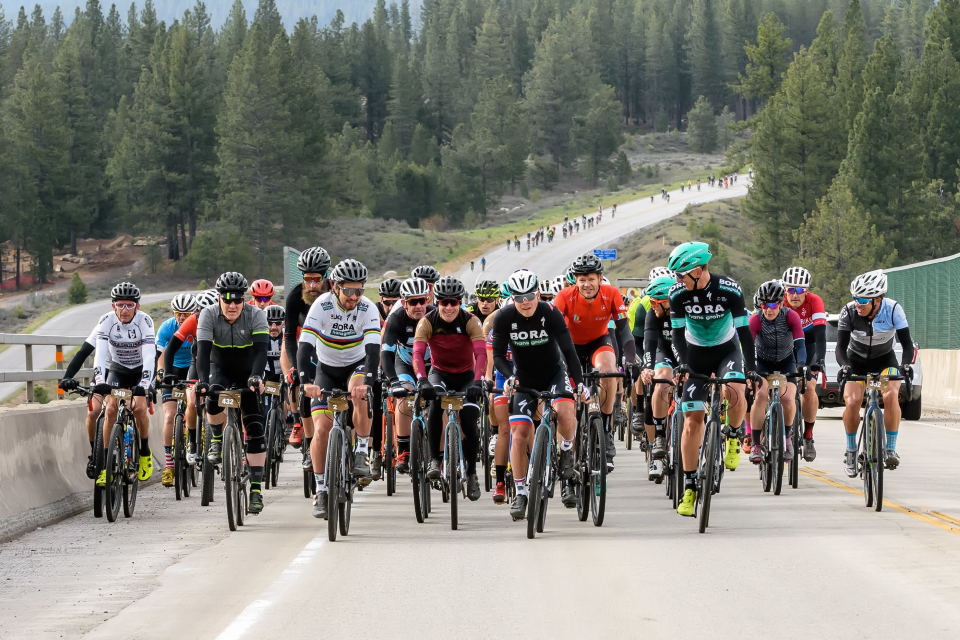 Charities Make Dreams Come True
Peter Sagan said "My Fondo is not just a bike race. It's an opportunity to support kids through local charities. I'm excited to work with the following organizations because we need to start with the little ones first. Only with a good foundation can they achieve many of their own monuments."
The King Ridge Foundation's mission is to give at-risk youth the chance they deserve to succeed in life. They support smaller organizations throughout the us who focus on unique youth needs in their community.
The Specialized Foundation is providing kids with the tools to achieve academic health and social success through cycling.
The Adventure Risk Challenge's mission is to empower underserved youth through integrated literacy and wilderness experiences. ARC supports youth in developing skills in literacy, leadership and life.
Fundraise for support, or join the Gala Dinner with Peter Sagan.