Kaitlin Armstrong sold her Jeep Grand Cheroke 2 days after murder
Vehicle of Texas woman wanted in death of cyclist Anna Moriah 'Mo' Wilson is found, sold 2 days after killing. Reward for her capture goes up to $21,000 USD.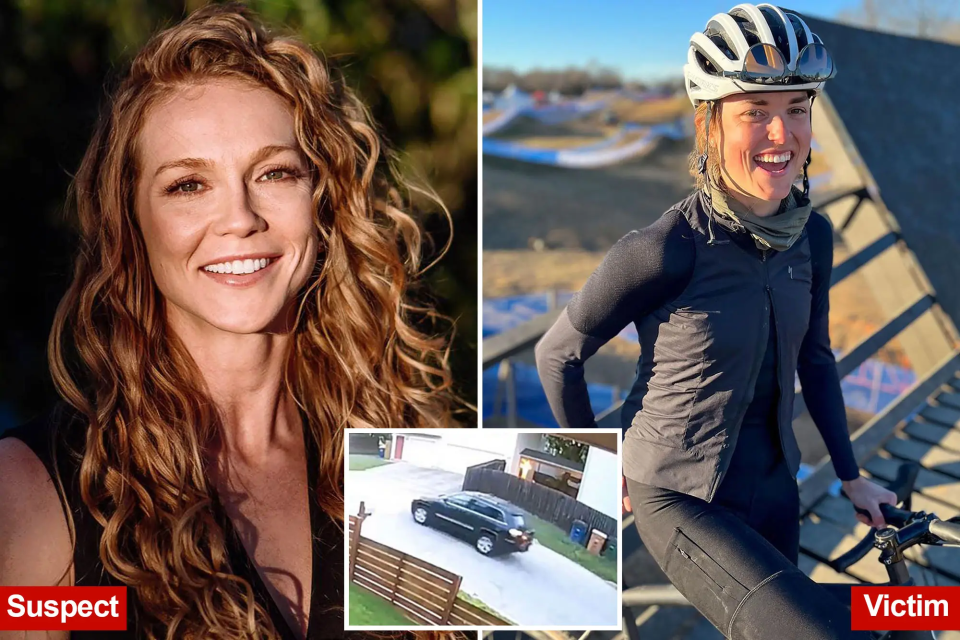 Kaitlin Armstrong sold her Jeep Grand Cherokee to an Austin car dealership for $12,200 on May 13. She is last known to have been dropped off at a New Jersey airport on May 18.
The vehicle of a homicide suspect wanted in the death of elite cyclist Anna Moriah "Mo" Wilson has been located in Austin, Texas, but the hunt for her continues in connection with the May killing.
Kaitlin Marie Armstrong, 34, is accused of fatally shooting Wilson, 25, in Austin on May 11, according to the U.S. Marshals Service.
A homicide warrant for her arrest was issued May 17.
Wilson had a brief relationship with professional cyclist Colin Strickland during a break in his relationship with Armstrong, according to an arrest warrant affidavit . Strickland has not been accused of any wrongdoing.
On Thursday, the U.S. Marshals Lone Star Fugitive Task Force announced that it had located the black Jeep Grand Cherokee registered to Armstrong.
Armstrong sold the vehicle May 13, two days after Wilson's death, to a CarMax dealership in south Austin for $12,200, the agency said in a news release.
She received a check from the dealership one day after Austin authorities questioned her.
On May 14, she departed the Austin airport. Investigators believe she boarded a flight to Houston Hobby Airport and then boarded a connecting flight to New York LaGuardia Airport.
The original $5,000 reward offered by US Marshals has now been upped to $21,000, thanks to an additional $1,000 from the Capital Area Crime Stoppers and $15,000 from an anonymous donor.