Kaitlin Armstrong's murder trial date set for June 22 in Texas
Kaitlin Armstrong, the Austin, Texas, woman accused of gunning down pro cyclist Anna Moriah "Mo" Wilson earlier this year, returned to court Wednesday as the judge rejected her defense's motions to suppress evidence and set a June trial date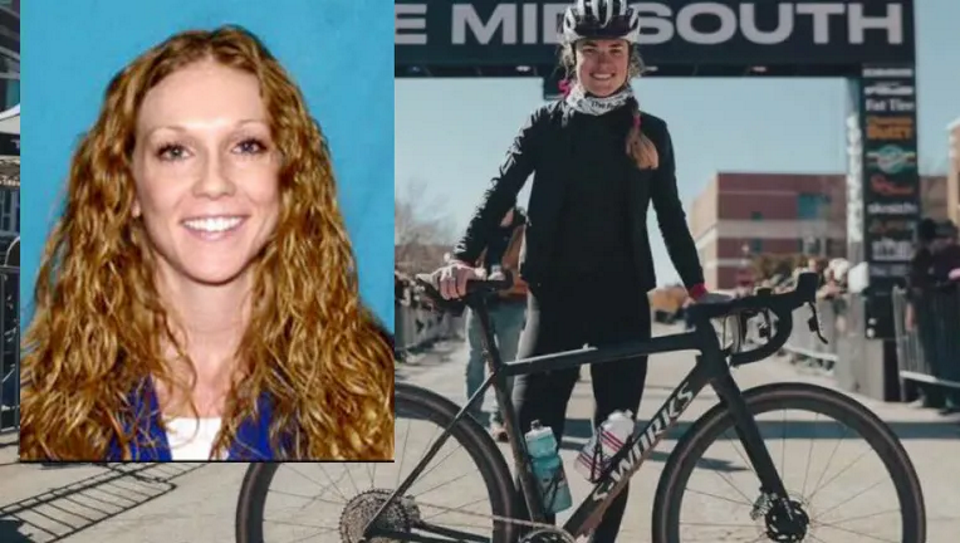 The former yoga instructor's defense attorney Rick Cofer had asked the court to throw out parts of her initial interview with police that he says was collected unconstitutionally. He had previously sought a speedy trial.
Judge Brenda Kennedy rejected the arguments Wednesday and scheduled the jury docket call for June 22, court records show.
Armstrong, 34, is accused of ambushing Wilson, 25, who investigators allege was a perceived romantic rival who had gone on a date with Armstrong's live-in boyfriend, Colin Strickland, 35, another professional rider.
Wilson's friend found her slumped over in a pool of blood in the bathroom of the Austin apartment days before the gravel cycling star was expected to compete in a race in Hico. She had "multiple gunshot wounds."
Earlier that evening, Wilson had gone swimming with Strickland at the Deep Eddy Pool and then to the Pool Burger, a bar and restaurant across the street. Strickland drove Wilson back to her friend's place on his motorcycle and had misled Armstrong about his whereabouts throughout the evening, according to the affidavit.
Court filings show Strickland, Armstrong's boyfriend, repeatedly told detectives he did not believe she would have shot Wilson, and that he did not think she was the jealous or violent type.