Kaitlin Armstrong sentenced to 90 years for murder of cyclist Mo Wilson
Jurors returned guilty verdict against Kaitlin Armstrong in less than 2.5 hours with overwhelming evidence on Thursday. Today she was sentenced to 90 years in jail after 3 hours of deliberation.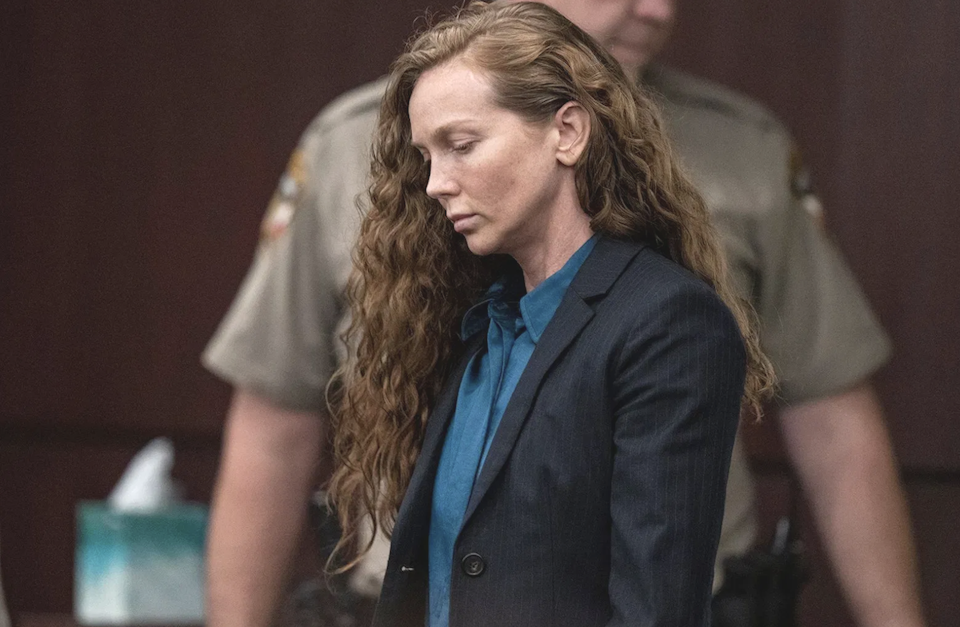 Kaitlin Armstrong has been sentenced to 90 years in prison for the murder of her alleged love rival Moriah "Mo" Wilson.
A jury returned the sentencing verdict after around three and a half hours of deliberation on Thursday in Austin, Texas. Armstrong will also be required to pay a fine of $10,000.
Armstrong could face anywhere from 5 to 99 years in prison for her crime.
VIDEO: Kaitlin Armstrong sentenced to 90 years
Caitlin Cash, Wilson's friend who discovered her body, returned to the stand after the sentence was passed. She addressed Armstrong directly.
"Kaitlin, I want you to know that I fought for Mo with everything I had that night," she said.
"From the moment that I got home and started doing chest compressions, which was the longest 10 minutes of my life, I remember feeling so relieved when the police arrived that help was finally there."
"I fought for her afterwards when I was pulled from my home by police and taken downstairs. I initially refused to go to the police because I didn't want to leave her alone."
"I couldn't understand why they weren't bring her downstairs to the ambulance so they could take her to the hospital...that was the first moment that night that I realized that there was no coming back from this."
"I was questioned for almost three hours that night. they finally let me wash the blood off my hands in the police station bathroom. I'll never forget that moment in the police station bathroom, washing the blood turn red, and wanting to put it back on my hands because that's all that was left of her."
Ms Cash continued: "I'm struck by how much this is affected so many people have watched your parents in court every day. Not one smiling or interacting with anyone just waiting to see what happens to their daughter.
"I watch my own dad struggled to look at the videos and the audio throughout the trial.
"I've seen Colin [Strickland] take the stand, unable to even sit fully upright as he answered question after question about the innermost pieces of his life. A man whose lives have also been turned upside down by this tragedy.
"The ripple effect is almost incomprehensible. It's also unbelievably sad and painful any way you look at it. So many people in this room have lost so much."
Ms Cash remembered Wilson's "poise and vibrancy" and said it was "an honor, a privilege to be in her orbit, even for only a short time".
Quoting her late friend, she said: "'If we're not willing to risk catastrophic failure, we're probably not dreaming living or loving the right way.'
"That is profound. That is powerful." Ms Cash added.