Fugitive Kaitlin Armstrong arrested in Costa Rica
Kaitlin Armstrong, wanted in the murder of professional cyclist Anna Moriah Wilson, has been captured in Costa Rica after a 43-day search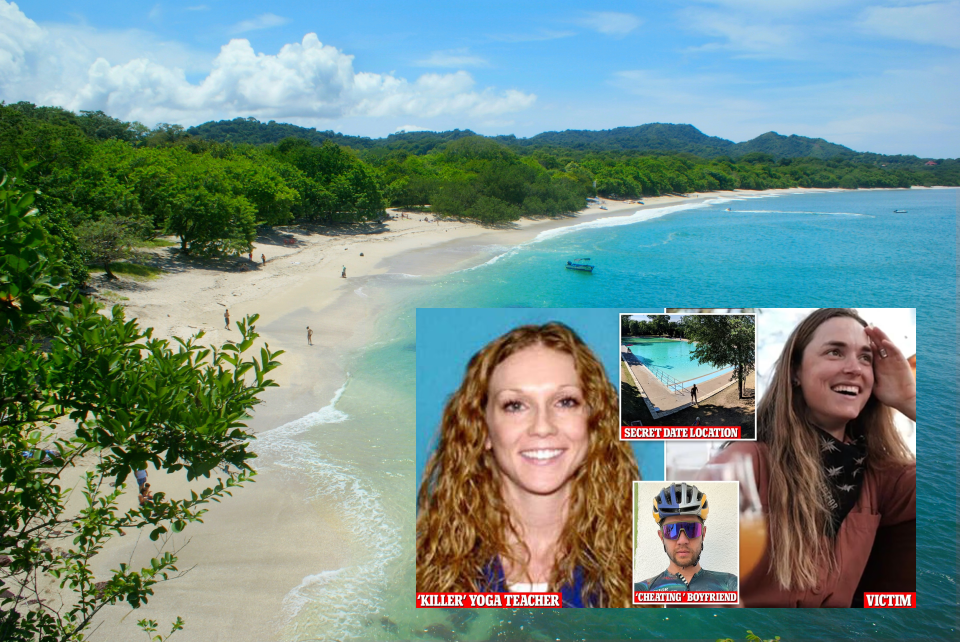 Armstrong, 34, was arrested on Wednesday June 29th at a hostel on Santa Teresa Beach in Provincia de Puntarenas, the U.S. Marshals Service said. She will be deported and returned to the U.S.
Authorities discovered that Armstrong, using a fraudulent passport, boarded United Airlines Flight 1222 from Newark International Airport on May 18 and arrived in San Jose, Costa Rica that evening.
Sources say she had undergone plastic surgery.
Austin police had issued a warrant on May 17 for the arrest of Armstrong on a first-degree murder charge in the fatal shooting of Wilson, 25,
The U.S. Marshals Lone Star Fugitive Task Force located Armstrong's Jeep Grand Cherokee last week. Armstrong sold the vehicle on May 13 to a CarMax dealership in Austin for $12,200 before flying out of an Austin airport on May 14, authorities said. Investigators believe she then boarded a Southwest Airlines flight to Houston Hobby Airport, before connecting on a flight to New York LaGuardia Airport.
Investigators learned Armstrong was provided transportation to Newark Liberty International Airport on May 18 and, using a fraudulent passport, boarded a United Airlines flight that day to San Jose, Costa Rica, according to U.S. Marshals.
The U.S. Marshals had appealed to the public in their search for Armstrong, a realtor and yoga instructor, and had offered a $5,000 reward for information leading to her arrest which was increased to $21,000 USD.
On Monday, a new federal warrant confirmed that police had also found the gun used to murder Wilson in the Armstrong's Austin home that she shared with pro gravel racer Colin Strickland.
Wilson's family expressed relief following news of Armstrong's capture, "We're relieved to know this phase of uncertainty is now behind us, and we trust that justice will prevail," the family said in a statement.
Once back in the United States, Armstrong could face several charges, including first-degree murder, which is a capital crime in Texas and could result in the death penalty.