Two-time Super Bowl Champion Ray Lewis Joins Maryland Cycling Classic Ambassadors for Bridges of Hope Ride
Lewis will join the support of America's Top-Ranked Professional Road Event Race Day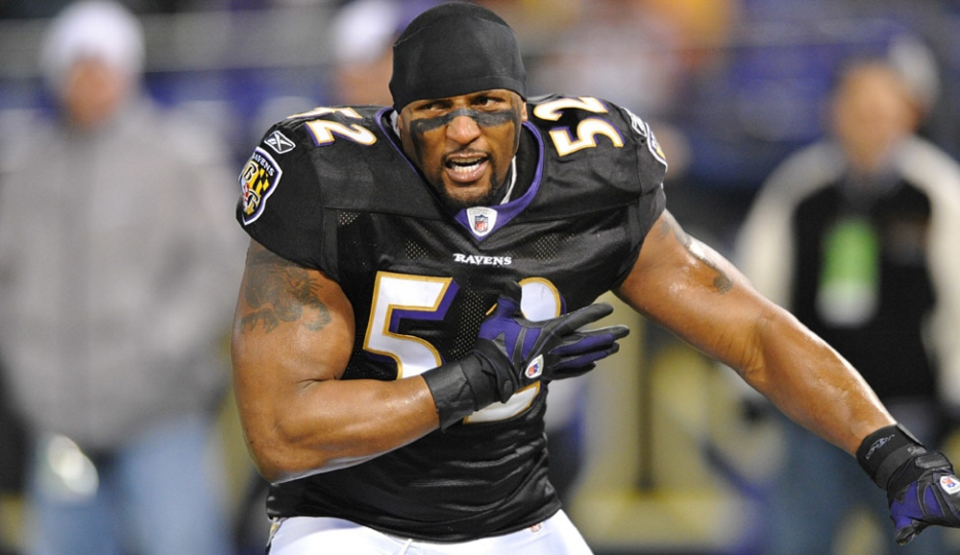 BALTIMORE, Md. – Two-time Super Bowl Champion, former Baltimore Ravens linebacker and Pro Football Hall of Famer, Ray Lewis, will join Maryland Cycling Classic ambassadors for various events on Labor Day weekend in Baltimore, Md., it was announced today.
Notably, Lewis will ride parts of the professional course alongside participants of the Bridges of Hope ride on Saturday, September 3, the official charity ride of the event which begins in Sparks, Md. at the Kelly Benefits headquarters and benefits the UnitedHealthcare Children's Foundation.
"The Maryland Cycling Classic combines two of my passions - Baltimore and cycling," said Lewis. "I can't wait to ride parts of the course on Saturday during the Bridges of Hope ride, which benefits a great cause, and to be a part of the whole weekend of events capped off by the best professional road racing in America. We will see you on Labor Day weekend!"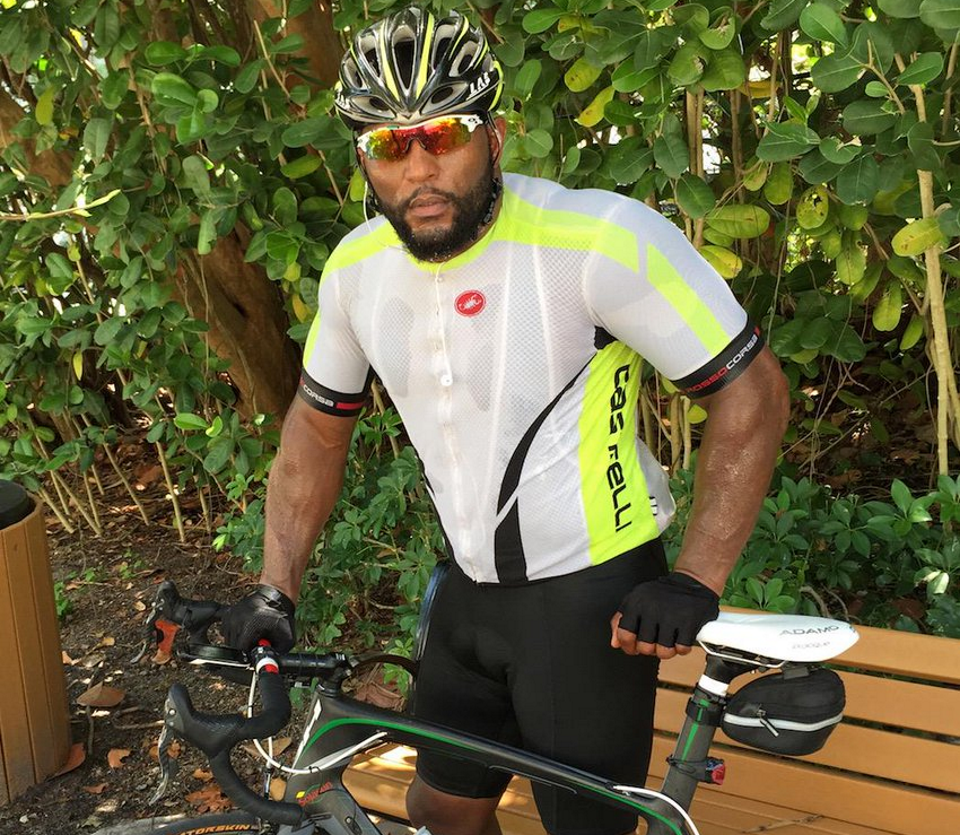 The Maryland Cycling Classic supported by United Healthcare is America's top-ranked one day professional cycling race and features several events taking place September 1-4, 2022. Lewis is also slated to join ambassadors on race day adjacent to the finish line.
Nelson Vails, an Olympic silver medalist in track cycling; Rahsaan Bahati, a former U.S. National Champion in criterium; Mari Holden, an Olympic silver medalist and former world-champion in time trial; Bobby Julich, a past podium finisher in the Tour de France; Fred Rodriguez, the only four-time U.S. Professional Champion in road racing; and Adrien Niyonshuti, the first black African to race in cycling in the Olympics, were previously named as brand and community ambassadors*.
"We're super excited to have Ray Lewis involved in the Bridges of Hope Ride and around the Maryland Cycling Classic on race day," said John Kelly, the event's chair. "Ray is one of the most iconic athletes in Baltimore history, so, his involvement for the inaugural race weekend will be special."
Host partners of the Maryland Cycling Classic supported by UnitedHealthcare include the City of Baltimore, Visit Baltimore, Baltimore County, and the State of Maryland. The event is sanctioned by the UCI and USA Cycling and is managed by Medalist Sports, LLC of Peachtree City, Ga., and marketed and promoted by KOM Sports Marketing of Colorado Springs, Colo., professional road cycling leaders the past two decades. The event is a production of the Sport & Entertainment Corporation of Maryland, led by President Terry Hasseltine.
* Please note, scheduling for Ray Lewis and the ambassadors is subject to change.
To learn more or volunteer, please visit www.marylandcyclingclassic.us.