Apollo Aphrodite Gran Fondo in Cyprus joins the Gran Fondo World Tour ®
2nd edition of this one of a kind Gran Fondo showcases the beauty of the island of Cyprus this October 1st - 3rd
The city of Pafos and the port and region of Limassol, a land where the goddess of beauty and love Aphrodite was born, where Apollo Hylates was worshipped as god of woodlands, is hosting for the second time the Apollo Aphrodite Gran Fondo.
This is a race that suits all fitness levels, from beginners to pros!
The route portrays the beauty of the island as well as the 10,000 years of history, civilization and culture of Cyprus and its people.
The Kourion amphitheatre and the sanctuary of Apollo Hylates are some of the highlights on route.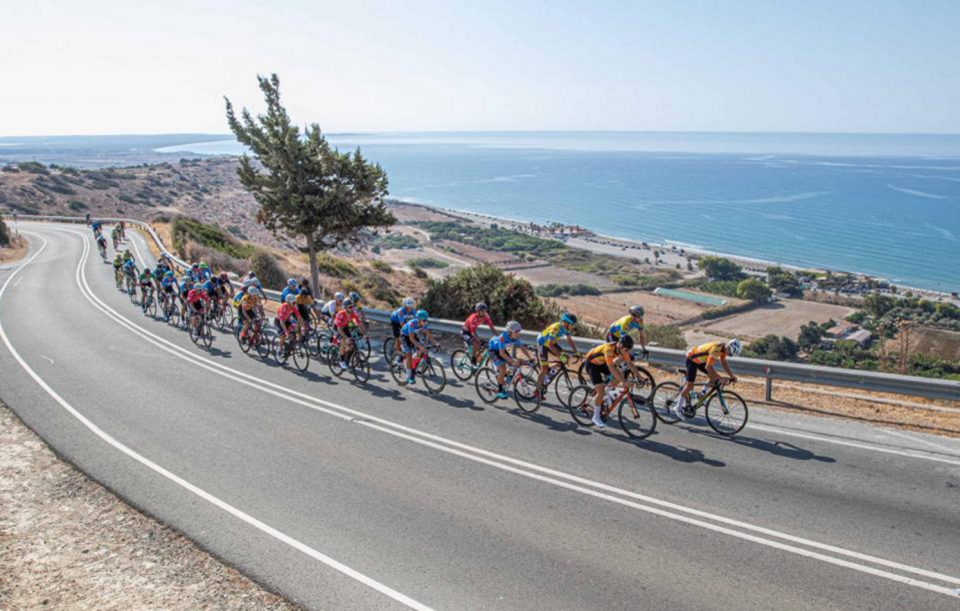 The weekend of cycling starts with Individual Time trial on the Friday.
Saturday is the day to pick up your race packet and enjoy some sightseeing.
Sunday is the day of the Gran Fondo, a course of 95.9 km (58.6 miles) with 1,550m of climbing.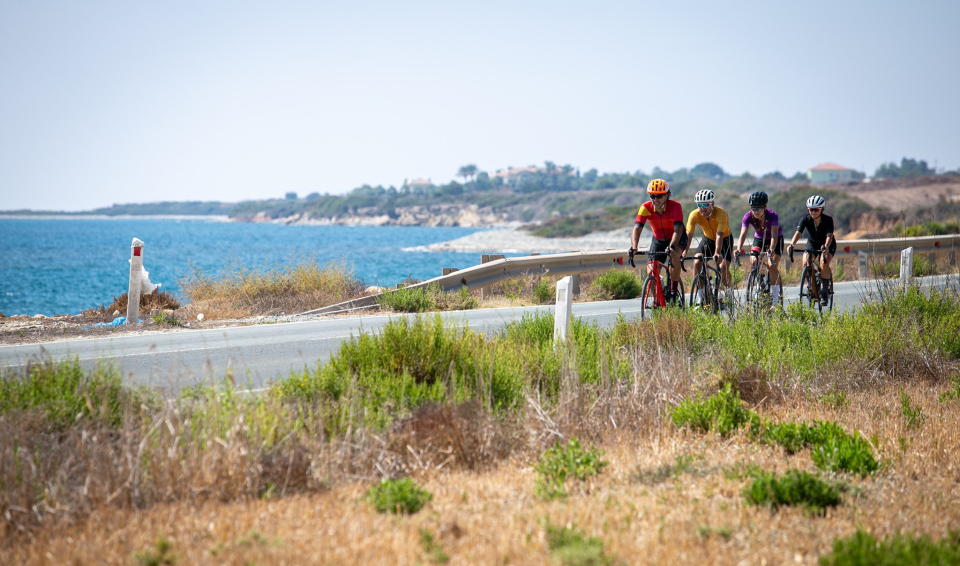 Starting from Molos in front of Cafe Nero in Limassol, the Gran Fondo heads west along the stunning cycle friendly coastal road towards Pafos.
After 8 miles arriving at Kourion Beach, the race timing begins. The course includes the climb up to Alectora at 1,234 feet, with a nice descent through Ayios Thomas, before climbing all the way to the top reaching Pachna at 2,350 feet after 41 miles. It's downhill through Avdimou back to Kourion Beach to the finish line at sea level and then back to the start Molos in front of Cafe Nero in Limassol for the award ceremony.
There are three feed stations on route at Alektora, Anogira and atop the biggest climb at Pachna to keep you hydrated and energized.
The Apollo Aphrodite Gran Fondo is a round of the 2021 Gran Fondo World Tour ® Series. Participants obtain Gran Fondo World Tour ® points for the best times and 1,100 Gran Fondo World Tour ® pointson offer for the fastest man and woman.
This is a race that suits all fitness levels, from beginners to pros, you can go as hard as you want or ease off a bit and enjoy the stunning scenery with views across the Mediterranean. Everyone who takes part with get a race time afterwards.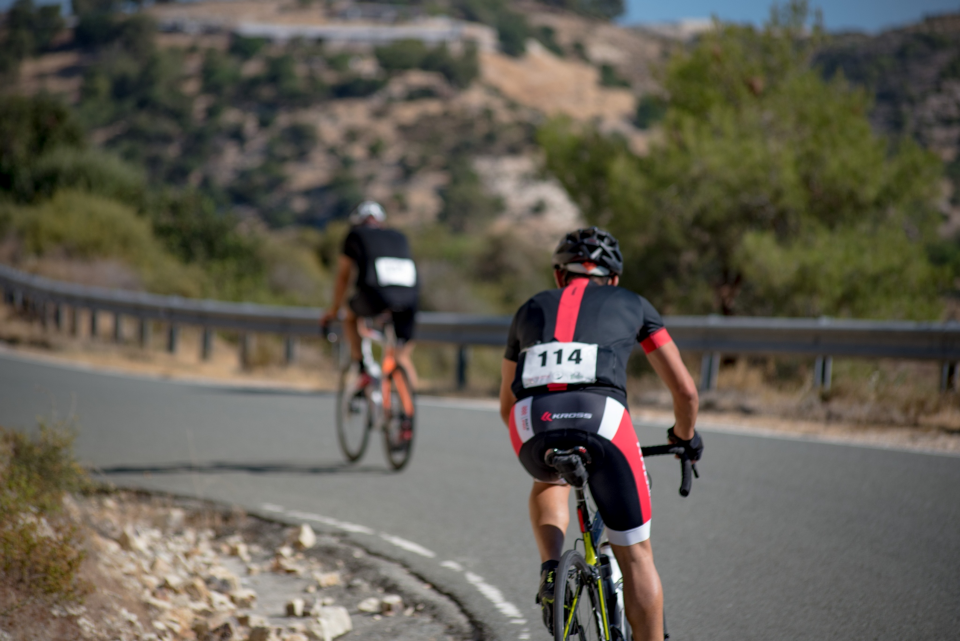 Cyprus is one of the safest places to travel at the moment. A Cyprus flight pass must be completed 24 hours prior to departure, many visitors from safer places won't be required to produce a PCR test before arrival and departure. Visitors from safer places will not be required to self-isolate on return. Visitors are required to wear face masks in public, all restaurants and public transport is operating as normal.
Register Now to Secure a Place
Entry fee includes Bike numbers, Bib numbers, Electronic timing, medical assistance during the race, Technical assistance during the race, Feed stations with fruits, water and electrolytes, Route signage and safety personnel, Sticker profile graphs Digital maps and GPX files, Commemorative T-shirt, Goody bag and Energy gels/bars and sponsors' goodies and Closing Ceremony.
The event boasts a first class cancellation policy with the ultimate flexibility so you can register with peace of mind.
For more information, please visit: https://www.activatecyprus.com/gran-fondo-apollo-and-aphrodite
Registration opens on Sunday August 1st 2021.