This event starts in Veyo, Utah, just 20 minutes north of St. George. 75 miles with 6300′ of climbing on a beautiful course winding past mountains, trees and lakes. About 56% dirt and 44% pavement.
Course is perfect for 2-person relay! Riders exchange on pavement half way through ride so each does half.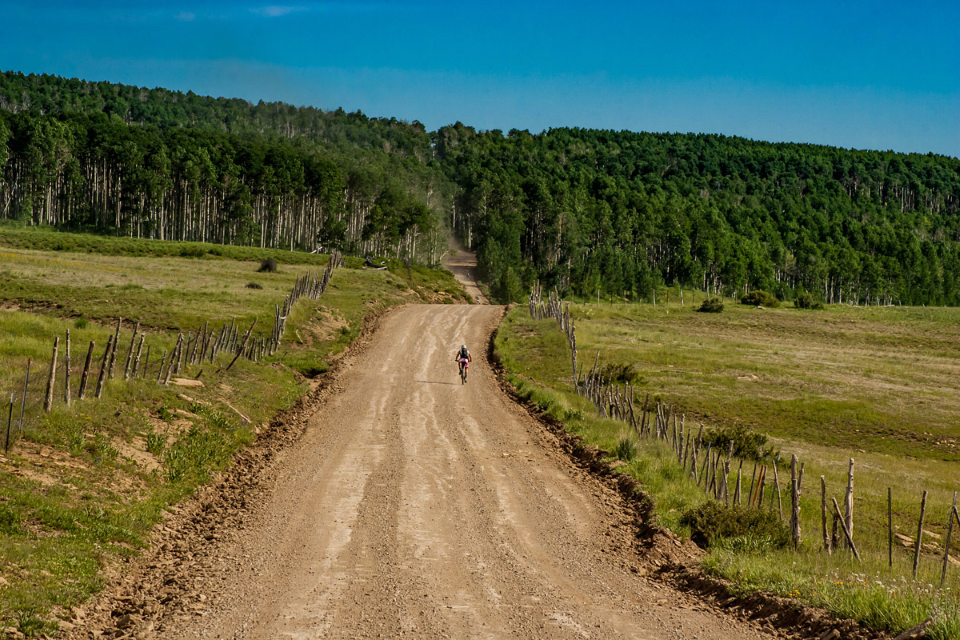 ♦ An opportunity to push and test yourself while having a ton of fun on an incredibly challenging and beautiful race course.
♦ A commemorative and collectable Volcano Fire Road number plate.
♦ A fabulous event tech tee.
♦ Superby stocked aid stations along the route.
♦ Professional chip timing with searchable results posted online.
♦ A finisher award for everyone who completes full course.
♦ Post-race awards and lunch in the park.
♦ A very warm and fuzzy feeling of pure joy in celebration of your awesome accomplishment. (OK… Maybe more like a dull ache in your legs. But worth it!)
Friday night at our host hotel in St. George, UT (TBD)
Saturday morning: 6 to 6:45am at Veyo Town Park.