Can you ride to the summit of the worlds highest mountain this July ??
The challenge is simply to keep track of all the ascent on your rides between  1 July 2020 and 31 July 2020 –
Your targets are –
Everest Summit – 8848 m / 29000 ft
or
Everest Base Camp – 5600 m / 18 370 ft
This can be done on any bike – anywhere in the world – by simply recording  your ascents while enjoying outdoor training sessions, off road adventures, club rides or commute to and from work this July
To get involved –
Simply register your details and enter the challenge now
Record your rides on Strava, Garmin, Yahoo or similar to send to us at the end of the month (all together please)
If you complete either height – Summit or Base Camp – we will send you a special certificate of completion for your brilliant achievement
There is a small admin charge of  £10.00  to enter the challenge – this will cover both the production and postage of a bespoke souvenir certificate – as well as the time involved in organising this event.
There is also the option to purchase a special souvenir medal – engraved with the challenge details and posted to you, along with your challenge completion certificate – anywhere in the world – for only  £6.50  when you register online
Guidelines
We want to keep the challenge as simple as possible – but think the following will make it fair for all –
All rides must be within the Covid prevention advice of your country / region
Only rides completed between 1 July 2020 and 31 July 2020 will count
Send Strava results to us – info@topdogevents.co.uk – before 8 August 2020
We will compile a list of participants who successfully complete the challenge to be published once the event is over
Please send all your Strava results together or at same time – along with your name
There is no limit to the length of each ride
Enjoy the rides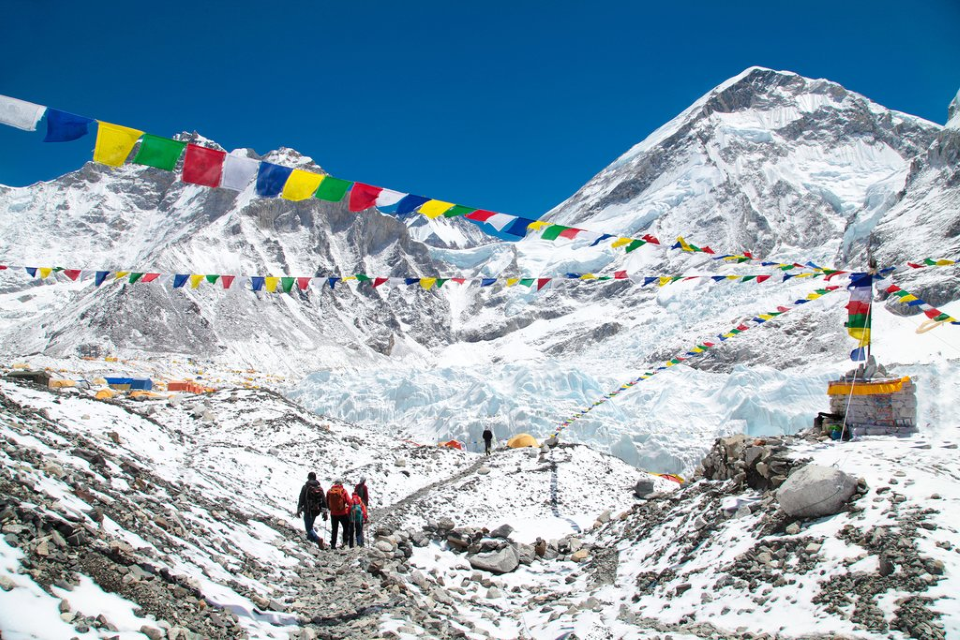 Souvenire certificate of achievement