1,500 riders tackled Gran Fondo Banff
And the winner(s) are... Nic Hamilton (Team Jelly Belly) and Trev Wiliams cross the line together in the third annual RBC GranFondo Banff in a time of 3 hours, 55 minutes and 22 seconds. Nic was in Scotland for the Commonwealth Games in July and will race in the Tour of Alberta next week!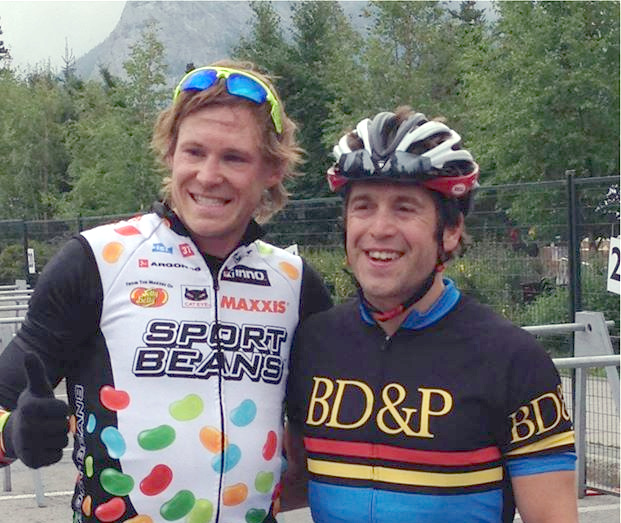 A few minutes behind Nic and Trev was a group of about fifteen. Amongst them was Denise Ramsden from Vancouver with a finishing time of 4 hours, three minutes and 6 seconds. Riding with Optum Pro Cycling, Denise is visiting her mom in Canmore and will be off to race again in Vermont next week.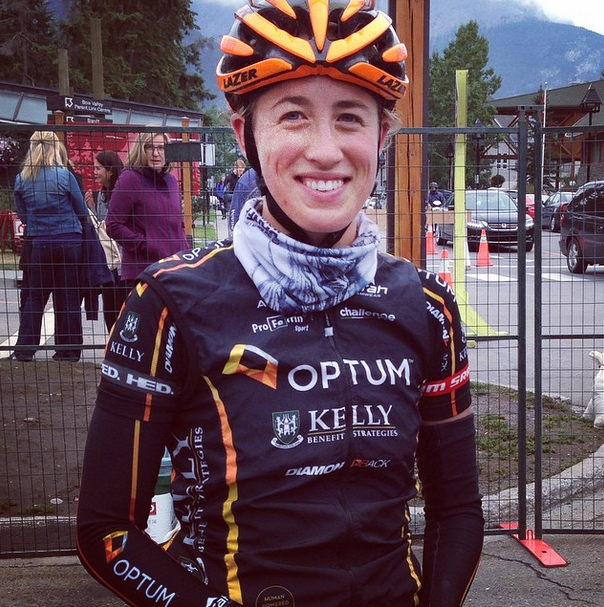 From Stroop Waffle, who rode this year "A big thank you to all the staff, volunteers, and the Town of Banff for putting on another great Granfondo weekend! My stats according to my Garmin...5:28 over 150.78km (not including stops), average speed 27.57 kph, fastest speed 75.75 kph, elevation 1,551 m, average temperature 6.9 C, 6,849 calories. (I may be new to cycling, but I can do better!)"
Link to results - http://granfondobanff.com/news/ride-results