Follow RBC GranFondo Silicon Valley - LIVE
Registration is now open for 2019. Super early bird pricing lasts 'til Wednesday, strictly limited to 1000 riders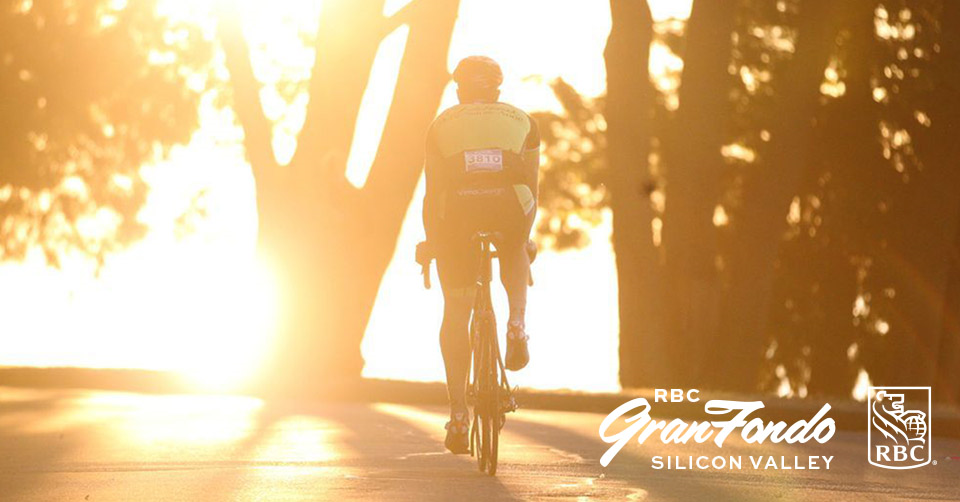 Coverage of 2018 online
From the makers of North America's largest Gran Fondo, RBC GranFondo Silicon Valley is taking place this Saturday Jun 23 in Northern California. Here's your guide to following all that's happening over the weekend.
Along with live screens on location, the RBC GranFondo Silicon Valley official social media channels are bringing you wall-to-wall updates, photos, behind-the-scenes access and much, much more. Be sure to follow and message RBC GranFondo on Facebook, Twitter, and Instagram channels for the very latest.
Live
Your guide to following the event live
On social
Facebook @rbcgranfondo | Twitter @rbcgranfondo | Instagram @rbcgranfondo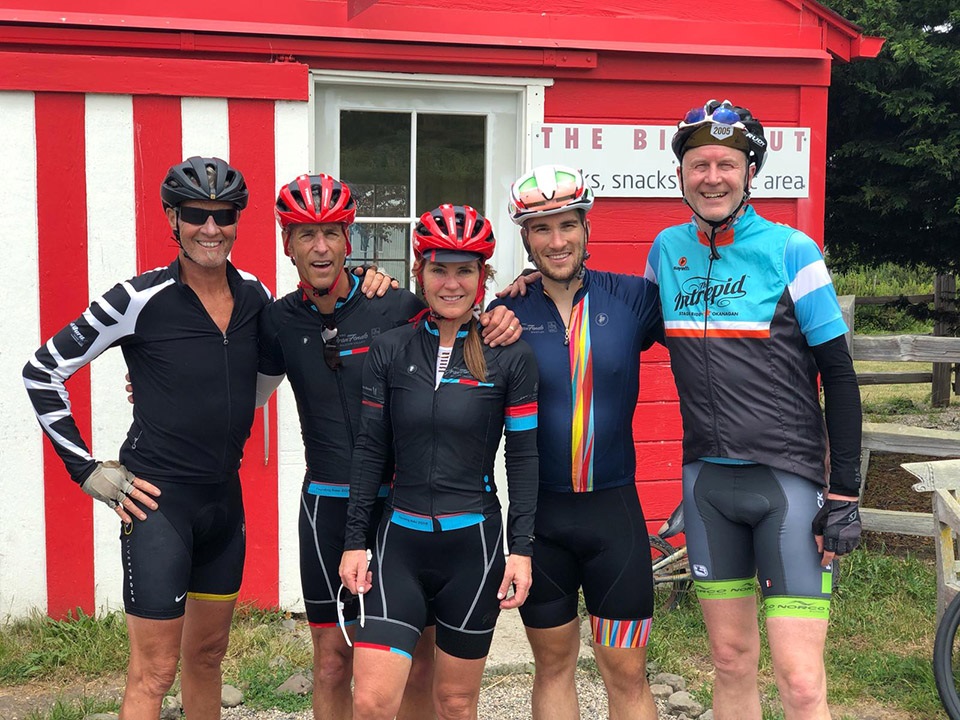 Online
RBCGranFondo.com contains all the info you need about what's happening, when and where. Meet the partners, charities and get a feel for just what RBC GranFondo Silicon Valley is all about.
RBC GranFondo Silicon Valley website
Book your place for 2019 NOW and SAVE!
Next year's RBC GranFondo Silicon Valley 2019 is now officially OPEN for registration.
Enjoy the best pricing of the year! Super early bird discounts last until Wednesday June 27 at 2pm (PT).
Limited again to 1000 riders, places are expected to go fast.
Register now for RBC GranFondo Silicon Valley 2019