Addy and Maltha fastest at 40th Anniversary of LEPAPE Marmotte Granfondo Alpes
Swiss rider Raphael Addy and Frenchwomen Martha Maltha won the Granfondo at one of Europe's ultimate Bucket List rides
Every cyclist has come across fascinating stories from cyclists of all nationalities about tackling the four legendary climbs of the Glandon, Télégraphe, Galibier and Alpe d'Huez in the French Alpes.
The LEPAPE Marmotte Granfondo Alpes is arguably one of Europe's ultimate Bucket List rides for up to 7,500 amateur cyclists annually.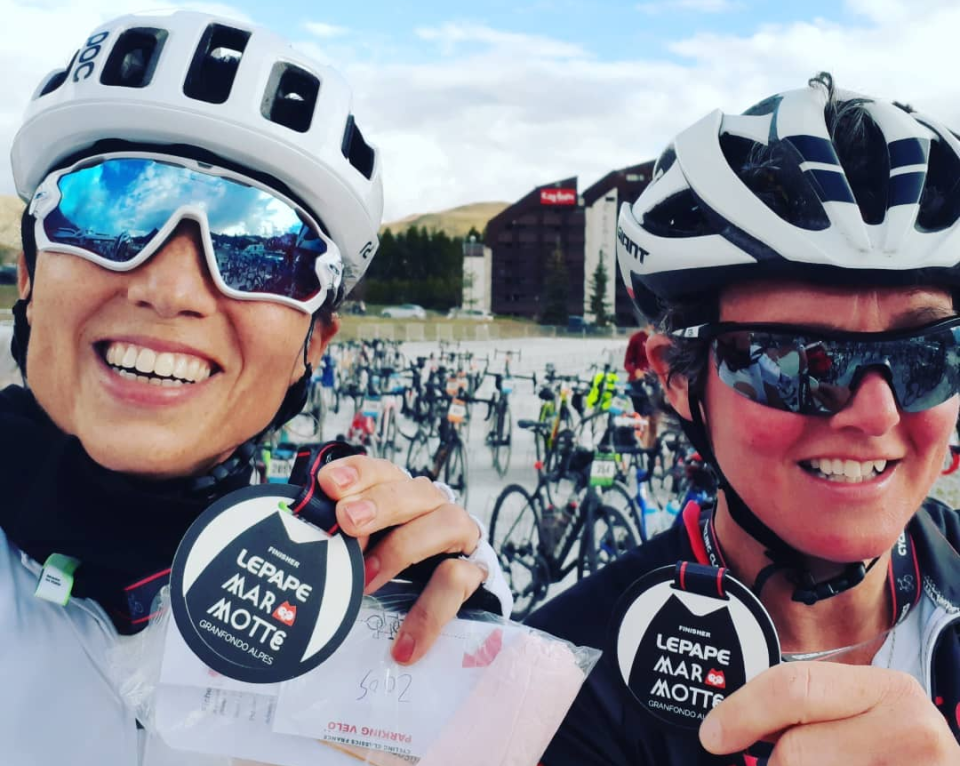 Photo: Ineke Den Heijer @inekedenheijer
After the Tour de France the Marmotte Granfondo Alps is the most important race in the summer in the French Alps.
Whether they aim for a certain time or just to be able to finish, every participant leaves Alpe d'Huez with a satisfying feeling knowing they have conquered this challenge.
The 177 km Granfondo contains over 5,000 metres of climbing.
In the men's race Swiss rider Raphael Addy finished in a incredible time of 5h 26m 18s, ahead of Frenchman Kenny Nijssen and Belgian Sieben Devalckeneer.
In the women's race Frenchwomen Martha Maltha won in a time of 6h 41m 15s, ahead of Frenchwoman Petra Kinnegim and Swiss rider Kirstine Holt.
2021 LEPAPE Marmotte Granfondo Alpes Results
Click here for the full results.