Austrian Stefan Kirchmair wins 2022 Marmotte Granfondo Alpes
Kirchmair pulled away from breakaway companions Ruffaut and Godfroid on the steep slopes of Alpe d'Huez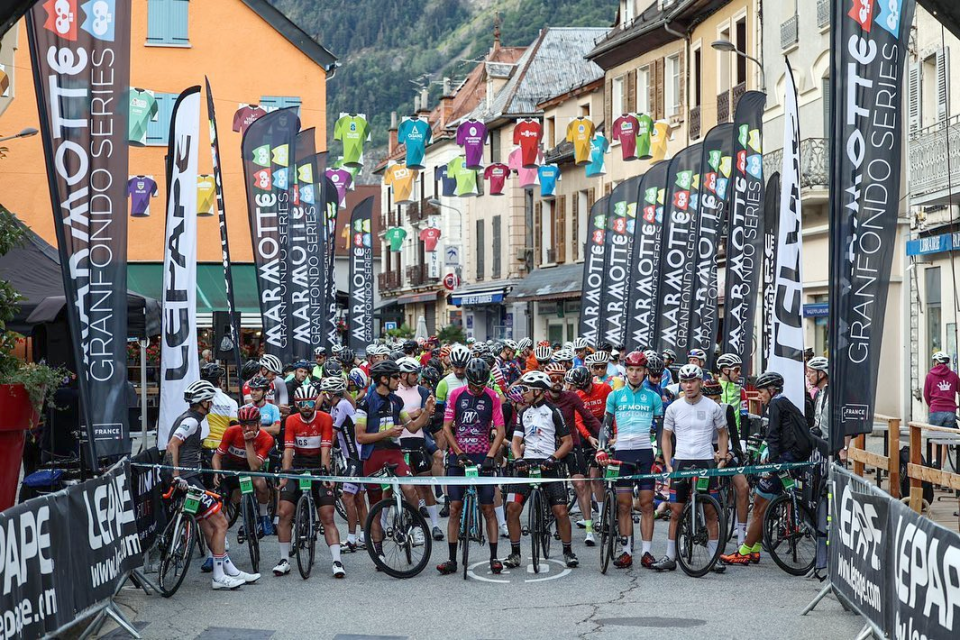 Over 5,000 cyclists took part in the 2022 edition.
On the Col du Glandon, a group of 12 riders broke away including: Ruffaut, Minnaert, Godfroid, Devalckeneer, Kirchmair.
At the foot of the Col du Telegraphe, the group had increased as riders bridged across to the breakaway in the valley.
A group of 9 riders including Raffaut, Kirchmair and Godfroid crested the Col du Galibier in the lead.
Austrian Stefan Kirchmair pulled away from breakaway companions Loïc Ruffaut and Oliver Godfroid on the steep slopes of l'Alpe d'Huez.
He won in a time of 5h 50m 20s, ahead of Loïc Ruffaut second, 3 minutes behind and Oliver Godfroid in third, six minutes behind.
In the women's category, Dutch cyclist Fie Osterby was fastest in a time of 6h 34m 25s, Sophie Herzog from Switzerland was second, in a time of 6h 51m 6s and German Lisanne Naumann was third, in a time of 6h 55m 13s.
More information, photos and results to follow shortly.