Ivan Basso headlines Supersapiens-Sponsored Mallorca 312
Less than a month before the next edition of the Supersapiens-sponsored Mallorca 312 on April 30 gets under way, the organisers have confirmed that former professional cyclist Ivan Basso will be the honoree participant wearing bib number 312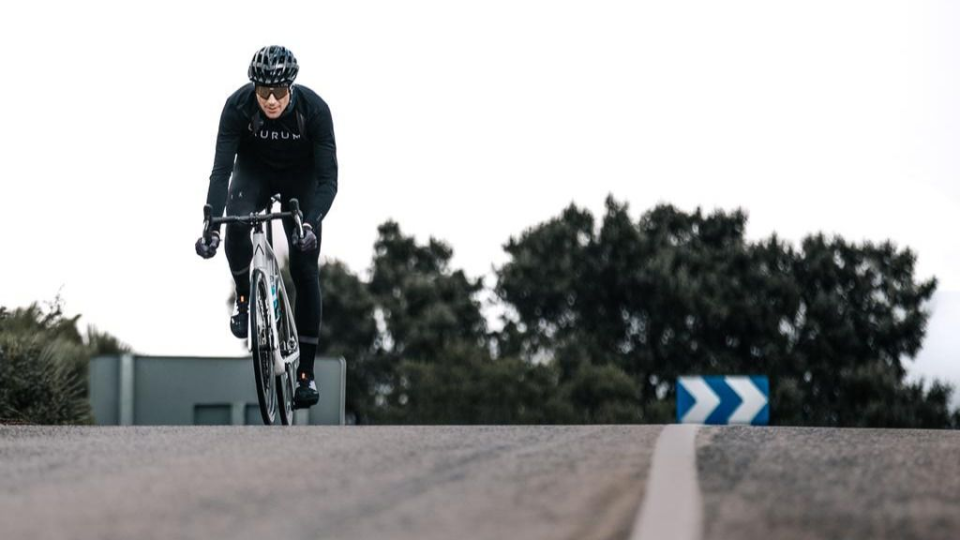 A double winner of the Giro d'Italia, Ivan Basso is now the Sports Manager of the Eolo Kometa team. This year he will wear the number that gives its name to the iconic cycling event that runs through Mallorca.
Basso will ride alongside former professional and colleague riders such as Alberto Contador, Joseba Beloki, Miguel Indurain and Pedro Horrillo.
Basso referred to the Mallorca 312 as "one of the most beautiful amateur events in the world. This is not just a Gran Fondo, it's an experience of a lifetime to pedal and coexist."
He added that "Those who manage to finish the race gain a memorable amazing satisfaction."
Basso is returning to Mallorca three years after his last participation in the event. He said, "This year is special since they are paying me a tribute", referring to being honoured by being bestowed the 312 bib number.
This year's edition of the evenbt is scheduled to take place on Saturday, April 30 in Platja de Muro, Mallorca, Spain, with 8,000 participants.
The event's same configuration is maintained: with the three usual routes (312km, 225km & 167km), seven refreshment & food stops, and an event jersey included with registration. As always, participants choose which distance they wish to ride when they register; however, this may only be tentative since they may choose to change their preferred route during the race.