Mt. Baker Hill Climb postponed due to Forest Fires
The Killer Climb with a Closed Road has been re-scheduled to September 25, 2022 due to Forest Fires in the nearby area that affected air quality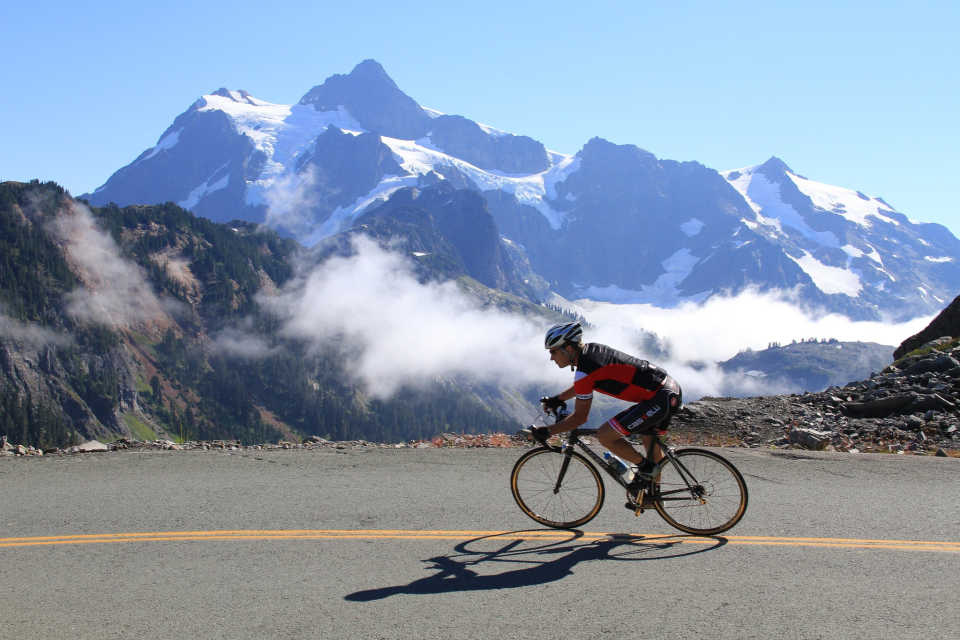 The Mt. Baker Highway is one of the "most scenic paved roads in the country", with steep elevations and several switchbacks, this ride is not for the faint hearted - but the views are simply stunning.
Event organizers SeatoSki announced "WSDOT has approved the event to take place on the 25th!"
"We couldn't be more excited to see some of you a week from Sunday. Over 45% of registered riders surveyed said they would join us on the 25th and many who are unable to said they would defer or donate their race fees, we are overwhelmed by the generosity"
"THANK YOU!"
"Registration is back open on our website and will remain open until 12 noon on Friday, September 23rd. Let's have a RACE!"
Discount code is still active. GFG22S10 for $10 off!
For more information, please visit: https://bakerhillclimb.com