Mount Baker: Cycle up the most Scenic Climb in the U.S. this Fall
The bucket list climb of Mount Baker in Northern Washington is back by demand this September! Join Worst Retirement Ever's Phil Gaimon who'll be gunning for a new Strava KOM!
Gran Fondo Guide fans and followers can save $10 on registration fees using code GF23S10.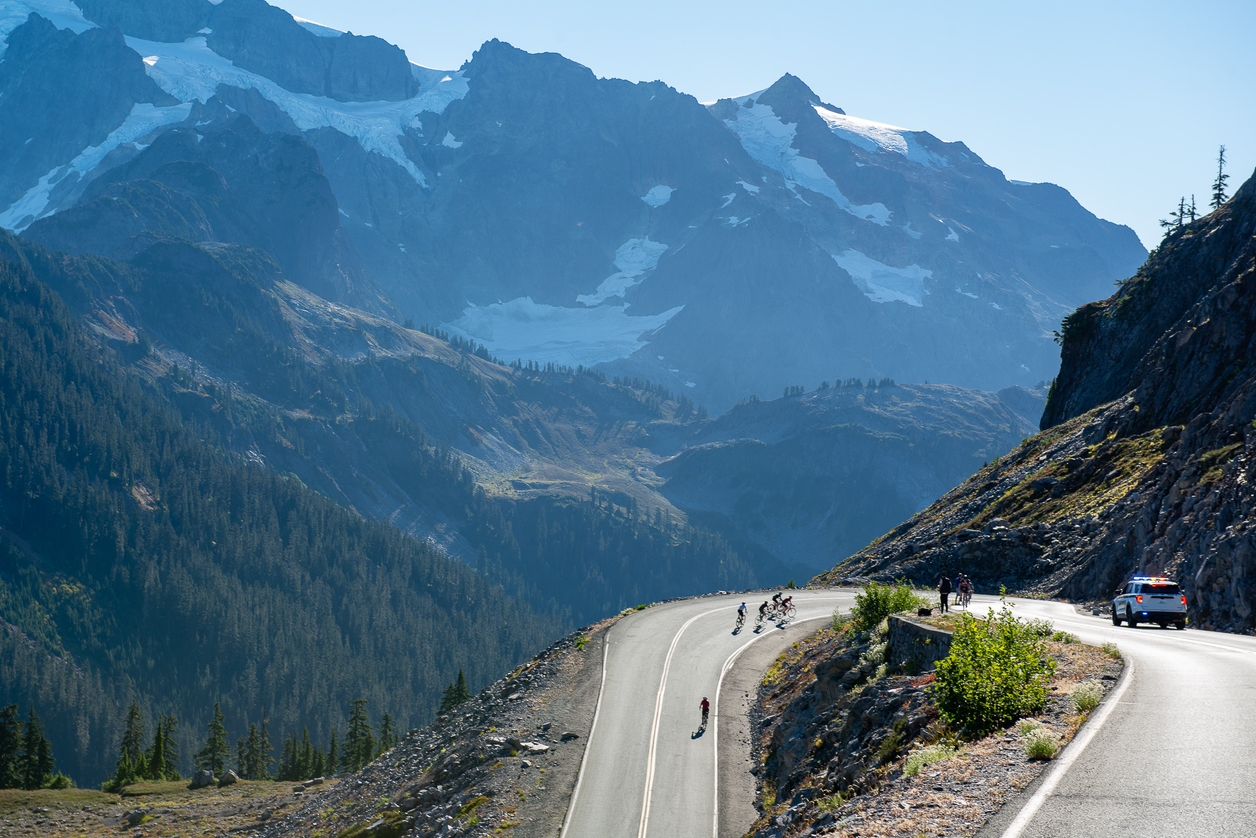 Photo: Mount Baker is the undisputed "Most Scenic Climb in the United States"

One of the most isolated and scenic ascents in the U.S., the Mount Baker Hill Climb is a long and spectacular climb up Highway 542, close to the Canadian border in northern Washington.
This is your chance to climb it with hundreds of fellow cyclists, "closed to all traffic", this September 17, 2023.
This challenge is not for the faint hearted, but the views are simply stunning!
Well-known ex-professional cyclist Phil Gaimon from Worst Retirement Ever will be participating and stated, "I've heard great things about Bellingham and Mt. Baker, and I'm excited to finally cross this event off of my bucket list!"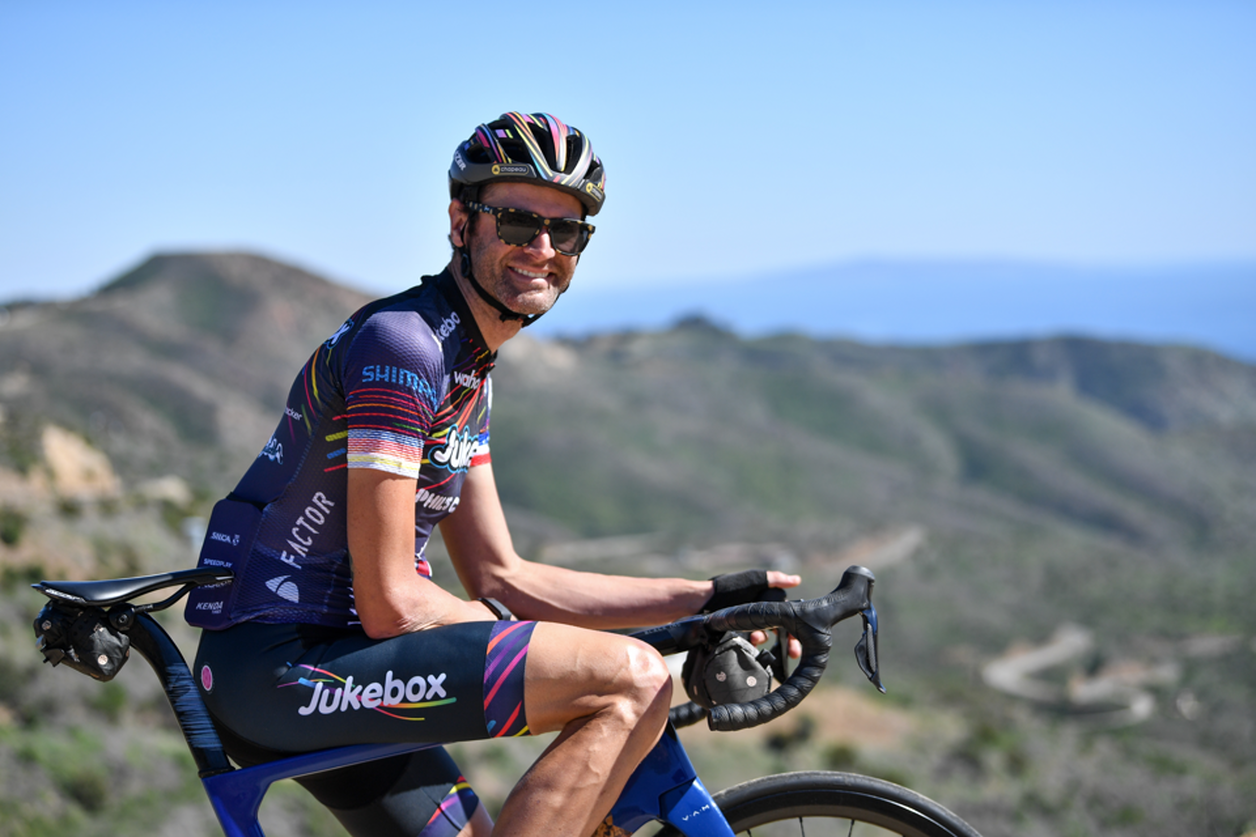 Photo: Ex-professional Phil Gaimon (Worst Retirement Ever) is looking forward to climbing Mount Baker!
Starting at Chair 9 in Glacier, you'll climb up 4,400+ feet over 22 miles. The grade increases as the route switchbacks in places up the mountain ridge. The parkway dead ends at Artist Point with incredible views of Mount Shuksan and the Cascades.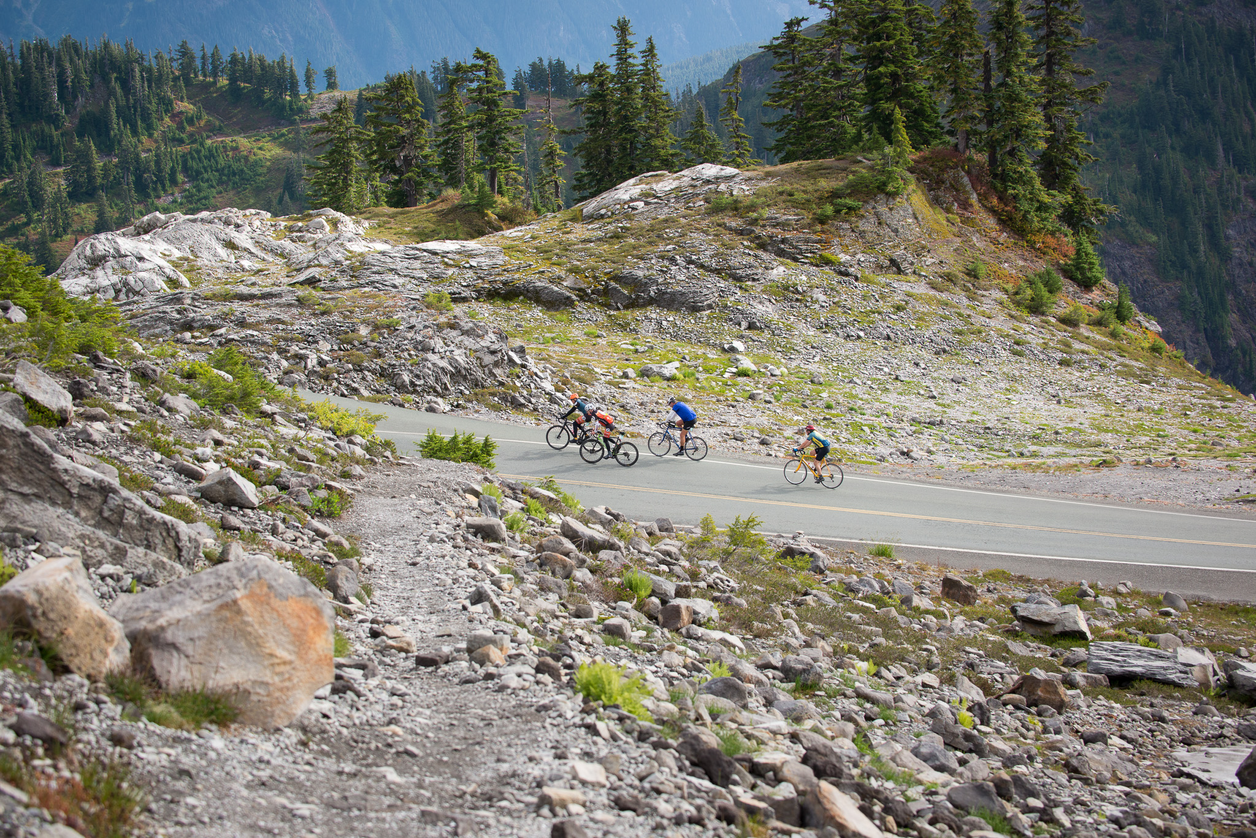 Photo: Breath-taking: starting at Chair 9 in Glacier, you'll climb up 4,400+ feet over 22 miles!
There are three categories for all abilities of cyclists, both competitive and non-competitive. Tandems and e-bikes (social ride only, untimed) are welcome! The Social Ride starts at 7:00 am, the Recreational Race at 8:00 am and the Competitive Race at 8:30 am.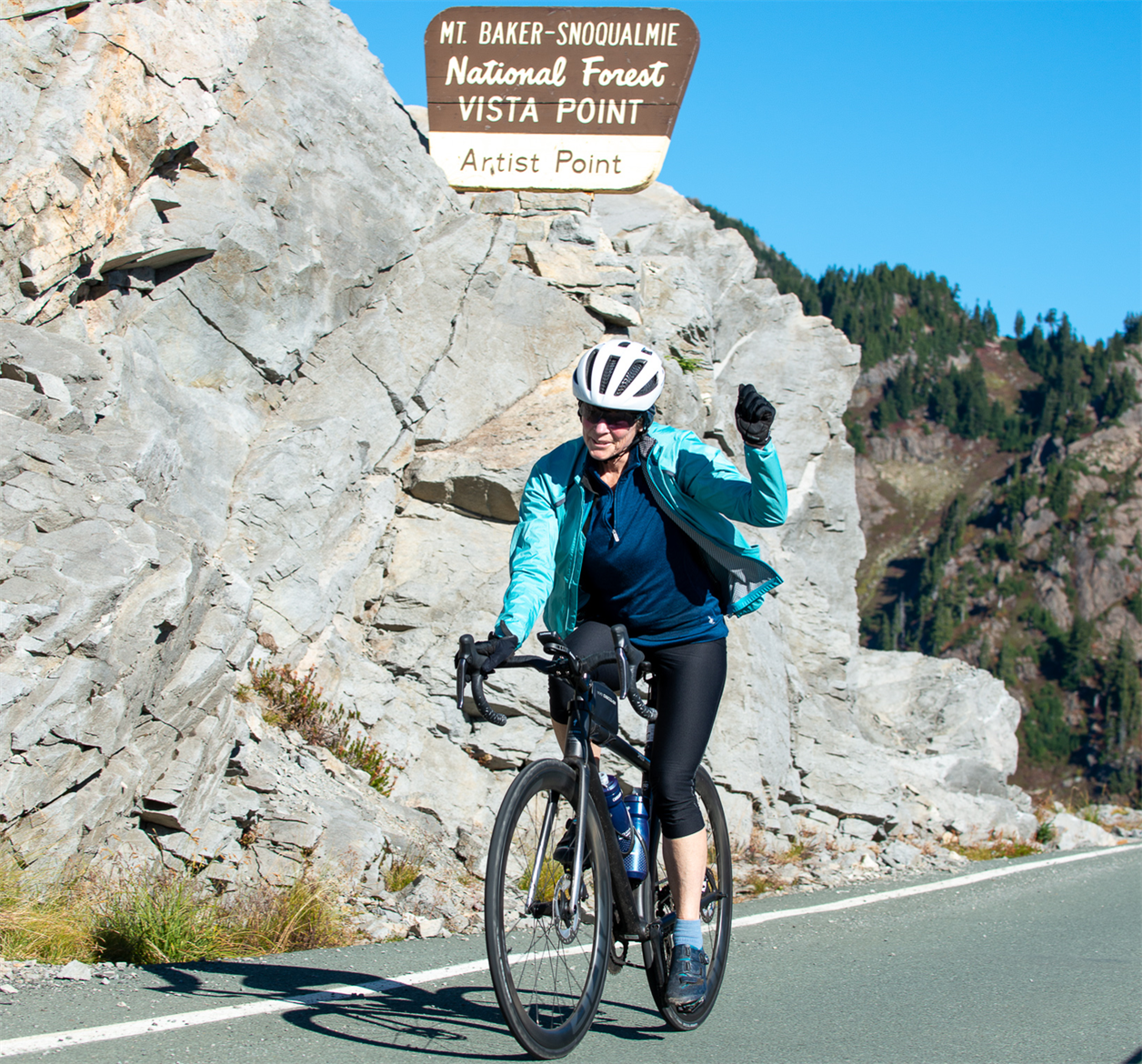 Photo: The parkway dead ends at Artist Point after 4400+ feet of climbing over 22 miles!
The ride is timed for those wishing to take part in the competition. There is a custom medal and winner's jersey for the fastest female and male in the following age divisions; 13-29, 30-39, 40-49, 50-59, and 60+. 1st, 2nd, and 3rd place in each age division will receive a custom medal too.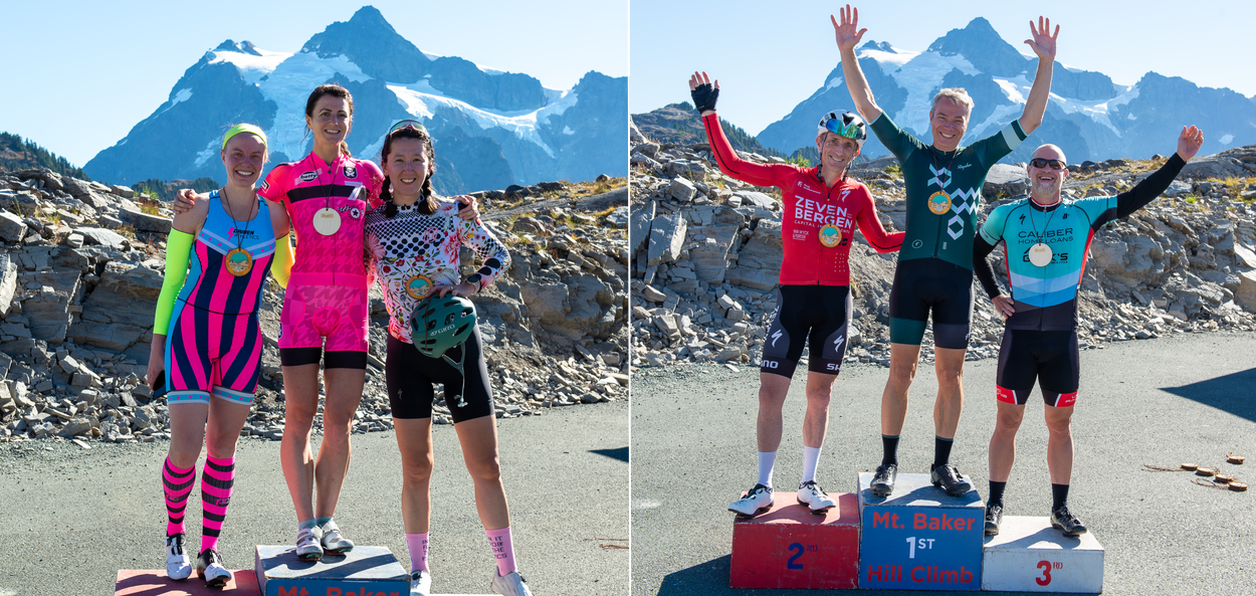 Photo: 2022 Mount Baker Women's and Men's podium awards!
On route, cyclists will benefit from two aid stations with hydration, nutrition and toilet facilities after 12 miles and more hydration after 17.5 miles to keep you going. There will SAG wagons and motorcycles patrolling the route.
Transportation and bag drop are available for those who want to get changed and for those who don't wish to ride back down afterwards.
Chair 9 will be serving pizza, burgers, soup, salad, beer and more after the ride.
You can also ride in style as Jerseys, shorts, socks, and caps will be available for purchase at the packet pickup on race day and in advance (select items). Jerseys are available for purchase online. Voler is the supplier of the Jersey.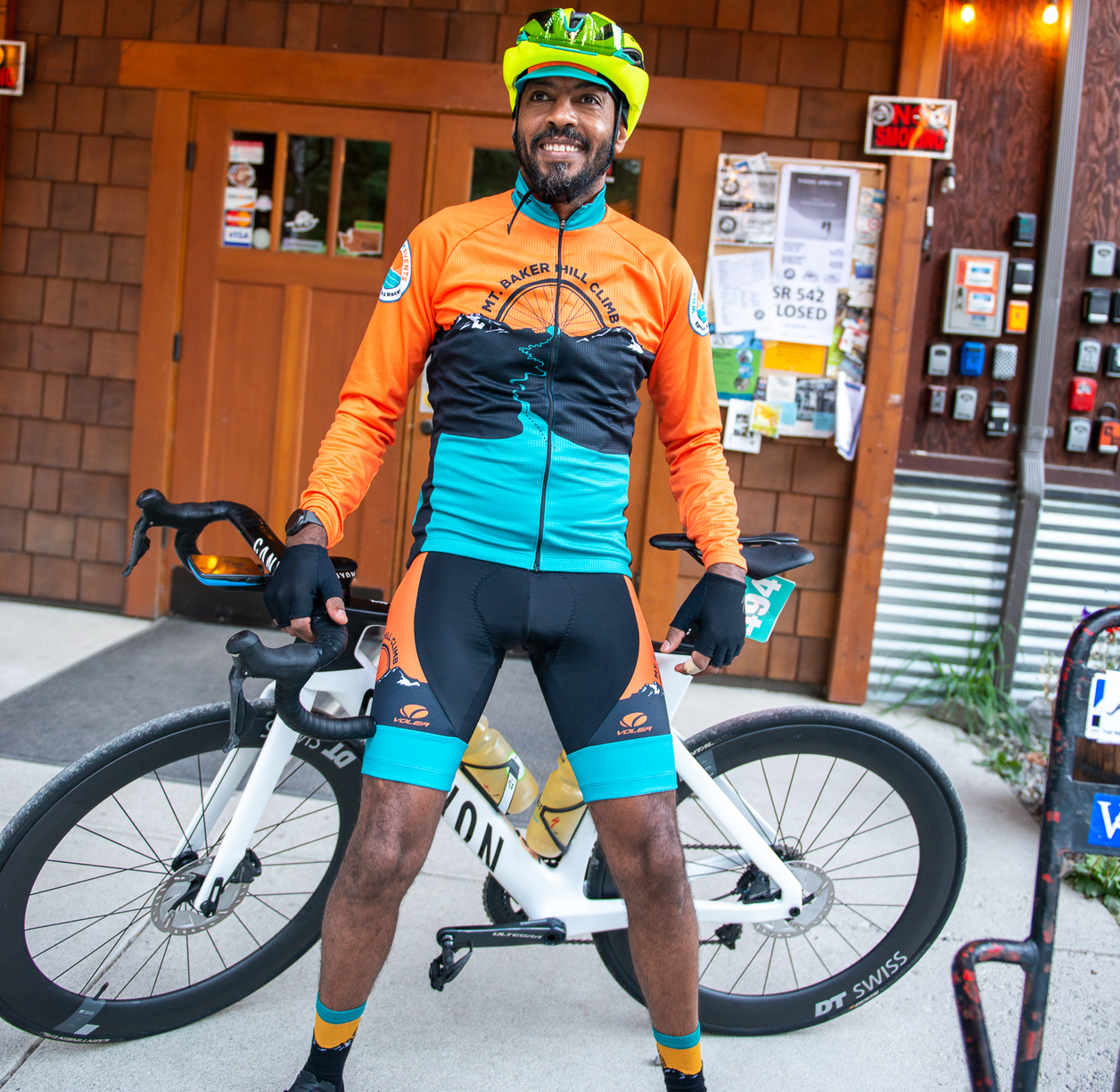 Mt Baker Lodging and Snowater Resort both offer accomodation very close to the start of the race at Chair 9.
If you love climbing on closed roads, make sure you add this incredible challenge to your Bucket List in 2023, you won't be disappointed!
Gran Fondo Guide fans and followers can save $10 on registration fees using code GF23S10.
For more information, please visit: https://bakerhillclimb.com or click the button below to register now.