Phil Gaimon breaks Mount Baker Hill Climb Record
Ex-pro and worst-retired Phil Gaimon (Jukebox Cycling Team) took almost six minutes off the existing record for the 22 mile climb with over 4,400 feet of climbing up Mount Baker in Northern Washington last weekend.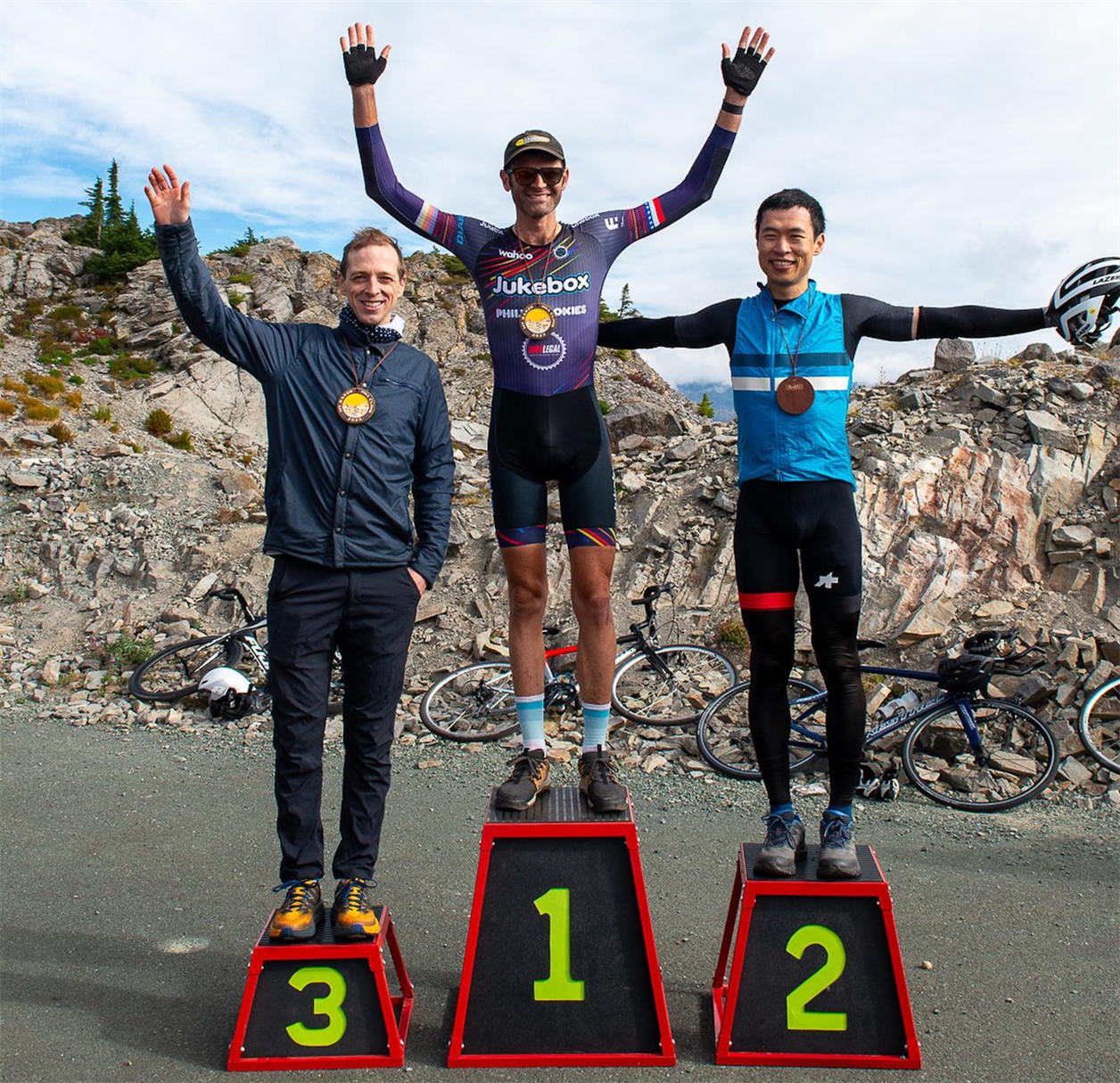 Phil Gaimon completed the 22 mile climb in a time of 1h 14m 42s beating the previous record set by Alexander Fraser-Maraun's in 2019 by almost six minutes.
Robin Watson from Vancouver was second in a time of 1h 16m 51s and Manuel Fehlmann from Vernon BC was a close third at 1h 16m 51s.
2021 and 2022 champion Cal Skilsky from Bellingham was fourth in a time of 1h 17m 22s.
In the women's category, Alesha Miller from Vernon BC was fastest in a time of 1h 30m 27s for 27th place overall. Ellexi Snover from Issaquah was second in a time of 1h 33m 11s and Davis Brooke from Shoreline was third in a time of 1h 36m 42s.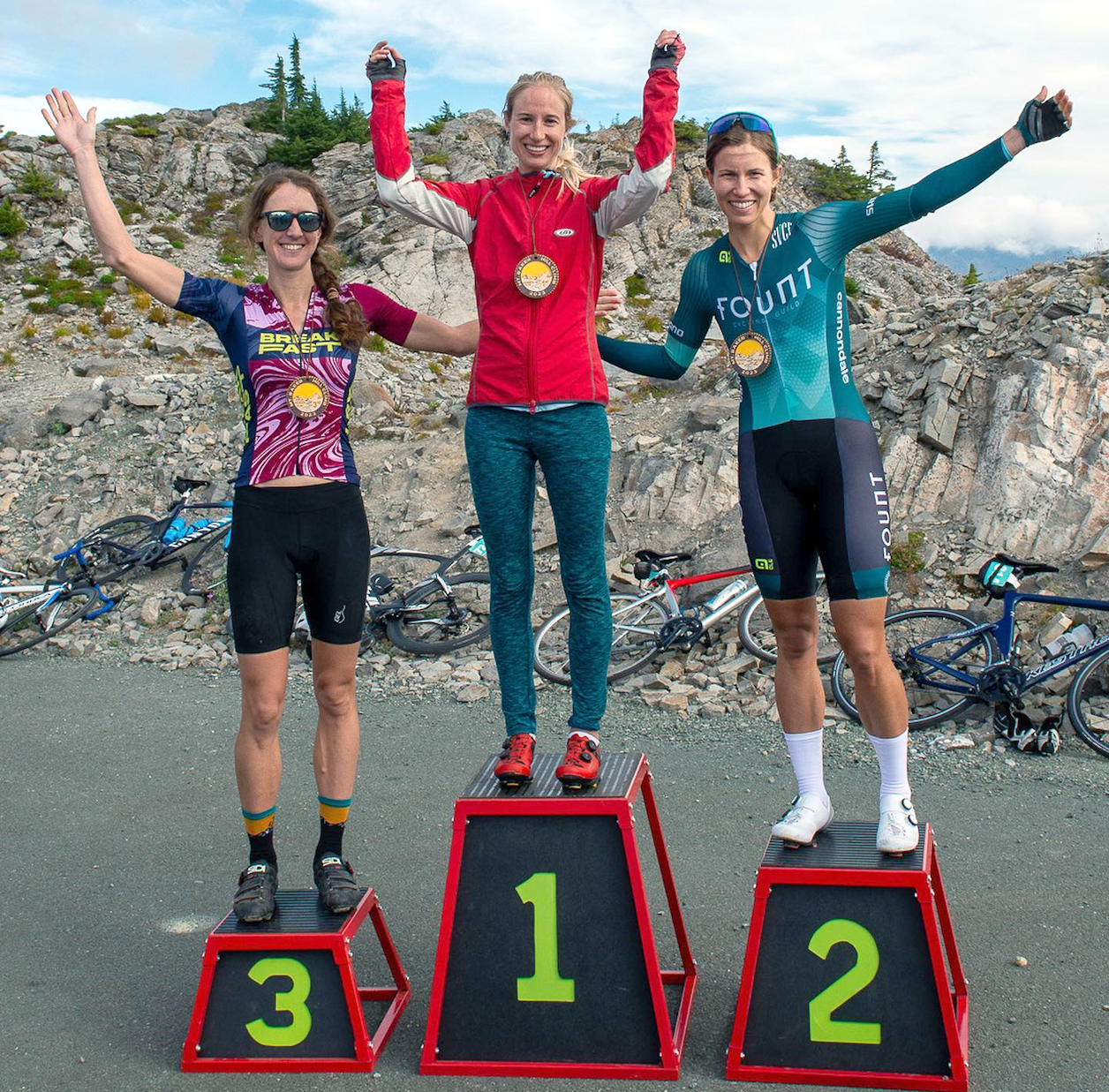 The Hill Climb takes place every September and offers a chance to climb with hundreds of fellow cyclists on Highway 542 while it is closed to traffic. This year was the 6th annual edition and the first year the event sold out (450 riders)
Mount Baker is one of the most isolated and long and spectacular climbs up Highway 542, close to the Canadian border in northern Washington and is the undisputed "Most Scenic Climb in the United States".
There were three categories for all abilities of cyclists, both competitive and non-competitive. Tandems and e-bikes (social ride only, untimed) are also welcome.
Custom medals and winner's jersey were handed out for the fastest female and male in the following age divisions; 13-29, 30-39, 40-49, 50-59, and 60+. 1st, 2nd, and 3rd place in each age division also received a custom medal.
Make sure you add the 2023 Mount Baker Hill Climb to your Bucket List, you won't regret it!
Click here for the full 2023 Mount Baker Hill Climb results: https://pacificmultisports.com/results/mountbakerhillclimb2023
Photo: Phil Gaimon with Rex Li who won 2nd in men's 30-39 division. Credit: Nolan Baker/Mount Baker Experience.