Get ready for adventure at the 2nd edition of TransRockies Gravel Royale p/b Felt
TransRockies Race Series, the global leader in Adventure Stage Races, is excited to announce the 2nd edition of the TransRockies Gravel Royale, taking place in British Columbia August 28 - 31, 2023. Go "All In" on Adventure!
Gran Fondo Guide fans and followers, use discount code:

GFGGR$100

and SAVE $100!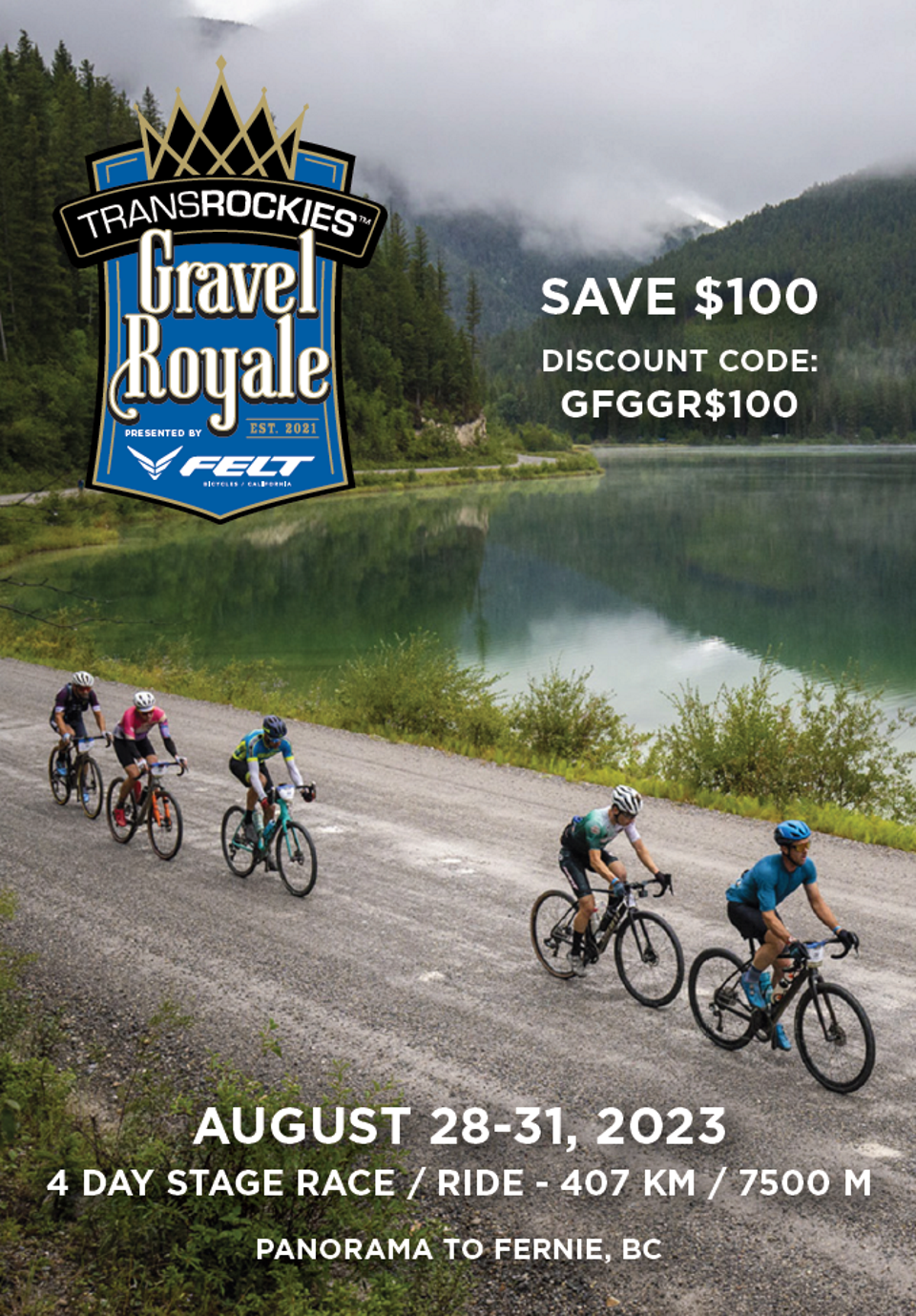 The inaugural TransRockies Gravel Royale presented by Felt gravel stage race saw 200 athletes from eight countries and 22 states and provinces take part.
The TransRockies Gravel Royale course traverses Panorama Mountain Resort, Nipika Mountain Resort, the Village of Canal Flats and ends in the City of Fernie, B.C. The four-day stage race will cover 400 km (248 miles) and around 7,500 m (25,600 ft) of climbing.
TransRockies Gravel Royale will also offer an alternative option for riders, a three-day E-Bike "Poker Ride".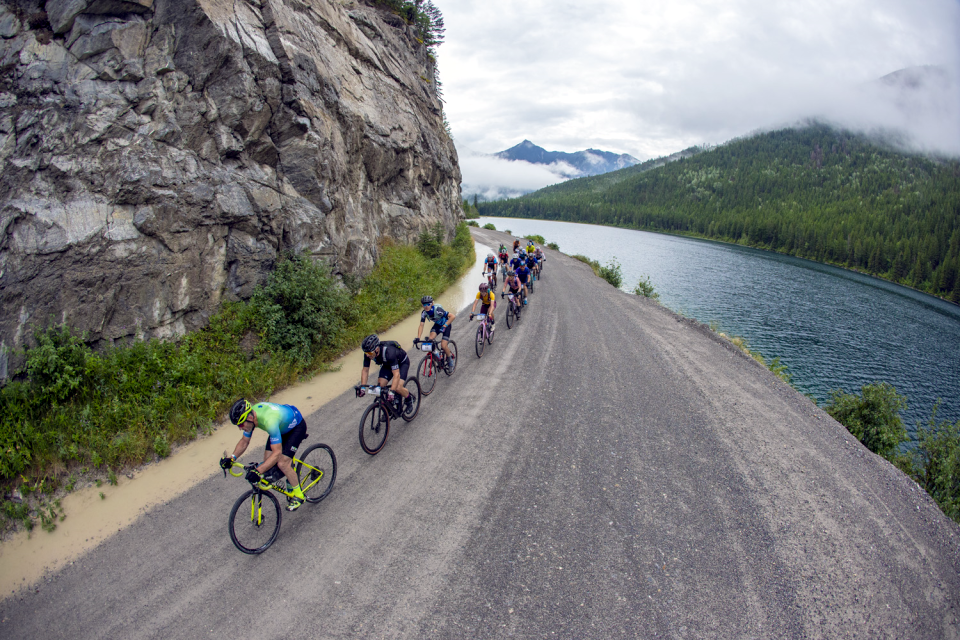 The stages of Gravel Royale will take riders on secluded gravel roads through the Canadian Rocky Mountains, traditional home to the Ktunaxa Nation Indigenous people. Riders will experience vast mountain views, native wildlife and winding stretches of gravel in this difficult, but achievable challenge. The extensive network of well-maintained fire roads in the region guarantee great riding and racing conditions.
There are limited spots available, riders will want to "ante up" early to get a spot at the table.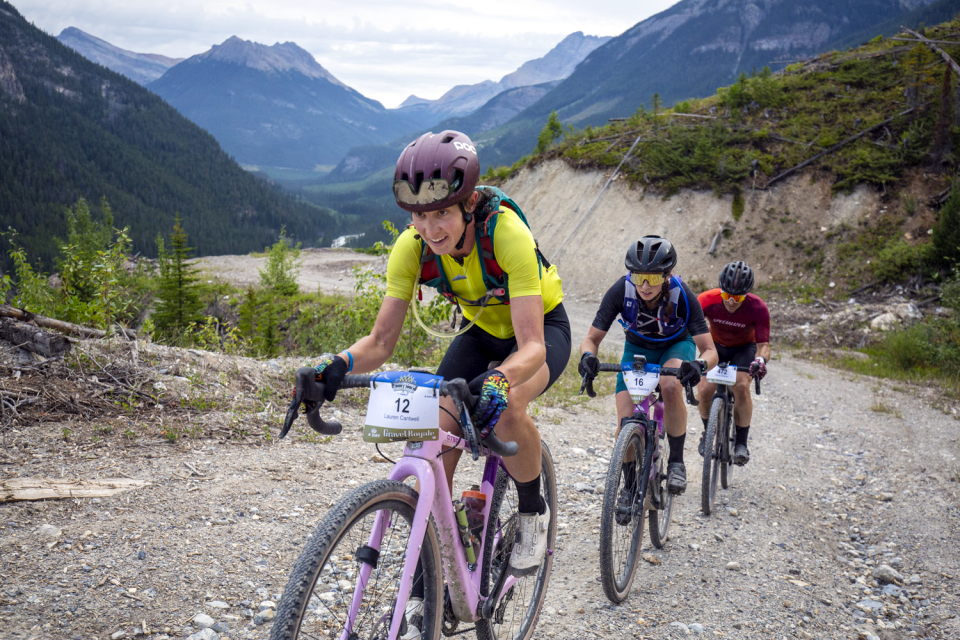 After kicking off at Panorama Mountain Resort the course takes athletes on remote logging roads, over steep mountain passes, by clear blue rivers and fun fast gravel. The other host communities Nipika Mountain Resort, Village of Canal Flats and the Town of Fernie will be very inviting and a great backdrop for this one-of-a-kind gravel event.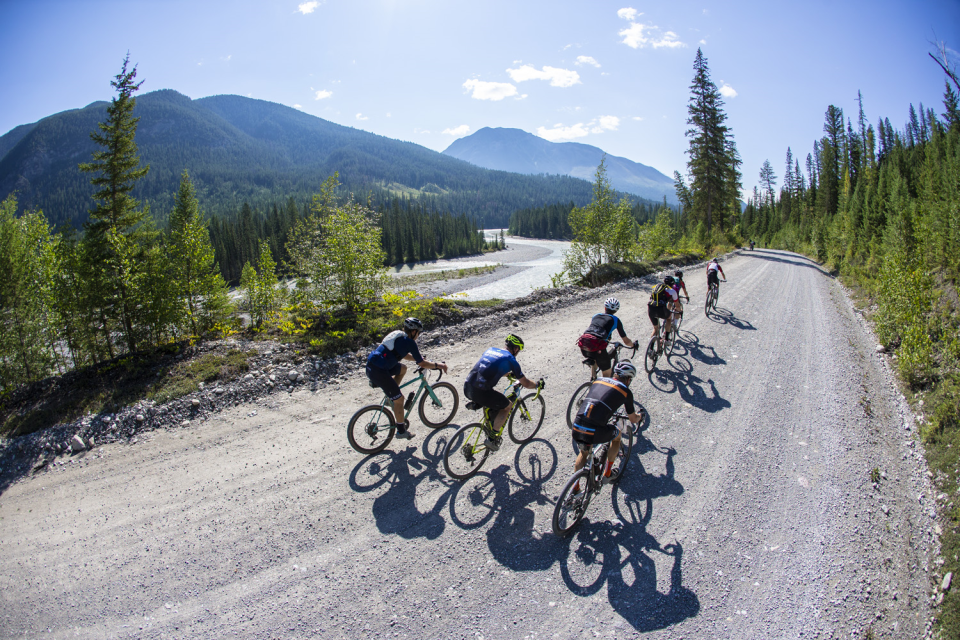 Overall 2022 Women's winner, Rach McBride, was really impressed by the event, during and after the race, "This race is definitely unlike anything else I have experienced in gravel racing so far" McBride shared. "The courses, the multi-day aspect and the tent camping, it really all has been a fantastic experience and so fun to be surrounded by the gravel community all week."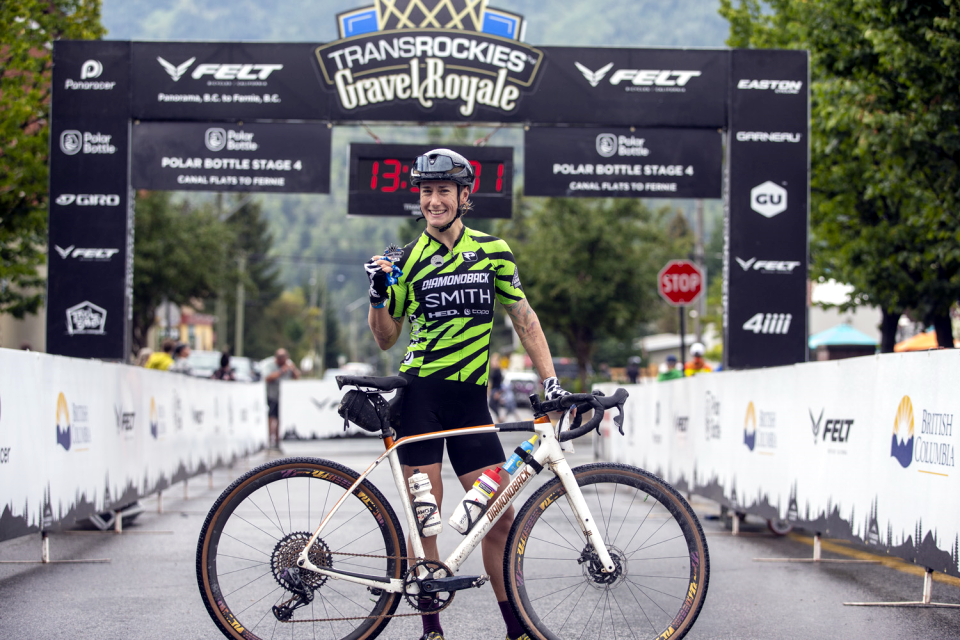 After each stage, participants can anticipate a relaxing, fun and memorable time at camp. After 20 years, TransRockies has perfected their camp hospitality and provides all of the amenities riders could need.
The TransRockies team transports gear/luggage, sets up tents at each stage, provides showers and prepares meals. Each night, massage and athletic therapy stations are available along with mechanical support and a bike wash for participants.
With all TransRockies stage races, "Chillville" will make another appearance at Gravel Royale and will be equipped with music, snacks, and a nice campfire for riders to socialize and hang out with other participants.
For the more completive, race categories include; Women's and Men's Elite/Pro, Open Masters Mixed, Super Masters 100+ and Open Masters Men, Non-Binary and Adaptive.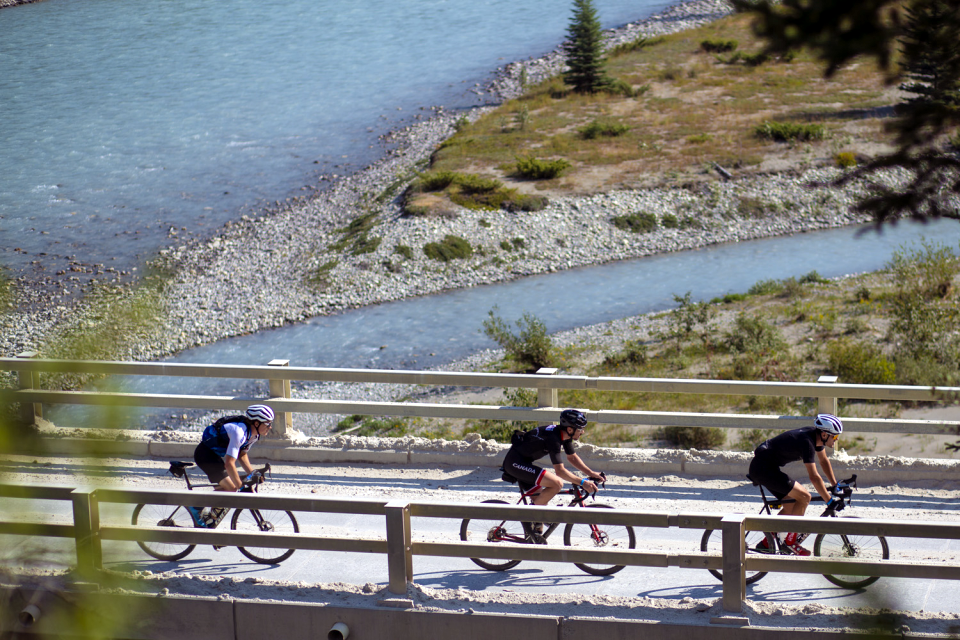 Aaron McConnell, President of TransRockies Race Series states "The TransRockies Gravel Royale was born from our sheer passion of gravel and has been a dream for many years".
"From the beginning we believed that we could bring something special to gravel cycling - with a focus on adventure, community and an incredibly spectacular route."
"We're immensely proud of the overwhelming success of the inaugural edition in 2022, and all the feedback we received from participants. A massive thank-you to all our partners, crew who helped us turn our dream into reality."
"We're really looking forward to 2023 and welcoming everyone to the second edition of the Gravel Royale."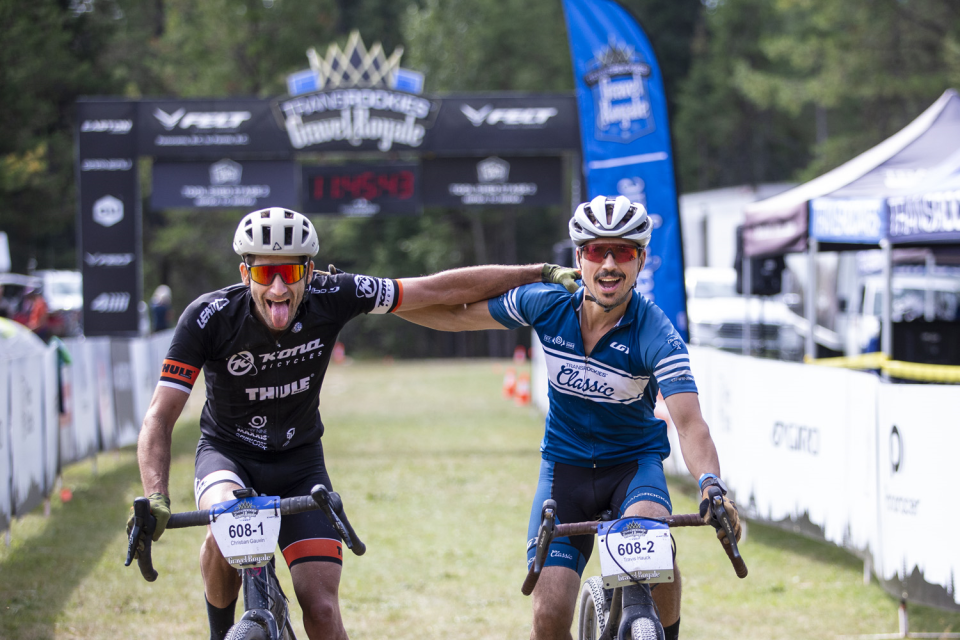 Go "All In" on Adventure!
TransRockies Gravel Royale 2023 registration is open, places are limited, so avoid disappointment and register NOW as the race will SELL OUT IN ADVANCE of August 2023.
For additional information on the stages, locations, and registration, please visit transrockiesgravelroyale.com
Follow along on Instagram, Facebook and Twitter.


About the TransRockies Race Series
The TransRockies Race Series operates 10 events over 34 days annually in the Western U.S. and Canada. Specializing in multi-day and endurance cycling and running events, TransRockies serves over 3,500 participants annually.
The organization has operated over 240 days of stage racing since it was founded in 2002.
Link to full 2022 Gravel Royale Results: https://zone4.ca/event/2022/EF3DC988
TransRockies Photo Gallery