Distances: 6.2 miles, 5%, 1,600 feet
The Allen Clark Memorial Hill Climb, the annual grunt-fest that has fast become a rite of cycling passage in the Mad River Valley, is a grueling time trial that rises 1,600 vertical feet in 6.2 miles, from the intersection of Routes 100 and 17 to the top of Appalachian Gap. The event is named in honor of long-time Mad River Valley resident, Allen Clark. An avid cyclist who took up biking late in life, he rode 2,500-3,000 annually in Vermont. Allen especially loved the challenge of the Appalachian Gap. This event is a tribute to Allen's life and a fundraiser for Vermont Adaptive Ski and Sports, an organization that meant a great deal to him.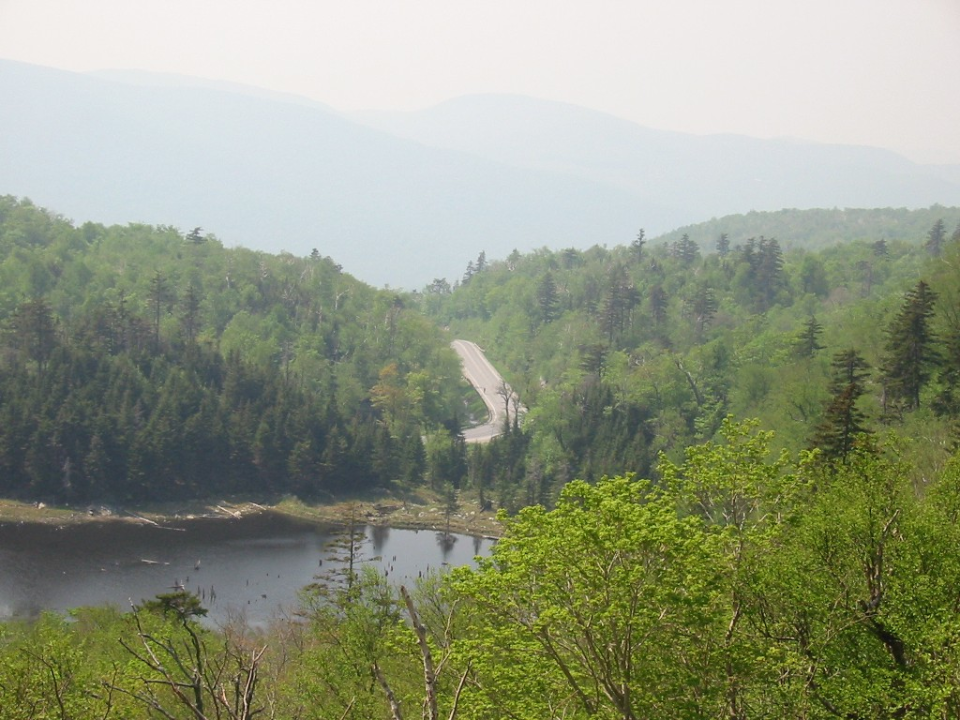 Entry includes automatic participation in a raffle for lots of great shwag!
Prize / Race Categories
Best Times — Medals awarded to the top three men and women in age categories. Post-race shwag raffle.
New Records — A special prize of $100 cash will be awarded to any man or woman who can set a new course record.
Combined Events — Trophies will be awarded to the man and woman with the best combined times for the bike race and Saturday's Stark Mountain Hill Climb footrace.

Prizes will be awarded for both men and women, 15 years and over. Junior riders, under age 15, will finish at Mad River Glen.
Age Categories
Under 15
15-19
20+
30+
40+
50+
60+
70+
Tandem
Unicyclists