New in 2021, the Terra Fondo is a gravel ride along the Rails-to-Trails system and other trails in the Acadian region of Clare on Saturday, June 5. The 19 km option winds through beautiful mixed forests with river views, while the 68 km route adds several views of lakes, historic sites, a farmer's market and a ride to the coast. Support along the roads and rest stops will be provided.
Two distances will be offered:
- Terra 18.8 km: https://ridewithgps.com/routes/32009565
- Terra 67.7 km: https://ridewithgps.com/routes/32009666
After your trip on the gravel, enjoy BBQ chicken or a vegetarian pizza, enjoy the local music and rustic charm at Richelieu in La Butte (Meteghan River). A branded t-shirt (April 30 deadline) is included with registration. Be sure to register early as there is a limit of 200 participants.
Terra Fondo is a community partnership between Gran Fondo Baie Sainte-Marie, the Clare Rail to Trail Association and the Sou'West Nova ATV Association.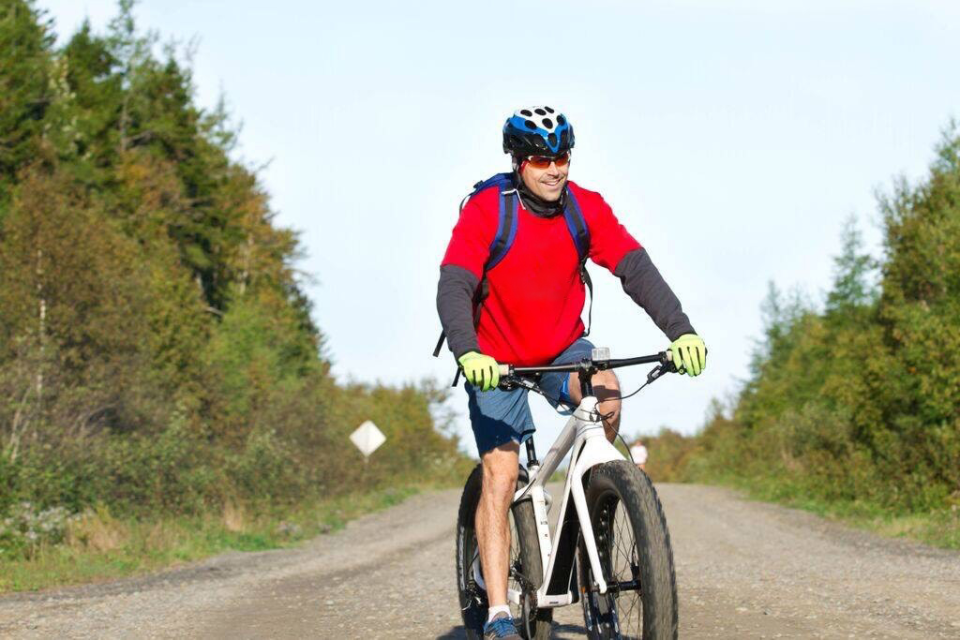 8:30 a.m. to 12:30 p.m. - Registration/on-site registration
10:00 a.m. - Terra 68 km journey begins
1:00 p.m. - Terra 19 km journey begins
3 p.m. to 6 p.m. - Meals, music and prizes
Swag Bag - lots of cool stuff!
Access to Saturday Social, featuring finger foods, La Baie en Joie dancers, Acadian music and more!
Nutrition Stops - well stocked rest stations including Acadian delicacies!
Corsino Event Jersey (full zip quick dry) or Tech T-shirt
Bike tag for transponder timing
Route map (hard copy & online GPX)
Electronic Start/Finish Timing
Exceptional organization & Community Spirit - hundreds of residents will cheer you on along the route!
Entertainment along the route - listen for the fiddler at Bangor Sawmill
Post-ride Lobster, BBQ pork or veggie option
Live Music
Free Massages
Prize Draws
Photos: Photos will be taken during the event by event photographers and organizers. Photos will be posted following the event on Facbook and on website. You will have access to images free of charge.