VIDEO: The Col Collective - Coming Up In 2017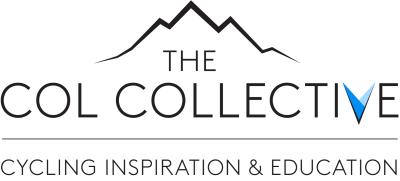 I can't believe another season has come to a close and what a corker its been! We had some mega fun exploring Switzerland's giants including the Furka, Nufenen, Gotthard and friends along with some hidden diamonds like the Sanetsch and Große Scheidegg.
We were joined by Davide Cassani for an emotional ride up Marco Pantani's local climb Carpegna plus we were gifted with the presence of Norway's eternal midnight sun to the summit of Dalsnibba. These are just a handful of highlights for what has been another beautiful year of filming in the mountains.
Here's a little sneak "peak" at what's to come.
Thank you for watching. We truly appreciate your support and would like to thank all of our partners for enabling us to capture and create these moments that we continue to share.
From all at The Col Collective, we'd like to wish you a very happy New Year! Ride safe and see you on the road again soon!
Peace.
Mike Cotty