7,500 Cyclists Tackle Marmotte Gran Fondo Alps 2017
Participants of the Marmotte Granfondo Alps have often spent hours and hours on their bike training to be able to finish on the legendary Alpe d'Huez, whilst conquering 21 hairpins bends. It demands courage, dedication and determination to even attempt this challenge across Glandon, Télégraphe, Galibier and Alpe d'Huez.
Borg-d'Osian, French Alps, July 2nd 2017 - Whether they aim for a certain time or just to be able to finish, every participant leaves Alpe d'Huez with a satisfying feeling knowing they have conquered this challenge.
One of the oldest French Gran Fondo's and one of the hardest. Climbs the legendary high cols of the Alps, regulary used in the Tour de France.
Runs through Isere, Savoie and the Alps, climbing over mythical passes such as the Glandon (1918m), the Telegraphe (1570m), le Galibier (2642m), le Lautaret (2057m), and the famous 21 hairpins of the Alpe d'Huez (1880m) to the finish.
2017 Marmotte Gran Fondo Results
Top 10 Men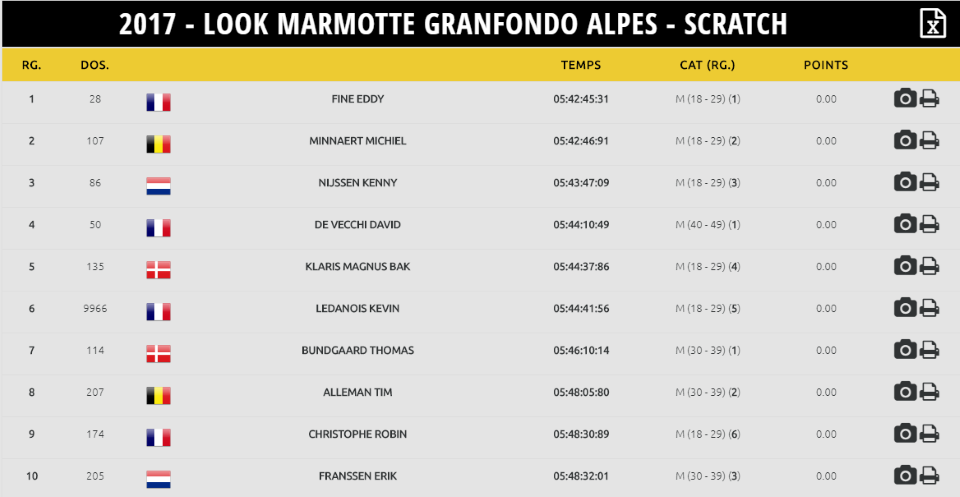 Top 10 Women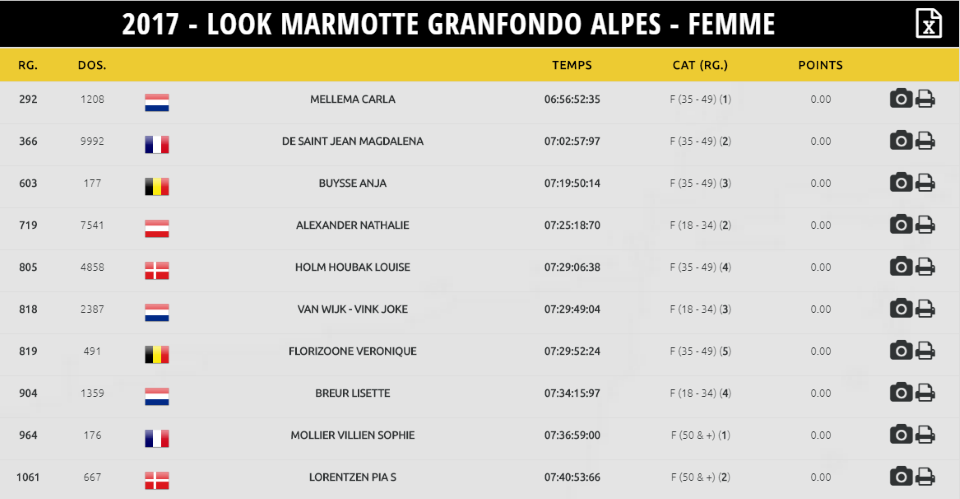 Marmotte Gran Fondo Alps Results 2017
http://marmotte.sportcommunication.info/resultats.php
What's it like riding one the the Toughest Gran Fondo's in Europe?
Watch Sander Steenbrink and team mates from BCH preview the full of the Marmotte ahead of the race.