Brent Bookwalter Announces Bookwalter Binge Gran Fondo & Warren Wilson College Partnership
Brent Bookwalter partners with Warren Wilson College in Asheville, NC to host the Bookwalter Binge Gran Fondo
Asheville, NC – February 15, 2018 – The Bookwalter Binge Gran Fondo, founded by Brent Bookwalter of BMC Racing Team and his wife Jamie, announced today a partnership between the event and Warren Wilson College. The Bookwalter Binge Gran Fondo is directed by Velo Girl Rides® and will be hosted by Warren Wilson College on October 27, 2018.
The new partnership between Warren Wilson College and the Gran Fondo will see the College providing a new venue for the start and finish, as well as indoor and outdoor space for the after party. Cyclists, volunteers and sponsors will come together to celebrate at the College's historic Bryson Gym following the finish of the ride. Nestled in the Blue Ridge Mountains, the Warren Wilson College campus will be alive with autumn colors.
"We are excited about this new partnership because it provides an opportunity for the College to showcase many of the elements that make Asheville a destination for living, learning and cycling in western North Carolina," said Dr. Lynn Morton, president of Warren Wilson College.
"Warren Wilson has built a consistent reputation in mountain biking, which is the same way I got my start," explained Brent Bookwalter. "I look forward to the students jumping in to make the Bookwalter Binge a success."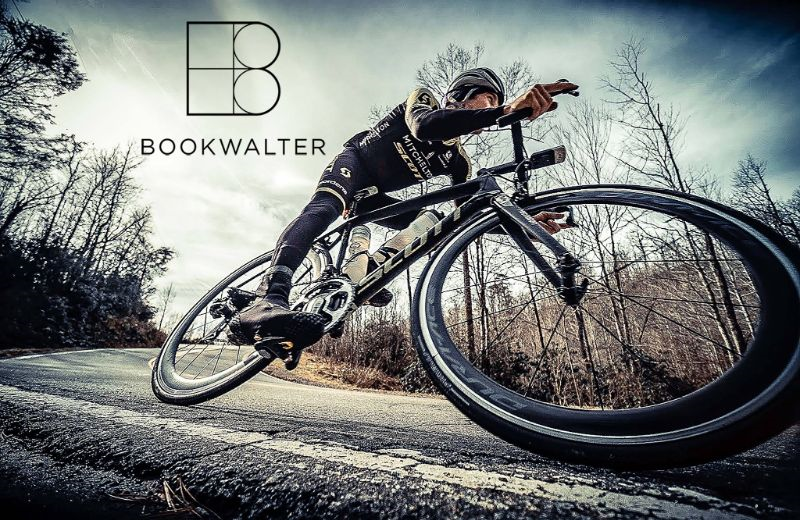 Background
The Bookwalter Binge is a relaxed Gran Fondo ride, studded with racing on timed segments of tough climbs that provide an epic challenge to all.
Three routes of varying length traverse some of the most beautiful roads in the Blue Ridge Mountains near Asheville, North Carolina: 7,400 ft of climbing in 83 miles, 5,500 ft in 62 miles, or 2,500 ft in 29 miles.
This is a unique opportunity to ride alongside female and male pro cyclists as they celebrate the end of their season racing all over the world and the country. The accessible pros ride all three routes, and along with Brent, they are inspired by cyclists of all backgrounds and abilities.
To Register
Registration for the Bookwalter Binge Gran Fondo will open on April 25, 2018. Space is limited to 300 riders.
For more information, visit BookwalterBinge.com or call 828-412-4242.
About Warren Wilson College
Warren Wilson College is a liberal arts college grounded in social responsibility, where hard work and community are more than just words. The 1,135-acre campus is surrounded by mountains, forests and farms, just up the road from beautiful Asheville, North Carolina. With 753 undergraduates, Warren Wilson is a small, tight-knitcommunity, with a 15-1 student-faculty ratio. This is a place where friends become family. Offering 45 programs of study, students are encouraged to mix and match programs to suit their interests.