Highland Brewing Company Partners with the Bookwalter Binge Gran Fondo
New Industry Sponsor is Asheville's Original Crafty Brewery
Asheville, NC – July 10, 2018 – Event Director Velo Girl Rides® announced today that Highland Brewing Company, Asheville's original craft brewery founded 24 years ago, will provide the post-ride brews at the Bookwalter Binge Gran Fondo on October 27, 2018. Highland Brewing will also be working closely with the Gran Fondo to help promote the event and the Asheville area to visitors.
The Bookwalter Binge Gran Fondo offers three challenging routes for bicycle riders, and rewards them with craft beer at the finish party.
"I am committed to environmental stewardship and to encouraging people to get outside and be active" said Leah Wong Ashburn, President of Highland Brewing Company. "With those ideals in mind, the Bookwalter Binge Gran Fondo at Warren Wilson and the fund-raising support it creates for the Southern Appalachian Highlands Conservancy is a perfect fit for us."
"The Binge is a nod toward the sense of celebration that I feel when the pro cycling season comes to an end. I love that this event brings together my buddies from the pro peloton, along with our family and many friends in Asheville" says Brent Bookwalter. Brent and his wife Jamie founded the Bookwalter Binge Gran Fondo. "We've been pairing a challenging ride with craft beer since the very first edition of The Binge, and I can't wait for Highland Brewing to meet the Bingers!"
Background
The Bookwalter Binge is a relaxed Gran Fondo ride, studded with racing on timed segments of very tough climbs that provide an epic challenge to all.
Three routes of varying length traverse some of the most beautiful roads in the Blue Ridge Mountains near Asheville, North Carolina: 7,000 ft of climbing in 87 miles, 5,800 ft in 72 miles, or 2,850 ft in 39 miles. The route this year is slightly different because of the Start/Finish at Warren Wilson College.
This is a unique opportunity to ride alongside female and male pro cyclists as they celebrate the end of their season racing all over the world and the country. The accessible pros ride all three routes, and along with Brent, they are inspired by cyclists of all backgrounds and abilities.
To Register
Register at Active.com. For more information, visit BookwalterBinge.com or call 828-412-4242.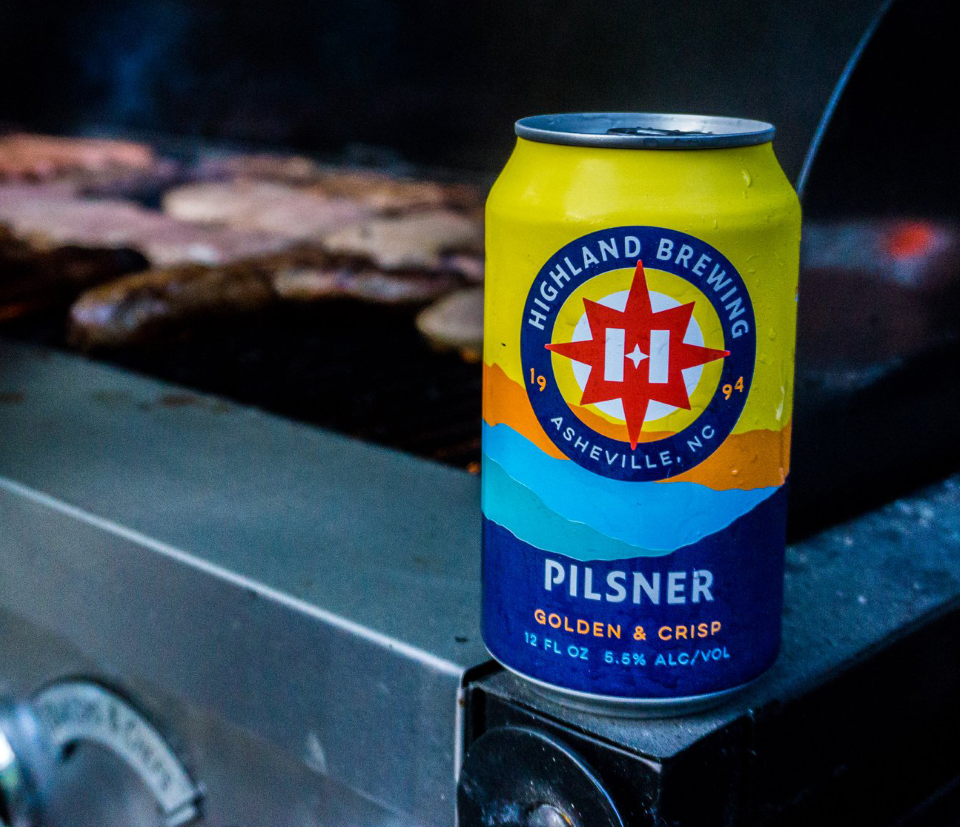 About Velo Girl Rides
Velo Girl Rides is the Event Director for the Bookwalter Binge Gran Fondo. The company also creates Beautiful Cycling Experiences with tours of the Blue Ridge Parkway, in the Asheville, NC area, and in the farmland and forests throughout North Carolina, South Carolina, and Virginia.

In addition to end-to-end Blue Ridge Parkway tours, a variety of all-inclusive multi-day tours, one-day tours, and custom tours are offered to meet your specific needs.

Velo Girl Rides created Cycle to Farm® -- a farm tour by bicycle, with a scenic country routes stopping at local farms for local food samples (and purchases). On a date chosen by customers, Cycle to Farm tours are available upon request.
About Highland Brewing Company
Highland Brewing was founded in 1994 by retired engineer and entrepreneur Oscar Wong, establishing it as the pioneer of Asheville, NC's booming craft beer industry. With a portfolio that is equal parts established and inventive, Highland is known for consistently excellent beer. Proudly regional, Highland is distributed in North Carolina, South Carolina, Virginia, Tennessee, Georgia, Florida, and Kentucky. Highland is the largest independent family-owned brewery born in the Southeast, with the third largest solar array in an American craft brewery. The brewery is in a rehabilitated manufacturing facility on a hilltop, affording space for thousands of visitors to enjoy limited release beers, tours, and live music. In addition, the event center and rooftop can be reserved for private events. Since 2015, the company has been led by Wong's daughter, Leah Wong Ashburn, and has 50 full-time employees.