New Year, New Team and New Kit for Brent Bookwalter
American professional Brent Bookwalter is now wearing the Mitchelton-SCOTT team kit and he's riding a SCOTT bicycle too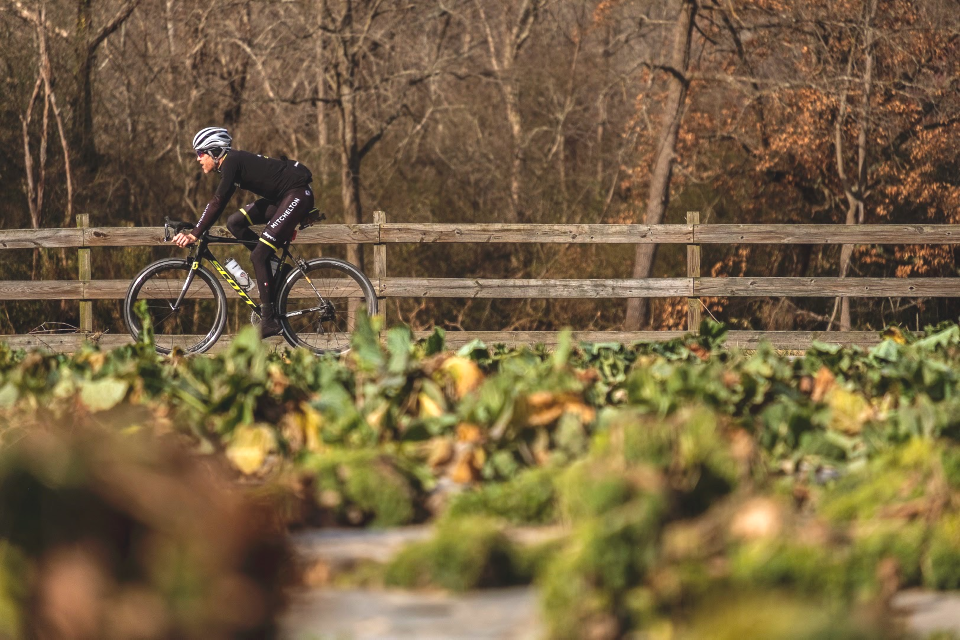 2018 was another stellar year for Bookwalter, who will shortly return to Europe for the first training camp of the year and the race schedule will start to solidify.
Bookwalter, rode 11 seasons with BMC Racing, but sadly BMC's team owner passed away.
Bookwalter brings a wealth of experience to support Mitchelton-SCOTT's growing GC ambitions, which will most likely include team mate Simon Yates' defence of his La Vuelta title later this year.
Whilst in the mist of changing teams and finishing up at the season at the 2018 La Vuelta, the Bookwalters hosted their annual fall
Bookwalter Binge Gran Fondo
which SOLD OUT in advance.
Confirmed is they will increase the number of riders very very slightly, Brent and Jamie are committed to keeping the Binge small, exclusive, and intimate because the point is to spend time with the riders who take part.
Want to know what it takes to put on a Gran Fondo, and why do it? Brent Bookwalter explains the motivation behind his Bookwalter Binge on Velo News.
The 2019 Bookwalter Binge takes place October 26, 2019 and will sell out in advance.
Concerned you might miss out on the 2019 Bookwalter Binge? Want first dibs on registration?
Sign up below, today:
1) Have your name added to an elite list of Binger Ambassadors
2) Receive advance notice of the Open Registration Date
3) Have the luxury of one full week to register before the door opens for the masses