Brent Bookwalter Announces the return of The Beast of the Southeast
The Bookwalter Binge is amped to announce the return of multi time USA National Champion and Binge veteran Joey Rosskopf to the 2019 Binge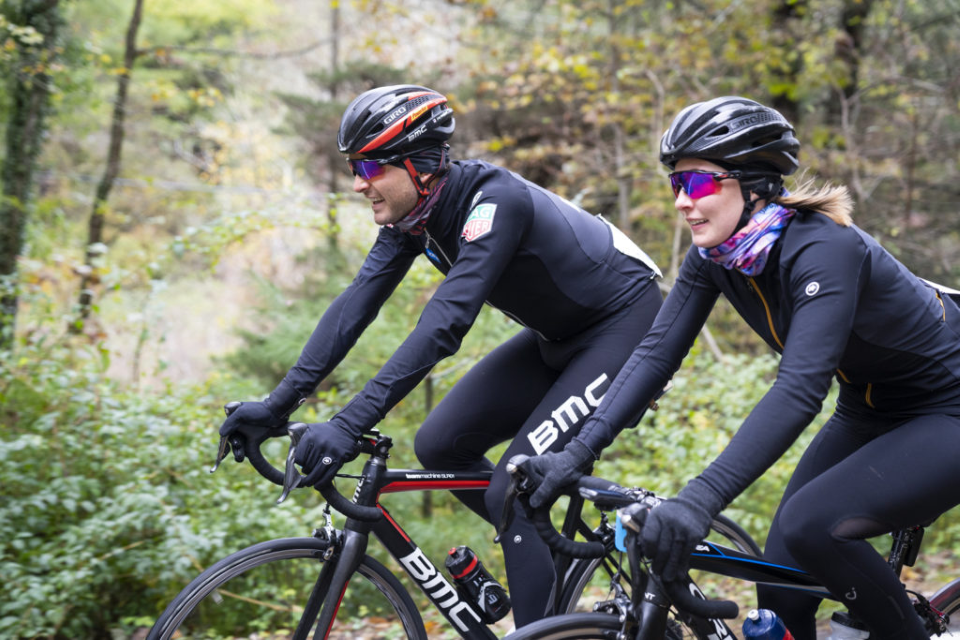 Joey has been up to his usual tricks this year, coming off a big season that started all the way back in January at the Tour Down Under, then passing through his maiden Tour de France where he nuked a solid top 10 in the individual time trial.
Georgia native Rosskopf will arrive at the Binge to share the folktales of what it is like to be one of the most chilled out guys but most dangerous competitors at cycling's highest level. Riding in a new bright orange jersey of CCC Team, Joey may try to hide out in the fall colors of the Binge forests but you can bet he will resurface at the fore of the front group to remind people why he's aptly referred to as The Beast of the Southeast.
"The thing I like most about The Binge is that euphoric feeling of accomplishment you get when rolling back into Warren Wilson College at the end of a punishing ride. After waking up early and conquering the ride's tough climbs, all that's left to do is kick back and enjoy a good meal and some cold beers in the company of many other like minded folks. And boy did you earn it!" said Rosskopf
"Coming two weeks after my final race of the season I should have just enough time to taper the form into full peak mode for The Binge! Timing couldn't be better. Should have a real shot at putting the ever-lean Brent in his place this year. "
Register NOW to secure a Place!
Registration is on pace to sell out before October 26, 2019 and space is limited to 350 riders.
For more information, visit BookwalterBinge.com or call 828-412-4242, Participants may register online.