Nove Colli introduces the ex-pro Challenge
The 50th edition of the Nove Colli Granfondo will have another reason to celebrate: the launch of the Nove Colli ex-pro Challenge, which involves ex-professionals riding the medium course (130 kilometers and 1840 meters of climbing) to try to conquer another coveted trophy to add to their already rich showcase, or simply participating for fun and in the oldest granfondo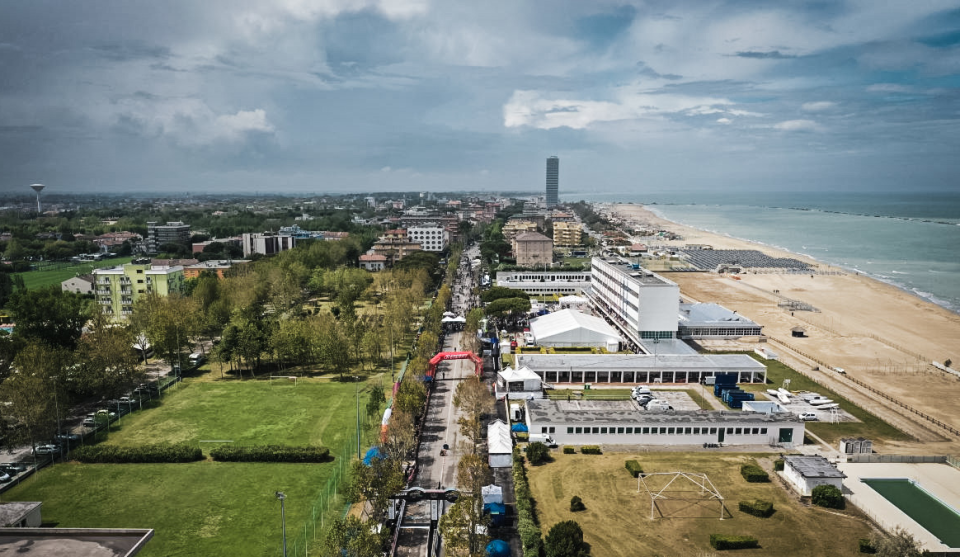 The 50th edition had to be special. It was due to take place on the weekend of the Giro d'Italia on the same roads to celebrate 50 years. Despite not everything going to plan, all the sacrifices made by the Fausto Coppi association, the people of Cesenatico worked to ensure that the edition on September 26, 2021, will be innovative.
"We are studying various ideas to add another piece to the innovative history of the event," - says Andrea Agostini, the president of ASD Fausto Coppi of Cesenatico, the Nove Colli organization over the last 50 years. "We were the first to introduce the timed event, we marked the pace with the electronic chip, the first to break through the 10,000 participant barrier, the first to include an e-bike route, and not to mention that we were the first to organize a granfondo back in 1971. We want to continue in this tradition and we will launch an event for former professionals who still want to ride, albeit in a less stressed environment than what they used to deal with. We are organizing everything for the 50th edition. And, as everyone knows, it will not be the easiest logistically, but we are sure it will succeed, like all the other 49 editions that came before."
All former professionals can send their participation requests to the email address info@novecolli.it
Registration Reopens May 15th
Many riders have adjusted their registration for September 26, 2021, however for an additional €10 fee rider with be able to defer their entry until the 2022 edition.
For more information, please visit: https://www.novecolli.it