The Nove Colli shines its wheels as 11,000 athletes get ready to start
11,000 cyclists signed up for the 50th Nove Colli edition taking place on September 26th, a participation that goes beyond all expectations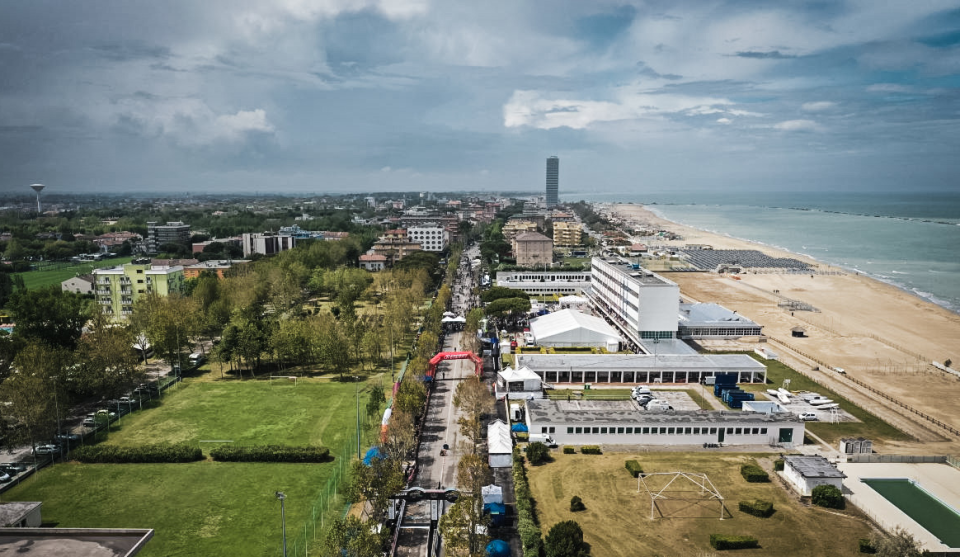 The registration numbers and confirmation sent a great signal to the organizers of the wish to recover from this unique and unrepeatable moment and of the trust in the whole logistics machine and in the protocols adopted.
There is also a large foreign representation with 1,354 cyclists who will come from beyond Italy's borders.

Of the 10,661 registered, 9,942 are men and 719 women. The confirmations of the sponsors these days brings the attendance up to 11,000.
The youngest rider registered is Roberto Marotta, who will celebrate his 18th birthday in December. The most senior Urbano Parducci, who comes from Milan – 84 years young.

"I think the number of registrations is a great sign for all of Fausto Coppi and for all the volunteers who work at Nove Colli," said Andrea Agostini, President Fausto Coppi, "A desire to return to our roads after a year off and confidence in what we are doing. In our organization and our safety measures. We are happy and proud of this, and we are working to ensure that the Nove Colli is the party that we've all come to know and love."
VIDEO: ComunqueNoveColli