Levi Leipheimer loses house in devastating Santa Rosa fire, urges support for people of Sonoma County
Levi Leipheimer: "Fires are still burning. We are still taking it all in"
Levi has asked us to pass on this message to everyone:
"Parts of the city are devastated. Fires are still burning. We are still taking it all in."
"My house was completely consumed by the fire, but I want everyone to know that I'm safe and OK. Please send your thoughts and support to the people of Sonoma County."
"Despite the gravity of the situation, this will be a challenge and an opportunity to truly focus our resources and efforts on the support that Levi's GranFondo can give to those affected by the fires." Levi Leipheimer
A fundraising page is being set up for those in need, they will be accepting donations on the website: levisgranfondo.com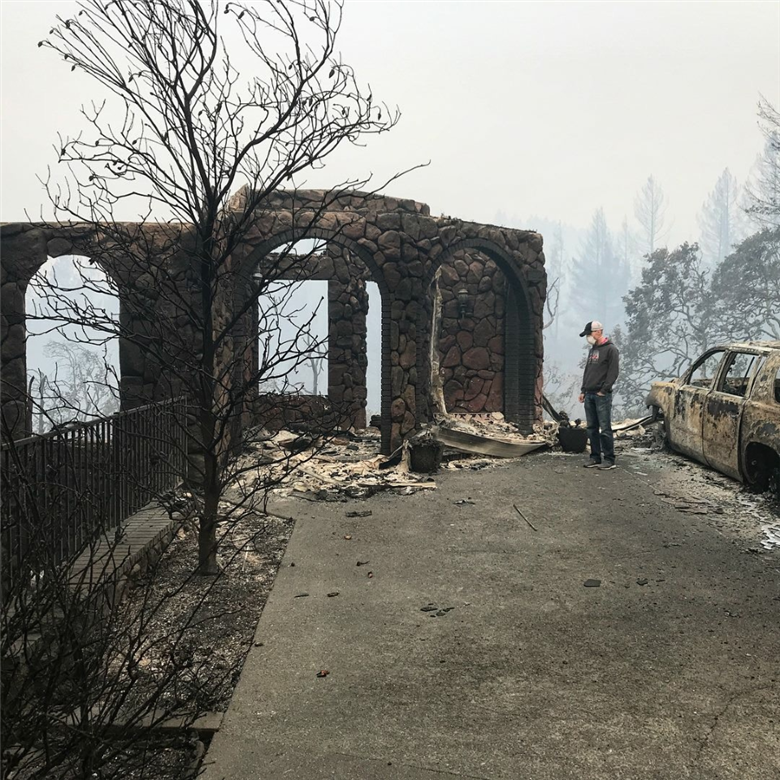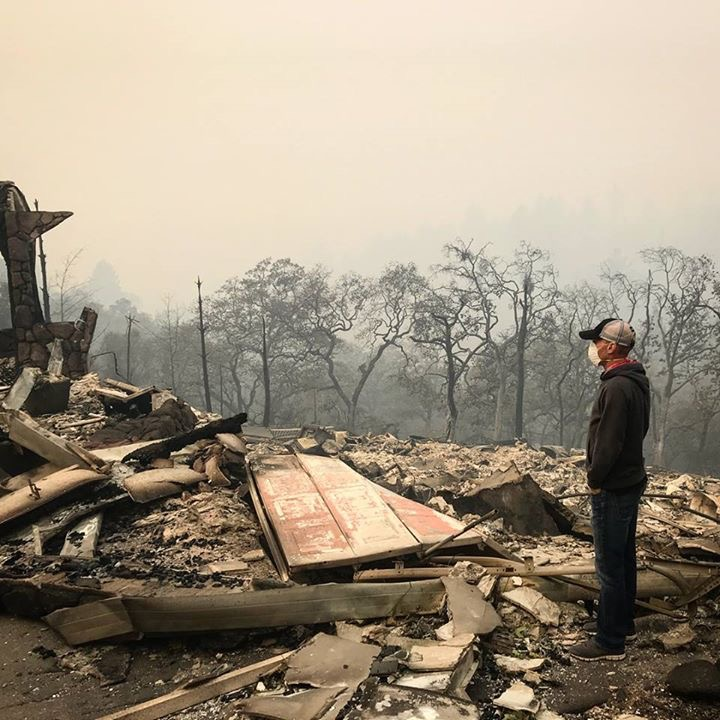 Steve Olson one of Levi's Gran Fondo's chief enthusiasts speaks
Stevel Olson has ridden Levi's Gran Fondo more times than we can count, he jotted down this fitting tribute "Just a week-and-a-half ago, I was up in Santa Rosa, in the heart of the area now being destroyed by wildfires, to ride the 9th edition Levi's GranFondo, one of the best events on the international gran fondo calendar. It was a great day, as ever! In addition to being a top cycling event, it's a valuable fundraiser for many local charities in Santa Rosa and Sonoma County."
"Immediately after the finish, Levi Leipheimer and Bike Monkey, the event organizers, announced that for the 10th edition in 2018, Levi's GranFondo would be re-launched as a 3-day festival of cycling and running, with a new start/finish location after 9 years at the Finley Park, Community Center & Aquatic Complex. As part of that, a new logo, of the Levi's GranFondo bear with phoenix wings, was unveiled, accompanied by a quote from William Shakespeare. Nobody at the time could have had any idea of the terrible, prophetic irony of all of this!"
"I'd suggest, however, that it's more than likely to be the destiny of Levi's GranFondo to be at the forefront in helping to heal and rebuild a great community that's been hit incredibly hard by the current disaster. Santa Rosa and Sonoma County will rebuild and, like a phoenix, rise from the ashes once again." Steve Olson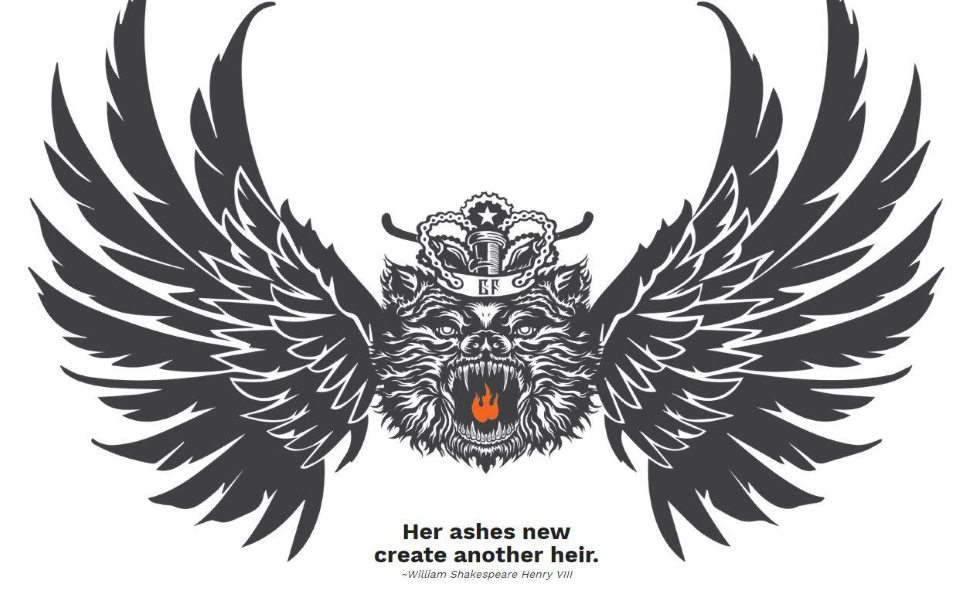 Levi's 10th Aniversary Gran Fondo Announced
Registration is open for the 10th anniversary of one of America's Premier Gran Fondo's based in Santa Rosa, CA, on October 5-7th, 2018.
Levi's GranFondo is both a challenging and competitive mass-start cycling event with riders of all ability levels from around the world. It began in 2009 with the inaugural event hosting 3,500 participants, and is the brainchild of professional cyclists Levi Leipheimer. Levi donates 100% of his time and involvement for the benefit of his community and the charities that benefit from the money generated by registration and fund-raising.
Levi's GranFondo is owned and governed by a 7-member 501(c)3 non-profit, VeloStreet Inc. and is produced by Bike Monkey.
Levi's GranFondo is heralded as one of the best-organized cycling events in the world by sources such as Gran Fondo Guide, Red Kite Prayer, Road Bike Action and Outside Online
For more information, please visit: levisgranfondo.com