Hunter Allen of Peaks Coaching Group to Speak at Bluewater International Granfondo
Ontario, Canada: July 12, 2019: The Fourth Annual Bluewater International Granfondo (BWIGF) welcomes cyclists to Lambton County, Canada and will start and finish along the shores of Lake Huron in Sarnia's beautiful Mike Weir Park. Cyclists from around the world will be joining local Canadians for one of Canada's most popular Granfondos.
Hunter Allen, President and CEO of Peaks Coaching Group (PCG), will be the guest speaker at the pre-event dinner and lead a special coaching clinic the day before the ride.
"We were thrilled to have Hunter as part of our 4th annual Bluewater International Granfondo," said Kenneth MacAlpine, Chair of the BWIGF. "Not only will Hunter hold a coaching clinic on the Saturday afternoon and speak at our pre- event dinner later that evening, but he will also ride and give advice to riders along the various routes on Sunday."
Led by Hunter Allen Peaks Coaching Group is the world leader in endurance training, sports nutrition and performance coaching. Hunter will provide exclusive training tips, riding instruction and nutritional secrets for BWIGF riders.
"We hope to reach even more amateur cyclists through this new partnership between PCG and BWIGF to maximize each athlete's overall BWIGF experience," said Hunter Allen. "PCG has a stellar reputation and is the unequivocal leader in the cycling coaching industry, so we're thrilled to bring our expertise directly to BWIGF riders."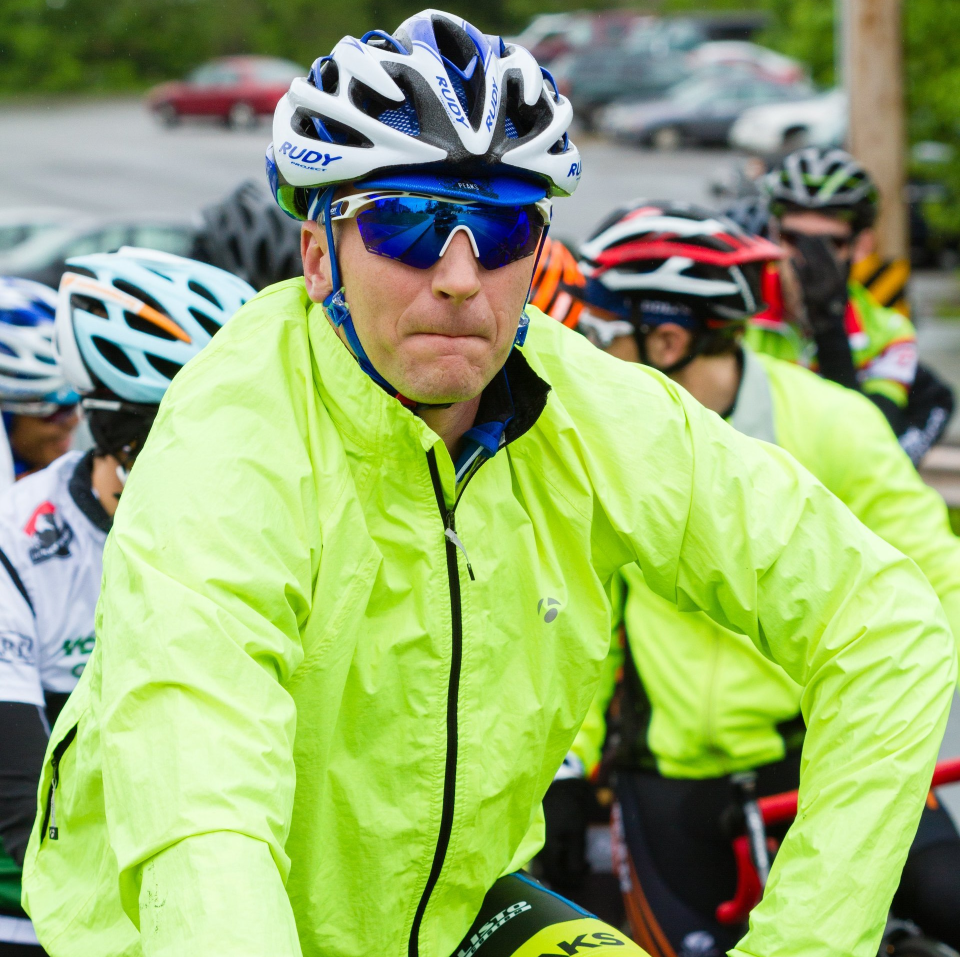 About Bluewater International Granfondo
The exciting 4th Annual Bluewater International Granfondo on Sunday, August 4, 2019 welcomes cyclists to the Lambton County's Bluewaterland, starting and finishing in The City of Sarnia's beautiful Mike Weir Park.
Bluewater International Granfondo is part personal challenge and part serious competition with riders having four routes to choose from. The event will not be timed from start to finish as in traditional racing formats but instead will have timed sections. Each route will have its own start time specifically designed to avoid mass start anxiety and allow riders of all routes to be able to finish within a reasonable time of each other.
This structure allows for the focus to be about enjoyment while allowing your competitive juices to flow during the timed sections. It also allows for regrouping with friends in between the timed sections or riding your own comfortable pace.
For more information and to register, please visit: http://www.bigf.ca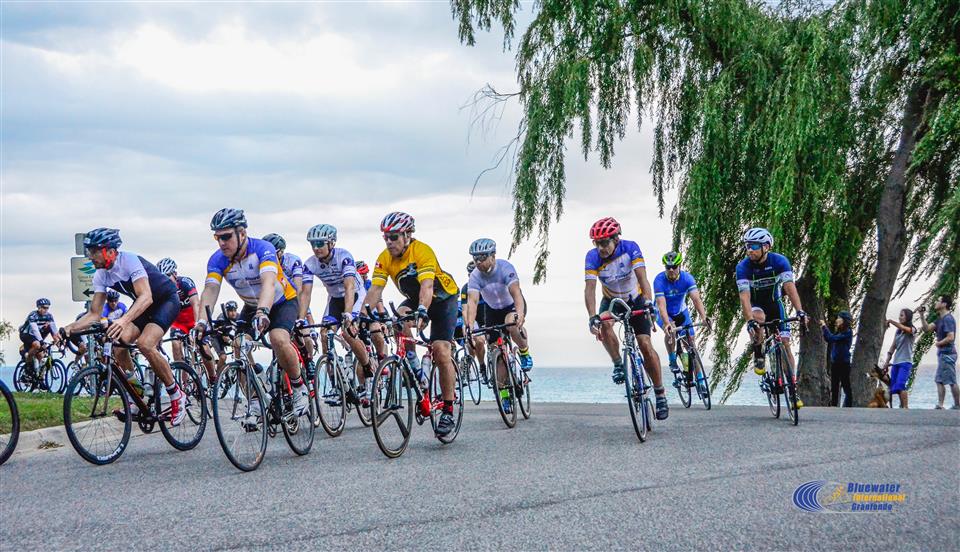 About Hunter Allen
Legendary cycling coach Hunter Allen is the co-author of Training and Racing with a Power Meter, which has sold over 120,000 copies and is available in over 20 languages. He co-authored Cutting-Edge Cycling and co-developed the industry-standard TrainingPeaks' WKO+ software. The 3rd edition of Training and Racing with a Power Meter was released in early 2019, offering even more pioneering insight to the principles of power training.
Widely known as one of the top experts in the world in coaching endurance athletes using power meters, Hunter Allen's goal has always been to teach athletes how to maximize their training and racing potential through professional analysis of their power data. This goes hand in hand with his philosophy that a power meter helps athletes discover their true strengths and weaknesses, quantitatively assess their training improvements, and refine and maximize the focus of their training.
About Peaks Coaching Group
In 1996 after retiring from professional cycling, Hunter Allen founded Peaks Coaching Group, and has partnered with some of the bike industries most pioneering companies, such as Saris and PowerTap. In 2017 PCG partnered with CVR World Cup to create training plans for riders specifically to use in Zwift and held the first real-world/Zwift fantasy camp and race at the Velodrome in southern California.
It's now 2019 and Peaks Coaching Group has affiliate locations in Brazil, Japan, and Germany.
The cycling world continues to evolve and Peaks Coaching Group, with our great partners and sponsors, is at the forefront of data-driven training!
For more information, please visit www.peakscoachinggroup.com or contact info@peakscoachinggroup.com or follow us on social media @peakscoaching.