Source Endurance adds Taylor Warren to the Coaching Lineup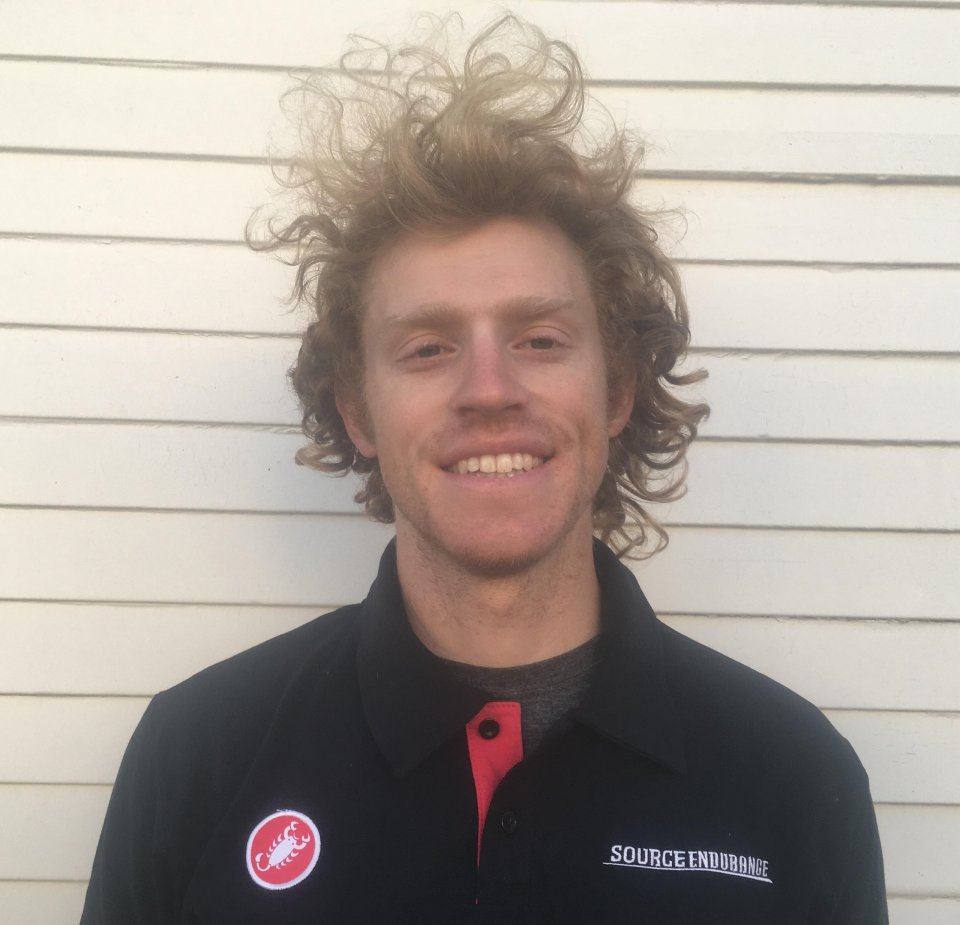 San Diego, CA: Taylor Warren, BSED joins the Source Endurance coaching team, adding to the expert lineup. Taylor's journey into the world of bikes started back in 2009 when he would join his dad once a week to cross train on the West Orange bike path in Orlando, Florida. After competing in the local time trial series, cycling quickly blossomed into a full-time passion and it was game over for all other sports: Taylor was a bike racer in the lifelong pursuit of speed, health and finding the never-ending limit of human performance.
In 2015, Taylor earned his Bachelor's Degree in Exercise Science with a focus in Sports Medicine at Colorado State University while competing in collegiate racing on the road and track, rising to the rank as Category-1 racer in both disciplines. As part of his education, he worked in labs performing physiological testing and assessments for athletes of all abilities. Taylor's expertise in physiology transformed his passion for racing into learning how to apply the science in everyday training for the human body's optimal performance, and quickly led him to coaching others.
After graduating school, Taylor raced professionally on the road with the Colorado-based team, the 303 Project. Racing with the 303 Project provided invaluable experiences that Taylor brings to the table with the athletes he coaches. While training and racing full time, Taylor honed his coaching craft working one-on-one with athletes on the road, track, cyclocross racers and mountain bikers.
Today, Taylor calls San Diego home where he works in a bike shop performing bike fits, trains to meet the demands of the US Pro Road Tour calendar, and applies the latest sports science to the athletes he coaches including himself. At the core of his coaching, Taylor believes balancing life demands with the eustress of training, while keeping the process fun, is the key to progression and a lifelong passion for health and fitness. Learn more about Taylor and get connected with him at https://source-e.net/our-coaches/taylor-warren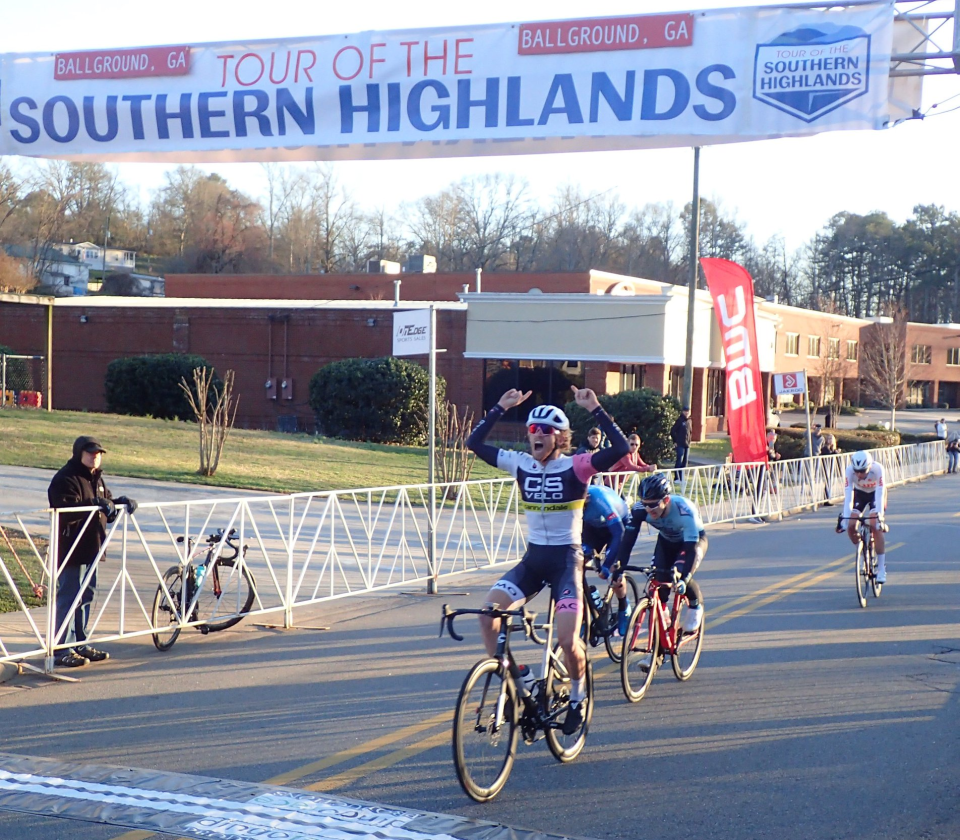 About Source Endurance: Source Endurance's mission is to facilitate the accomplishment of each athletic, performance and competitive goal for every client. They do this by offering highly effective training advice, nutrition advice, and mentorship. They are dedicated to the activities and lifestyles that make an endurance athlete and work tirelessly to prepare each client for success on event day. Source Endurance athletes range from fresh-off-the-couch endurance athletes to international professionals.
For more information, please visit: https://source-e.net