2021 Heading into the Unknown Roundtable Webinar
Join Source Endurance coaches Adam Mills, Zack Allison, Matt Hill, Nikki Peterson, and Taylor Warren along with Dave Towle December 9th at 4pm Pacific Time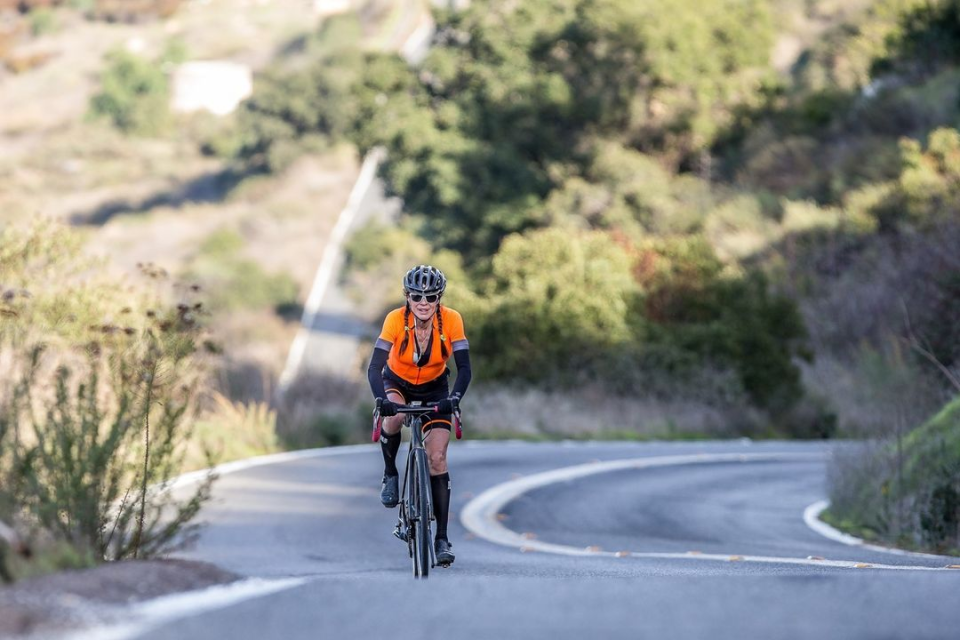 Preparation Unlike Anything Else.
The dark clouds of Covid-19 have wreaked havoc on your 2020 season. Data shows us that next season tends to be highly dependent on last season. How do you make 2021 successful? Join Source Endurance for a town hall question and answer discussion session hosted by Dave Towle...
We will discuss:

What impacts Covid-19 will have on events into 2021.

How we think the process of returning events and races will play out.

How we are preparing athletes for a rippin' 2021 despite 2020.

Answer your questions.
Register for free here: https://bit.ly/3lXUgVp