Nikki Peterson Named as NICA's League Director for Nevada
The Nevada Interscholastic Cycling League, a League of the National Interscholastic Cycling Association (NICA), has named Nikki Peterson as its League Director. Nikki comes to the league with a wealth of NICA experience after working as a staff member in the SoCal League since 2019
She has also been a volunteer coach, Coach Supporter, Board of Directors member, and a founder of the SoCal League's GRiT program, which focuses on increasing female student-athlete and coach participation. Furthermore, she and the Ohio League Director, Jen Malik, produce a NICA GRiT-supported podcast called Girls Moving Mountains.
In this new role, Nikki will lead the NICA Nevada League, which has seen continued growth since being founded in 2016. She will strengthen the Nevada League's efforts to support coaches, student-athletes, and programs across the state of Nevada as the league focuses on NICA's core values of fun, inclusivity, equity, respect, and community with a focus on youth development while also producing a high-quality race events for student-athletes.
"We're quite excited for Nikki Peterson to join the Nevada Interscholastic Cycling League as League Director. Nikki is highly-qualified to lead the Nevada League into the future and get more kids on bikes in Northern Nevada and the Eastern Sierra," says Lane Swall Nevada League Advisory Board Member.
"I am honored and excited for the opportunity to bring my passion and skillset to my home state," states Nikki. "As a child, sports in Nevada changed my life and I see the value in giving kids an outlet. More than that, I have seen firsthand the power that bikes can have on student-athletes, parents, businesses, and communities as a whole. Combined with NICA's focus on youth development off the bike, the possibilities are endless."
"I am thrilled to have Nikki step into this role. Her energy and extensive NICA League experience will serve the Nevada community well and I am confident in Nikki's abilities to get #morekidsonbikes and continue to bring great programming to the Nevada League," says Amanda Carey, President of NICA.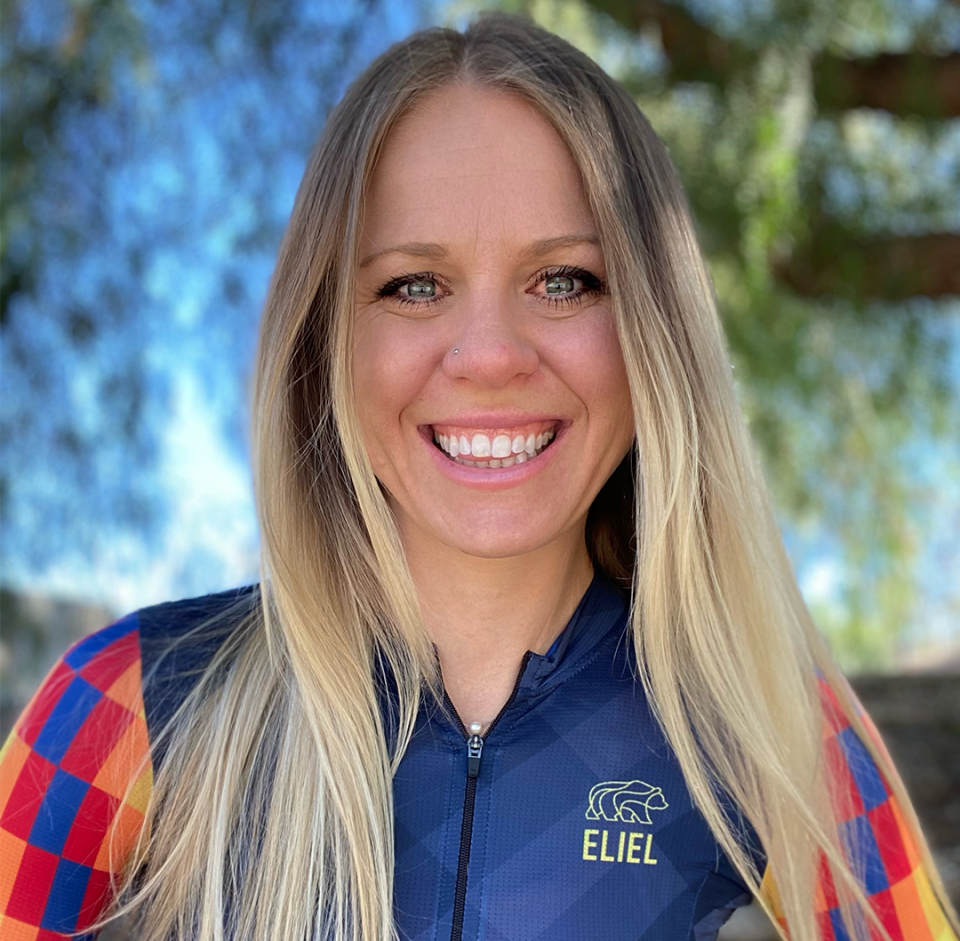 About the National Interscholastic Cycling Association (NICA)
The National Interscholastic Cycling Association's (NICA) mission is to build strong minds, bodies, character, and communities through cycling. NICA recognizes the value of participation in NICA League events for all student-athletes, free from discrimination based on race, religion, or gender identity.
Our core value of inclusivity demonstrates our belief that everyone should be able to participate in our programs and feel welcomed, respected, and supported. Founded in 2009 as a 501(c)3 nonprofit, NICA develops interscholastic and community-based cycling programs for student-athletes and coaches across the United States. NICA provides leadership services and governance for local leagues to deliver quality mountain bike activities and events. NICA has served almost 64,000 student-athletes since 2009. Currently, NICA has 30 state and regional leagues and 14,000+ registered volunteer coaches who are working annually with over 27,000 student-athletes from over 1,000 high school and middle school teams in the USA. NICA exists by virtue of generous sponsors, donors, and partners.
For more information on NICA visit www.nationalmtb.org, follow @nationalMTB on Facebook, Instagram, Twitter and LinkedIn, or call (510) 524-5464.