Extreme endurance challenge is coming to the Northeast
A double metric century route with 6 timed climbs, over 9,500 feet of climbing and an aggressive time cut. Are you ambitious enough to try it?
Entry into the super tough Estremo route is limited to just 200 riders, and they must average at least 16 mph on the hilly terrain to meet the cut-off time at Mile 60.
Best known for its endless rolling hills, GFNJ developed the Estremo route to allow even the most ambitious riders to test their physical and mental endurance against an extreme challenge.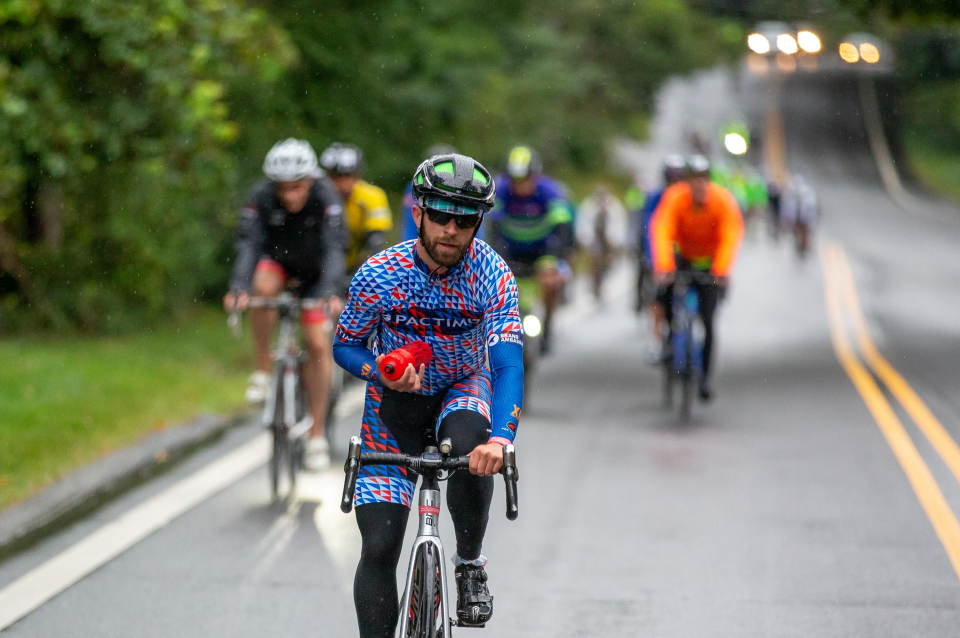 The Estremo starts in GFNJ's home base, Morristown, NJ just before the Gran route mass start. The first half of the route takes you through quaint hamlets, alongside chateau-like mansions, secluded lakes, country farms and creek-lined forest roads and heads west all the way to the Pennsylvania state border.
As if a double metric century with an aggressive time cut isn't challenging enough, the route is heavily back loaded. The last half of the route packs in four timed climbs with gradients of up to 12%. Only the toughest in mind will make it to the finish line.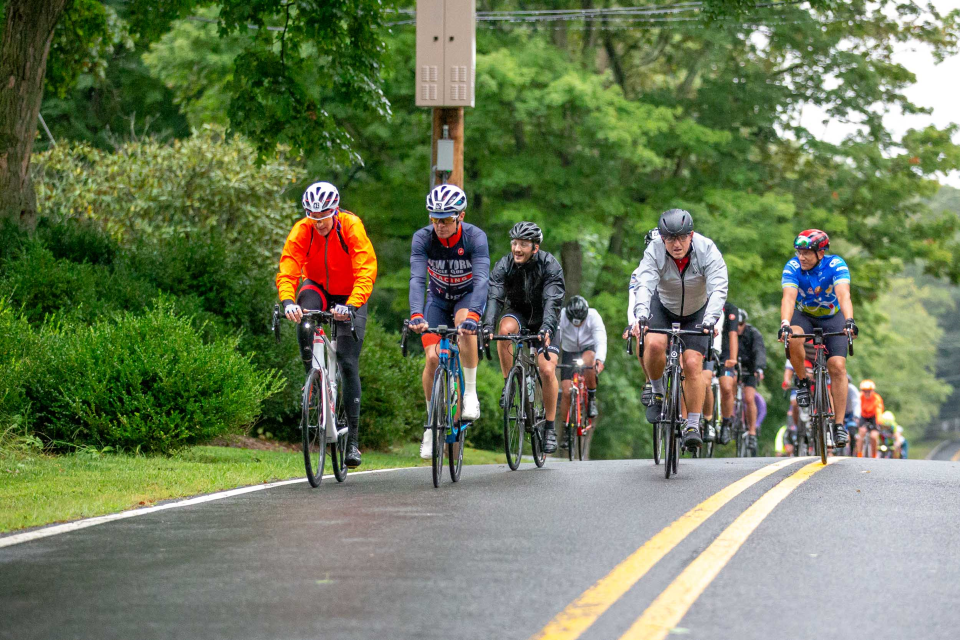 To make the Estremo achievable, Gran Fondo NJ's "over the top" rest stops serve up cannolis, wood-fired pizza, espressos and affogatos (a shot of espresso served over a scoop of ice cream), sea salt caramel cookies, banana Nutella "sandwiches", ice cream and other amazing treats to help keep you fueled up, including PBJ, Clif Bar Fuels and Fluids and a wide assortment of fresh fruits!
New Jersey's Premier bike ride, voted one of the top 3 Gran Fondos in North America for four years running, attracts over 2,500 cyclists every year.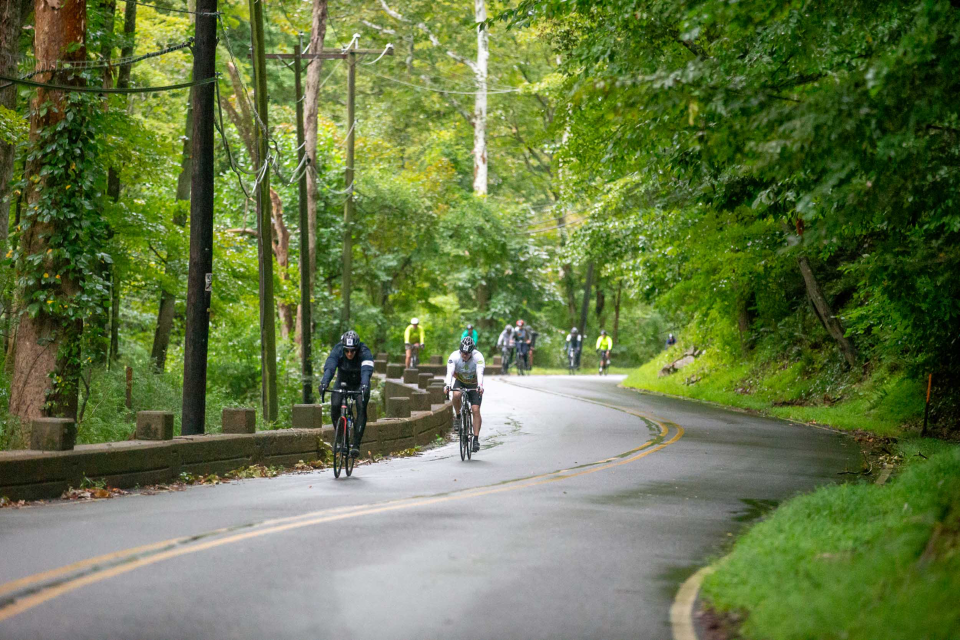 Only a few spots are remaining for the Estremo routes. If you think you are ready for an extreme challenge, register now!
Sign up now at granfondonj.eventbrite.com
(Photo credits: BicycleRacingPictures.com)