22 Percent Increase in the Number of Century Bike Riders
Strava has shared it's 2022 year in Sport and the UK leads the way with new Century riders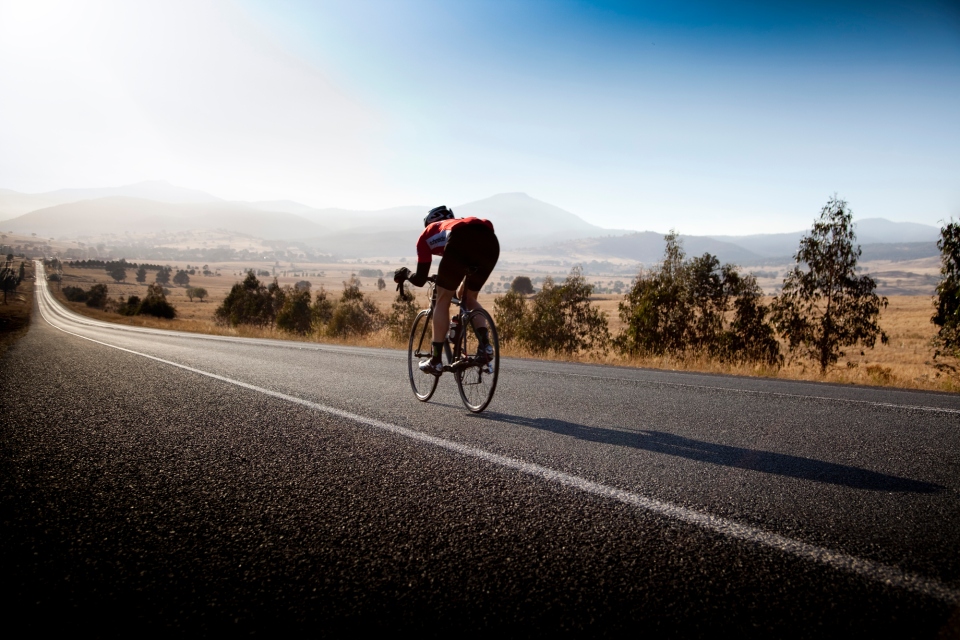 Cyclists were in it for the long ride.
This year the share of cyclists with at least one 100 mile ride increased by 22% globally – even in countries that use the metric system. The number of stops for coffee, flat tires and gas station candy is unfortunately too high to calculate.
The UK leads the way with new century riders, followed by France, Spain, Belgium, the Netherlands, USA and Germany.
The USA by far has the most century rides than any other country.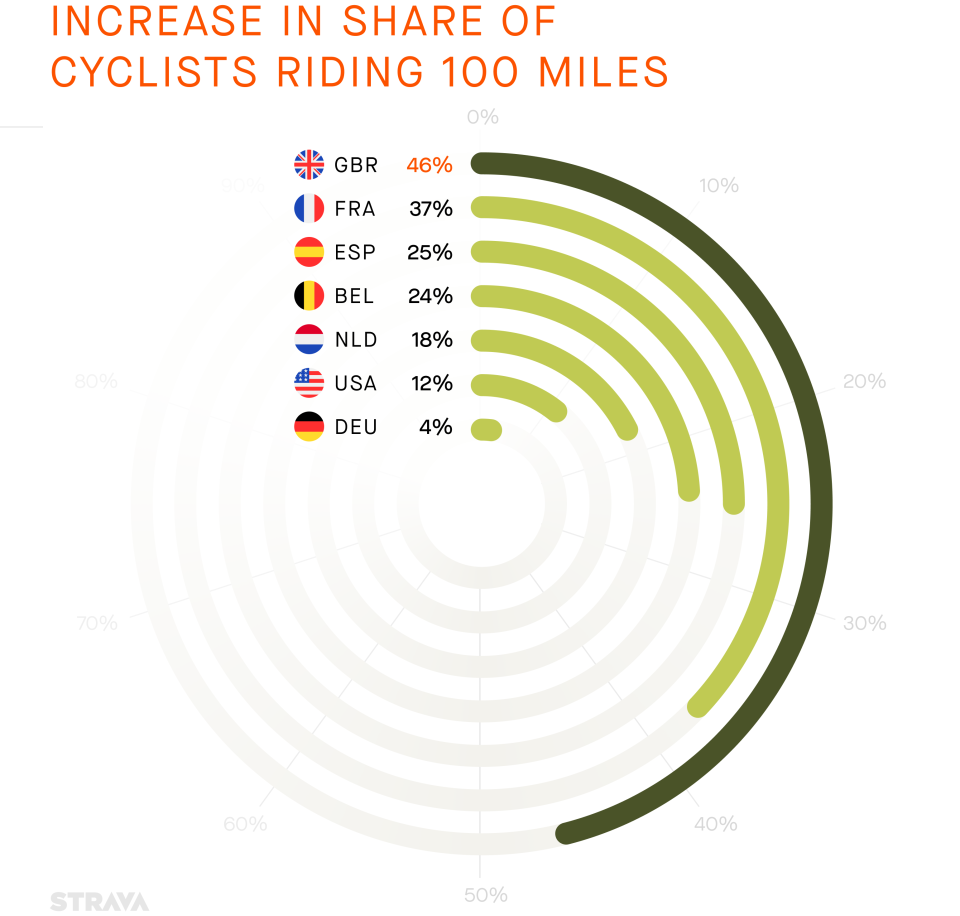 To find out more about Strava's year in sport, please visit: https://www.strava.com/yis-community-2022