Strong steady growth predicted for the Cycling Events Industry after post-pandemic recovery
After a rapid post-pandemic recovery, the popularity of cycling events is growing again due to demand. This demand is driven by people's desire to live healthy lifestyles and their awareness to help tackle climate change
During the pandemic, when many fitness centres across the United States closed temporarily, gym members quickly looked for other alternatives. Since exercising alone was a better way to reduce risk, biking solo was among the activities folks embraced during the pandemic. This burst of interest in cycling increased demand for lower-priced bikes and, at the same time, bike aficionados continued to buy high-end gravel, mountain, road, and electric bikes that can cost thousands of dollars.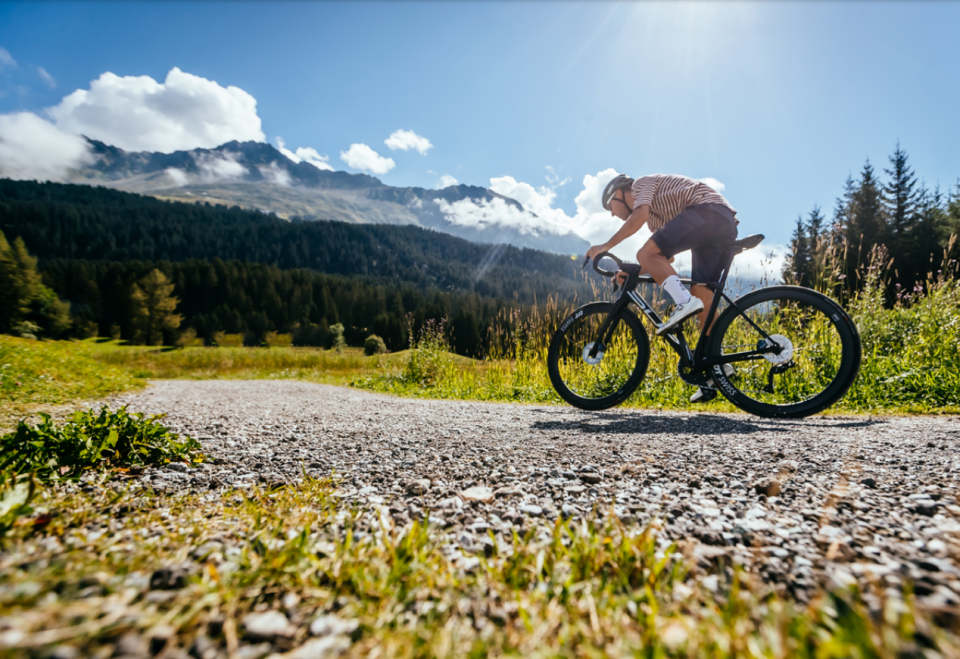 Rising urbanization, congestion, and sustainability are also driving the rising demand for bicycles all over the United States. The United States has a huge bicycle market with around 134 million cyclists estimated in 2017.
The increase in the number of people who use bicycles as a form of recreation is expected to increase further. The preference for bicycles as a convenient way of exercising for fitness is expected to increase even further.
The North American Bicycle market was valued at more than $9.5 billion USD in 2021.
An increasing number of cycling events and favorable government and employer initiatives are expected to increase to meet that demand.
The cycling events industry promotes road racing, touring and leisure cycling, track racing, off-road racing events, mountain biking events, etc.
Cycling events play an important role in raising awareness regarding cycling and ultimately supporting efforts to encourage a shift toward bicycle use.
Events may be targeted at particular groups, including children, families, those who are new to cycling, or employees of a particular organization or location.
The cycling events industry market is projected to grow at a continous growth rate of around 5%, year on year from 2022 to 2027, whereas bicycle sales are projected to grow at a growth rate of around 4.23%.
Large East Coast cities including Chicago, Minneapolis, and New York City have seen a huge growth in cycling populations, suggesting weather and climate are not the only factors influencing bike use.
Further, the trend of e-bikes has huge growth opportunities in the U.S. as well as in many emerging economies, as the majority of the population has never ridden an e-bike. The rising awareness of the benefits of riding bicycles and government initiatives to promote bicycles are further increasing the number of cyclists in the region.
North America has to put much more emphasis on the use of e-bikes. It is a cleaner, greener way of commuting.
However, standard bikes are by far the largest market in terms of volume, estimates are growth of 1-2% by the year 2026, both in terms of value and volume.

On average, there are 1.88 vehicles per U.S. household, according to the US Department of Transportation. It has the largest market share in terms of both value and volume. A high per capita income and a better standard of living make the U.S. a perfect market for many bicycle-manufacturing companiesand events organizers.
The North American bicycle market shows the potential for kids' and women's bicycle market share in terms of both value and volume. In developed countries like the US and Canada, women's and kids' bicycles are also showing great potential.
Men's cycling has by far the largest share of over 40% in terms of value, which is very prominent in the region currently.
The Global Bicycle Market is estimated to be $22.84 billion USD in 2022 and is expected to reach $28.1 billion USD by 2027, growing at a yearly rate of 4.23%.