Top 10 Bold Predictions for Cycling in 2021
Happy New Year! There's lots to look forward too! Here's our bold predictions for cycling in 2021!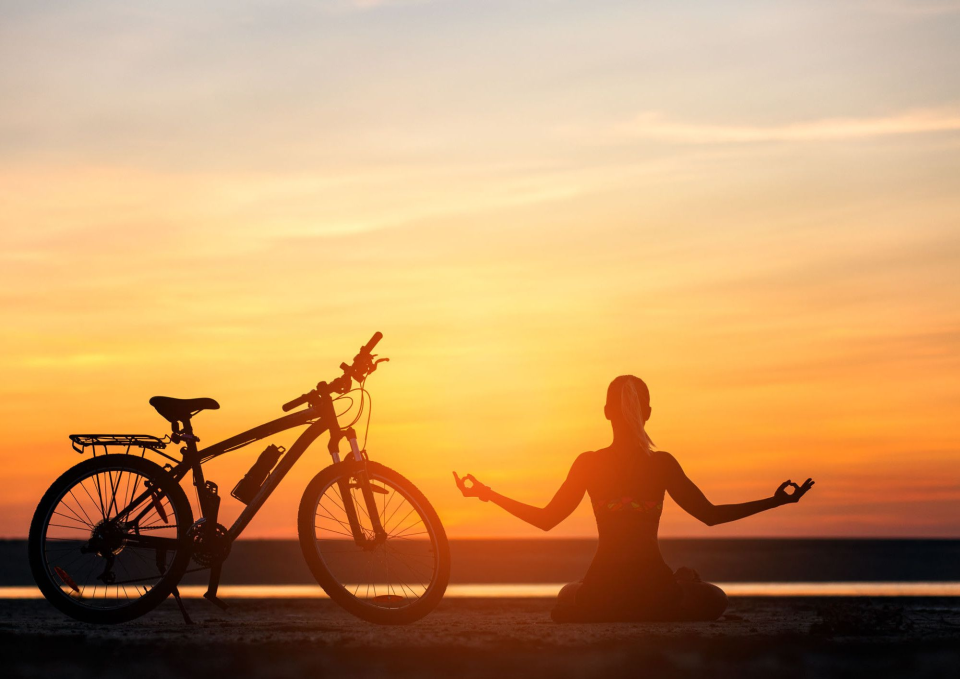 1. We'll all ride our bikes together again!
All we want to do is ride our bikes and drink beer. Seems so simple?
There is light at the end of the tunnel, with multiple COVID19 vaccines being rolled out globally, the world and
cycling will recover
from the global pandemic.
Photo: Bikes & Beers series of virtual and in-person rides was a huge success across the USA.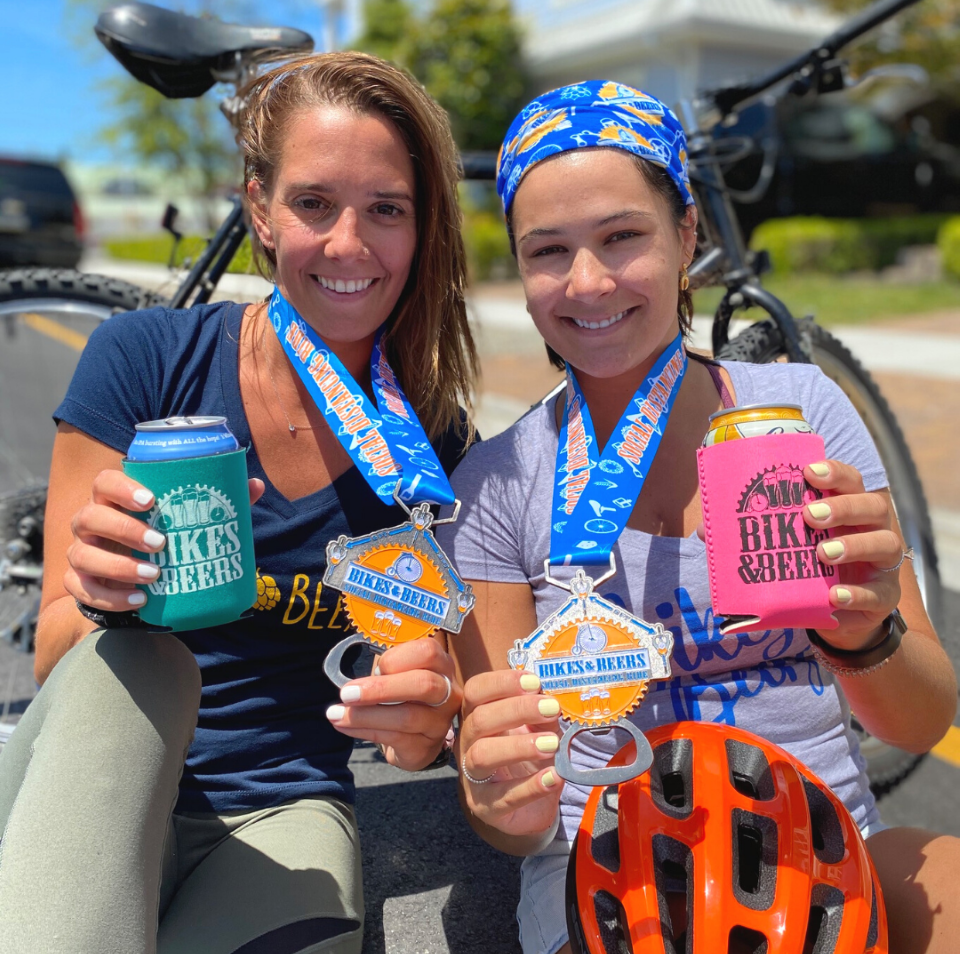 2. Cyclists will start out riding events more locally
Social distancing rules and health restrictions will be lifted, until then some of us will have to ride more locally in smaller events and follow the
social distancing rules
.
Photo: How Utah's Cache Gran Fondo navigated a route around Coronavirus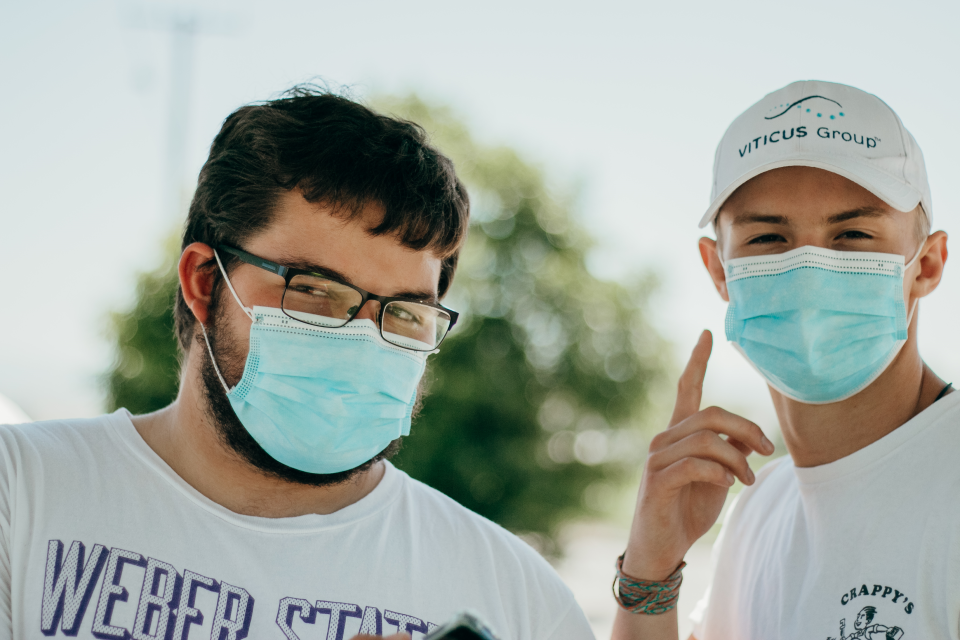 3. There will be less events to start with in 2021
Due to Coronavirus, Gran Fondo Guide can verify that there are 30% less events with confirmed 2021 dates than normal at this time of the year.
No doubt these events will take place as more 2021 dates are confirmed a bit later on in the year in late spring/summer.
4. Even more popular events will sell-out in advance
Many events open registration on January 1st, experienced cyclists know that popular events will sell out straight away.
Larger events that were postponed and rolled over entries from 2020 are already full and it's not just cycling, 12 full distance
Ironman Triathlons
in North America are already sold out!
So it's time to start thinking about planning your
2021 Cycling Season
and your Bucket List rides - so you don't miss out!
Photo: Gravel's premier bike ride Garmin's Unbound Gravel will sell out instantly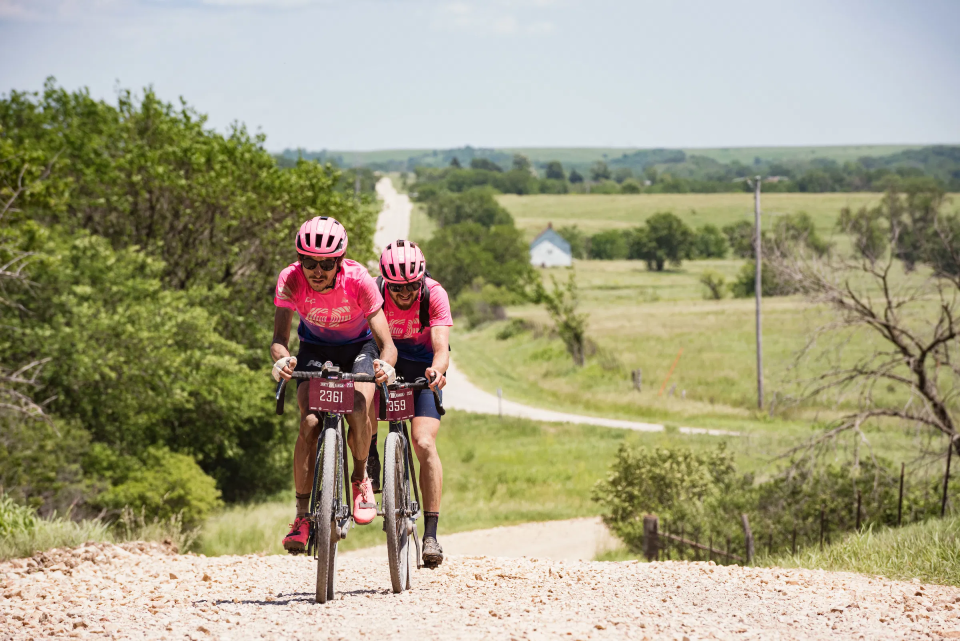 5. Some very large events may have to run over multiple days or re-schedule
Some very large events with several thousand riders that are scheduled to take place in the earlier part of 2021, might have difficulty before public health restrictions are lifted.
Already, some very savy organizers are tackling this by running events over multiple days, which is very attractive, especially to those concerned with riding in larger groups to begin with.
A handful of events may have to reschedule their event until later on in the year (like last year).
Photo: Very large events will return as the world defeats COVID19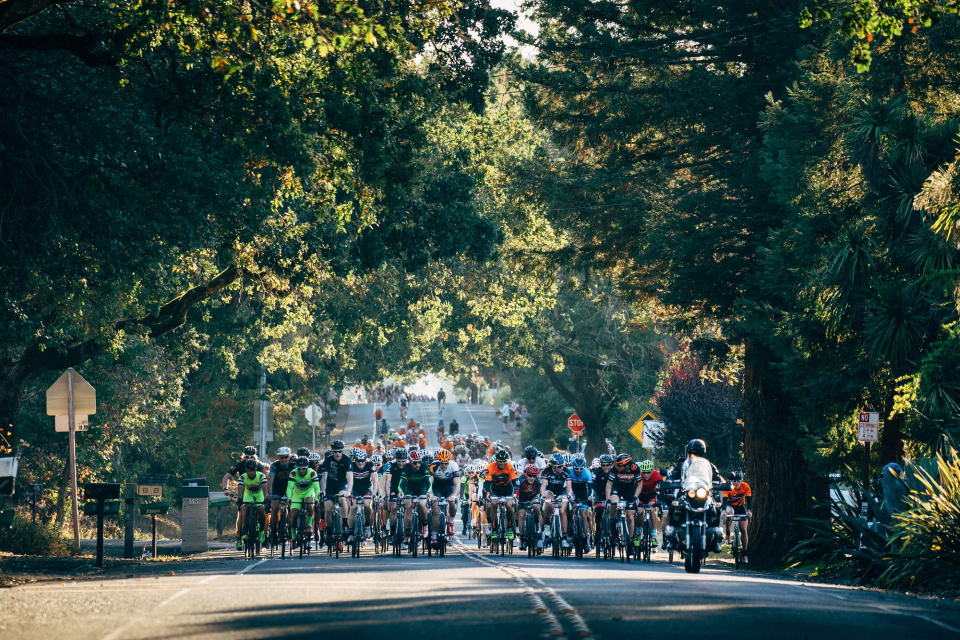 6. International Travel and Cycle Tourism will return
With multiple COVID19 vaccines being rolled out globally, the world will recover from the global pandemic.
International travel will return, once it does, we predict a MASSIVE explosion in international travel and cycle tourism.
This probably won't start to happen until the Summer / Autumn time.
The aviation industry has already retired a whole fleet of older less efficient aircraft and is already working on much cleaner engines including electric engines.
The motor industry is working hard to go electric and phase out the combustion engine, which in Europe is being phased out by 2040.
Around the world countries are signing up to become carbon neutral as possible.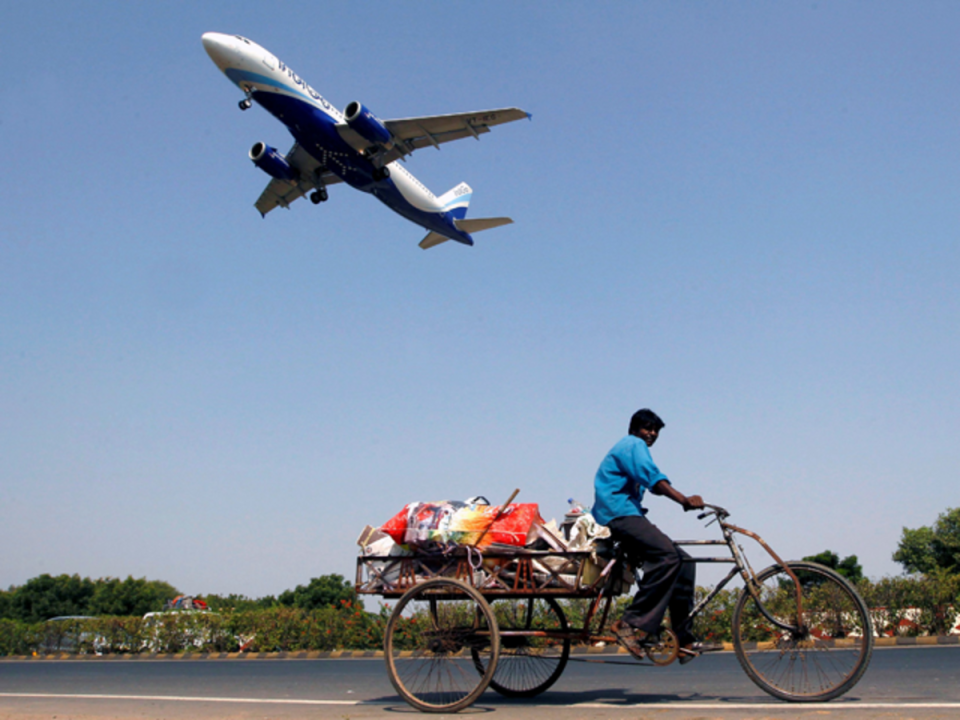 7. Bikes will continue to sell out and bike parts will continue to be hard to source
Ask any bike shop owner or bike mechanic and they'll tell you some bikes brands have sold out and bike parts are very scarce and hard to source.
The reason for this disruption is the Global Supply Chain, some analysts predict there could be shortages for the next 12 to 18 months.
8. Cycling Events will continue to grow globally
Gravel and road rides have seen massive growth for the past few years. Europe has seen a MASSIVE explosion of
Gravel Rides
that is yet to be fully realized.
Once Coronavirus has been defeated, we predict MASSIVE growth!
Cycling is one of the coolest sports in the world and carbon friendly too.
It will become even more popular as we transform our lifestyles, tackle climate change, reduce our emissions, focus on our health and longevity.
Photo: Dani Buyo, Founder and CEO of the Gran Fondo World Tour ® Series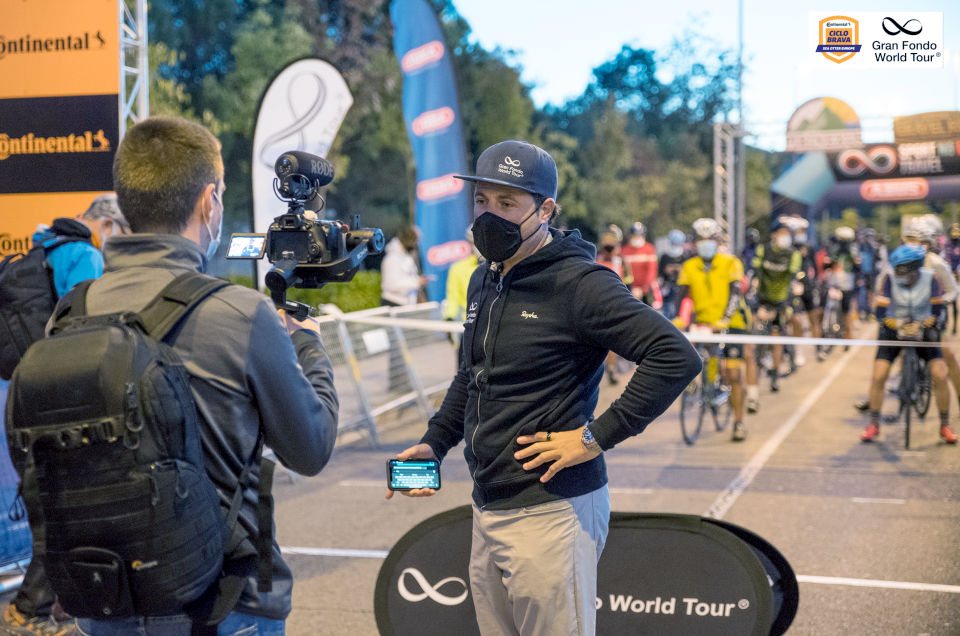 9. More people will continue to take up cycling
2020 saw a MASSIVE increase in people taking up cycling, cities around the world put in dedicated cycling lanes and even closed roads to traffic to encourage cycling.
With a focus on climate change, public health and mental health, the future of world's most efficient man made machine, the bicycle, is very bright.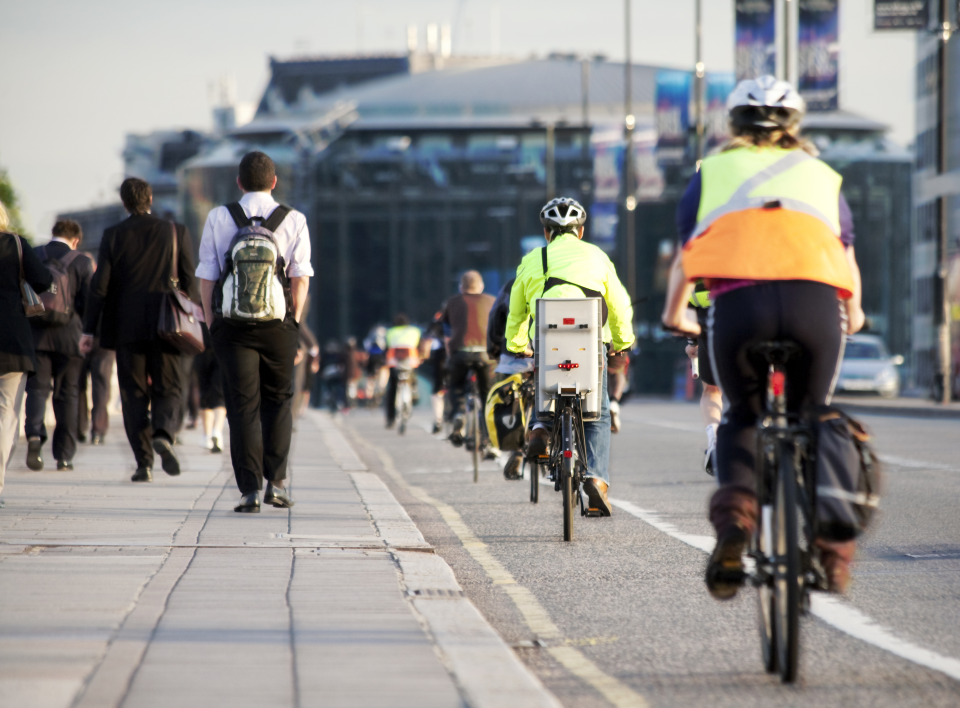 10. 2021 will end on a high and 2022 will be ABSOLUTELY MASSIVE!
There is light at the end of the tunnel, when the pandemic passes an increasingly number of "geo fustrated" cyclists will want to experience new rides and new challenges, in new places.
It's been a tough year for everyone, no one has been unaffected after months of lockdown and the loss has had a huge impact on our wellbeing and mental health.
So please stay safe, "follow the rules", "social distance" when required, and more importantly just "keep pedaling".
If you can't get outside, keep riding inside. Sign up, get out there and support as many events as you can and be a part of healing process and recovery.
Look after your mental health, look after your loved ones, be compassionate, be kind and know that this will pass and we'll all drink beer again!
Happy New Year!
Roll on 2021!
Photo: Ladies celebrate crossing the line at RBC Gran Fondo Whistler, one of the world's best Gran Fondo's. It will return as we all crush COVID.