2021 Gran Fondo Calendar with Thousands of events Worldwide
We have the original, largest, complete, most accurate and up-to-date cycling event calendars in the world with over 2,500 events in over 80 countries worldwide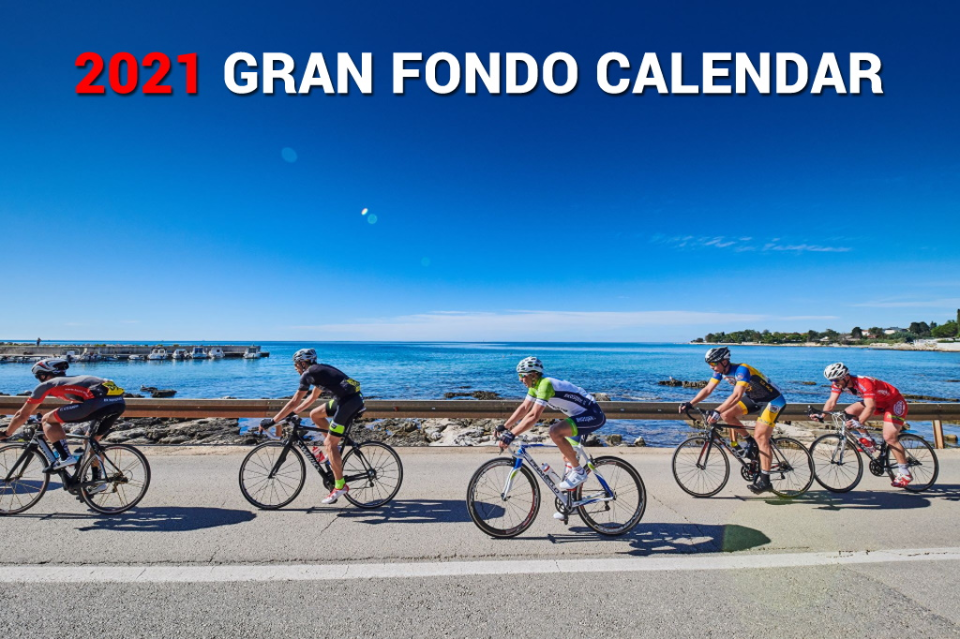 Happy New Year!
A Happy New Year to all our subscribers, followers, fans and supporters.
2020 was a tough year for everyone. No one has been unaffected after months of lockdown, which have had a huge impact on our lives and our mental health.
With multiple COVID vaccines being rolled out globally, 2021 without doubt will be an exciting year!
So it's time to start thinking about the 2021 cycling season.
Many events open registration in early January and those in know that they sell out straight away.
Due to Coronavirus, there are around 30% less events with confirmed 2021 dates at the very start of this season.
No doubt these events will return as public health restrictions are lifted and organizers can confirm dates.
We'll all probably start the season riding events more locally for a few months, but very quicky after that, Nationally and Internationally. There is light at the end of the tunnel.
We're constantly confirming the dates and details of hundreds of events with event organizers worldwide!
Here's some direct links to our comprehensive cycling event calendars.
2021 Gran Fondo Calendars
Gran Fondo is an Italian term which loosely translates to "Big Ride". Gran Fondo's are mass participation cycling events that have enjoyed incredible popularity in Europe for decades and have become popular in North America, Asia, Australia and increasingly, worldwide.
2021 North American Gran Fondo Calendar

2021 USA Gran Fondo Calendar

2021 Canada Gran Fondo Calendar
2021 European Gran Fondo Calendar
2021 UK Gran Fondo and Sportive Calendar
2021 Oceania Gran Fondo Calendar
2021 South America Gran Fondo Calendar
2021 Africa Gran Fondo Calendar
2021 Middle East Gran Fondo Calendar
2021 USA Century Rides Calendar
Century Rides have traditionally been the backbone of road cycling, supported and sponsored by local cycling clubs across the country. A century ride is of course 100 miles in distance, but most events support different distances, for all abilities.
2021 U.S. Century Rides Calendar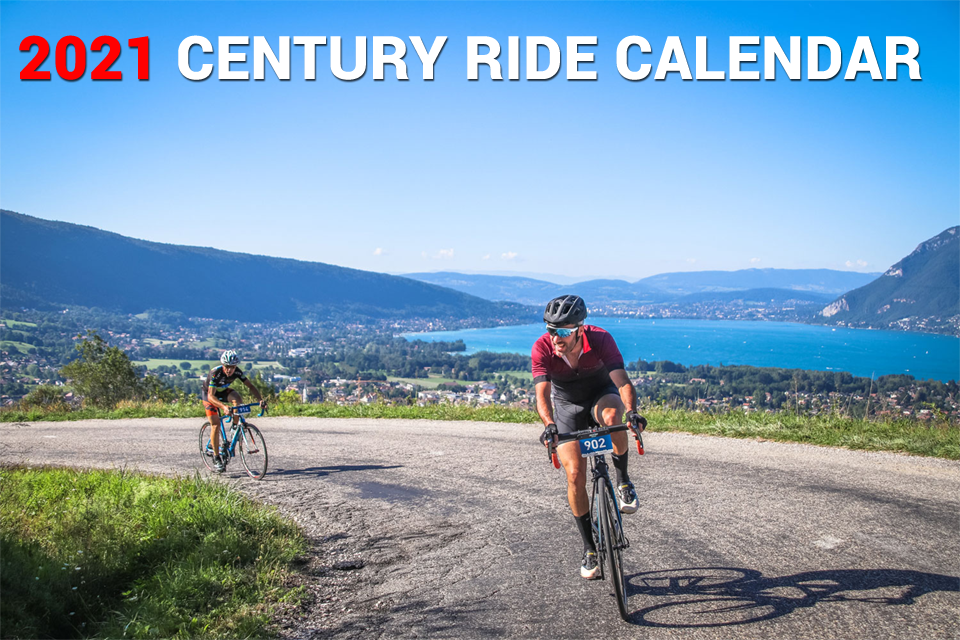 2021 Gravel Fondo Calendars
Gravel Grinders are one of the fastest growing genre's of cycling with events rapidly spreading globally.
2020 USA Gravel Fondo Calendar
2020 European Gravel Fondo Calendar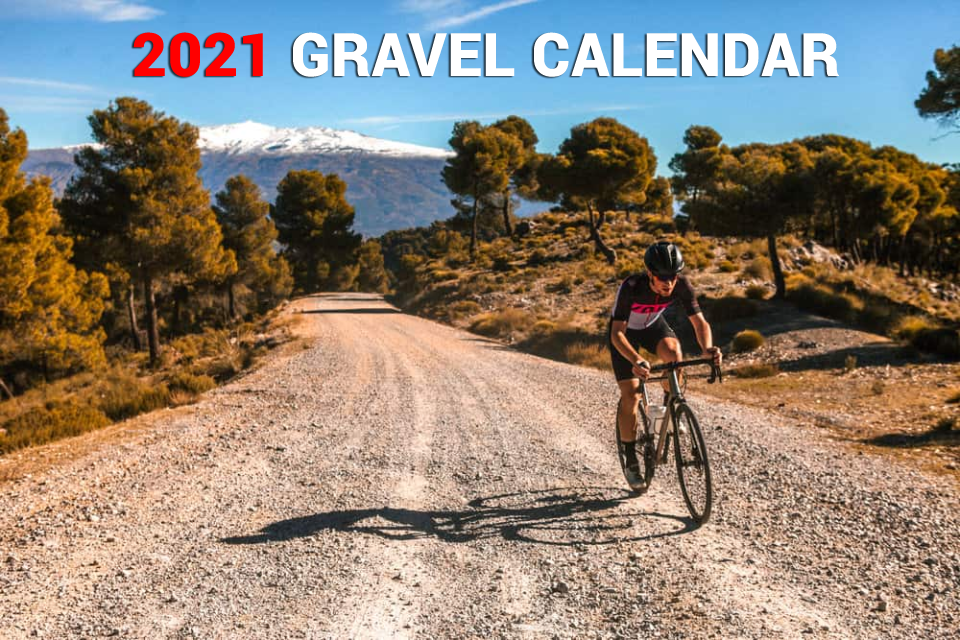 2021 WorldTour Pro Cycling Calendar
Join us throughout 2021 as we provide daily live coverage for the whole of the 2021 World Tour.
2020 WorldTour Pro Cycling Calendar