Top 10 Most Read Cycling Articles on Gran Fondo Guide in 2020
But with multiple vaccines being rolled out across the globe, there is light at the end of the tunnel and much to look forward too in 2021. Here's our the top ten most read articles from last year
Started in 2013, Gran Fondo Guide has established itself as the world's leading cycling events platform. Since 2015, we have attracted over 2.05 million unique visitors globally. Testament to its success and the growth of cycling, it now operates in six regions around the world; North America, Europe, Oceania, Asia, Africa and South America.
#1 Top 11 Toughest Climbs Used in Professional Cycling
From the Spring Classics to the Giro d'Italia, the Pro Peloton are subjected to the toughest climbs in cycling. Some race organizers go out of their way to make sure they are tough as possible, especially in the Grand Tours where a succession of brutal climbs in mountain stages and mountain top finishes leave no argument as to who the overall winner is.
Here's our list of some of the toughest climbs the Professional's face.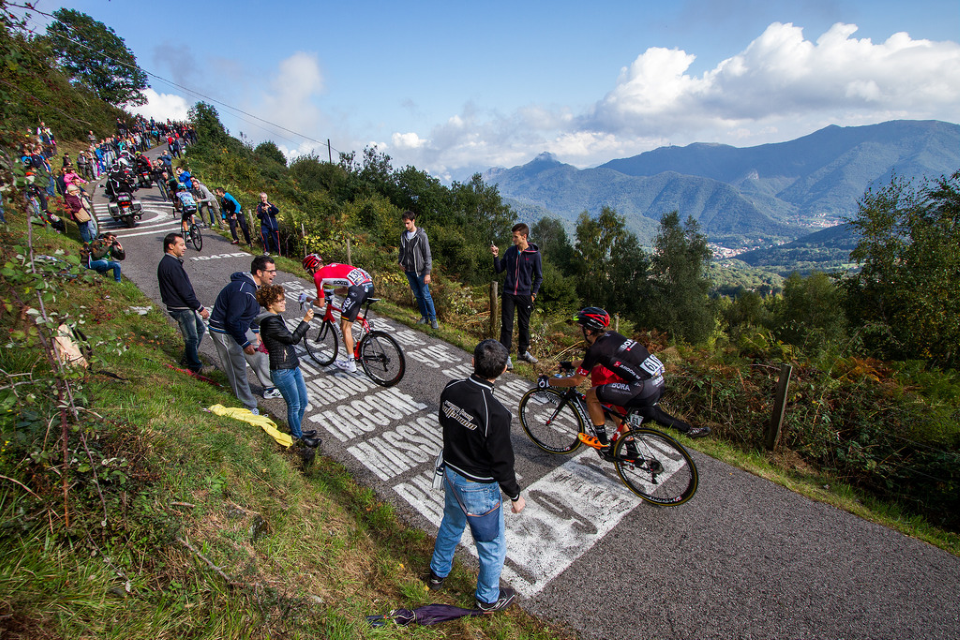 #2 What is a Gran Fondo?
Gran Fondo is an Italian term which loosely translates to "Big Ride". Gran Fondo's are mass participation cycling events that have enjoyed incredible popularity in Europe for decades and have become popular in North America, Asia, Australia and increasingly, worldwide.
So exactly what is a Gran Fondo?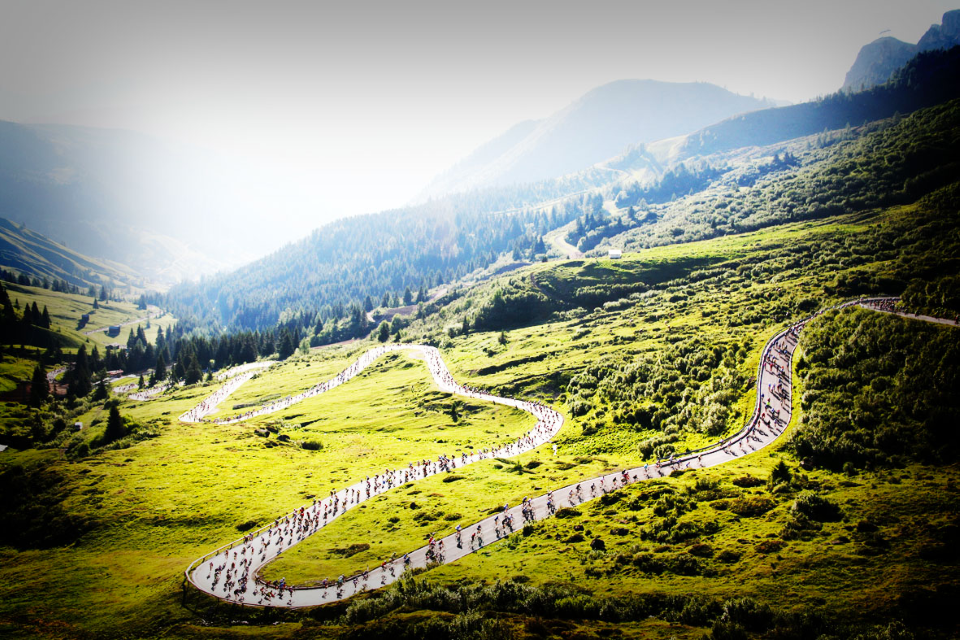 #3 How much should you cycle every week to stay in shape?
When you are riding a bike to get fit, you need to be consistent and should cover a good amount of distance.
But how much should you cycle every week to stay in shape?
#4 Switzerland – Cycling's Best Kept Secret!
For many decade's Switzerland has been a mysterious place for the rest of the world. Located in the middle of the European Alps, without access to the sea and circled by Germany, France, Italy and Austria, Switzerland has avoided almost every major conflict during the last century, keeping true to the healthy and peaceful Alpine life - that we all know and dream about.
But what if we asked you if you knew about the hidden treasures of the Furka, Sanetch or even Albula passes?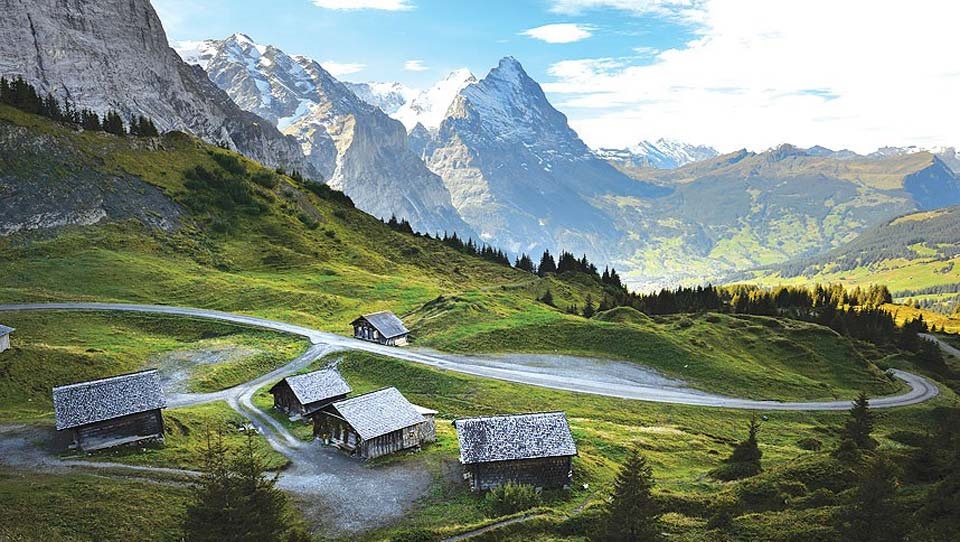 #5 Top 15 Toughest Gravel Grinders Out West
What's the toughest challenge in cycling? For weekend riders looking to test their mettle, it just may be Gravel Grinding.
This article was written 4 years ago and things have moved on since it's first inception. We'll be re-writing this for 2021,so watch this space.
So here's our old guide to the toughest events, which start on the Pacific West Coast of the U.S.A. way back in 2017.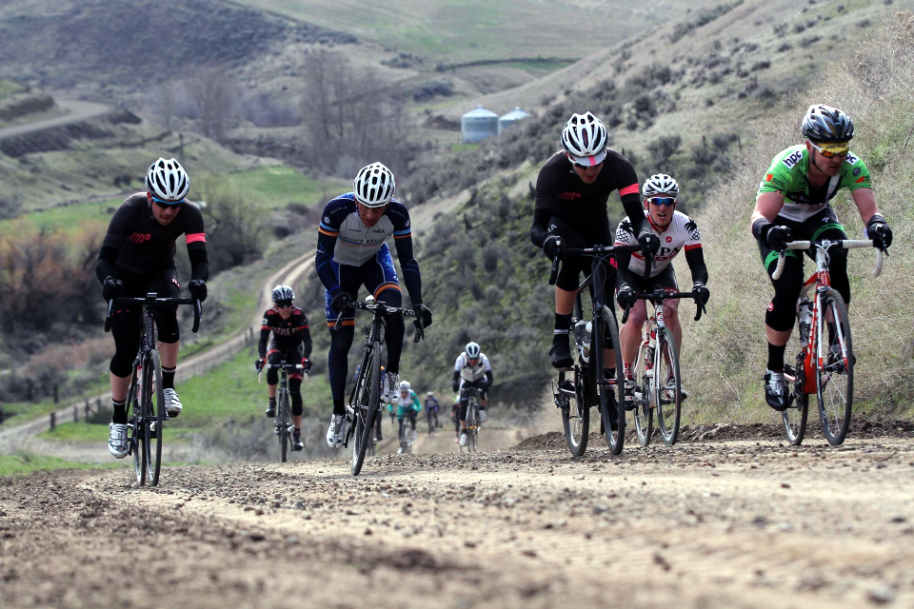 #6 Nutrition Tips to Survive A Century Ride
For many cyclists, a century ride (100 miles) is a goal that is equivalent to running a marathon. It seems like a crazy long distance, but with a sensible approach and gradual build up, it is very much attainable for most folks.
But there are important factors to keep in mind when planning for a century ride.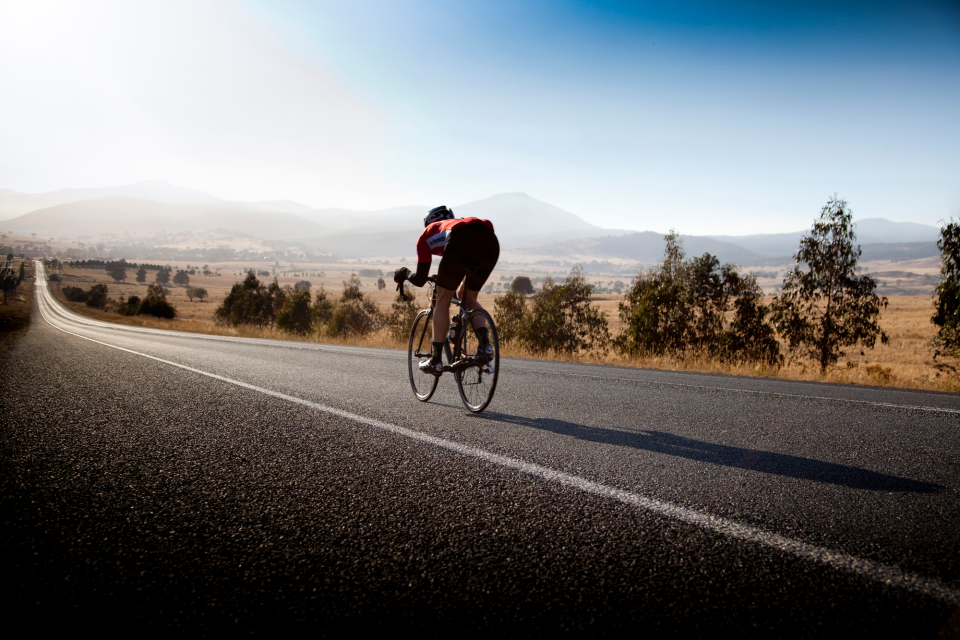 #7 Fabio Jakobsen in coma after collision during Tour of Poland
Fabio Jakobsen has been put in a medically-induced coma after crashing at the finish line on stage one of the Tour of Poland following a collision with Dylan Groenewegen during the final sprint on Stage 1
The sport's governing body, the UCI, issued a statement strongly condemning what it called the "dangerous behaviour" of Groenewegen, accusing him of causing the crash and disqualifying him from the race.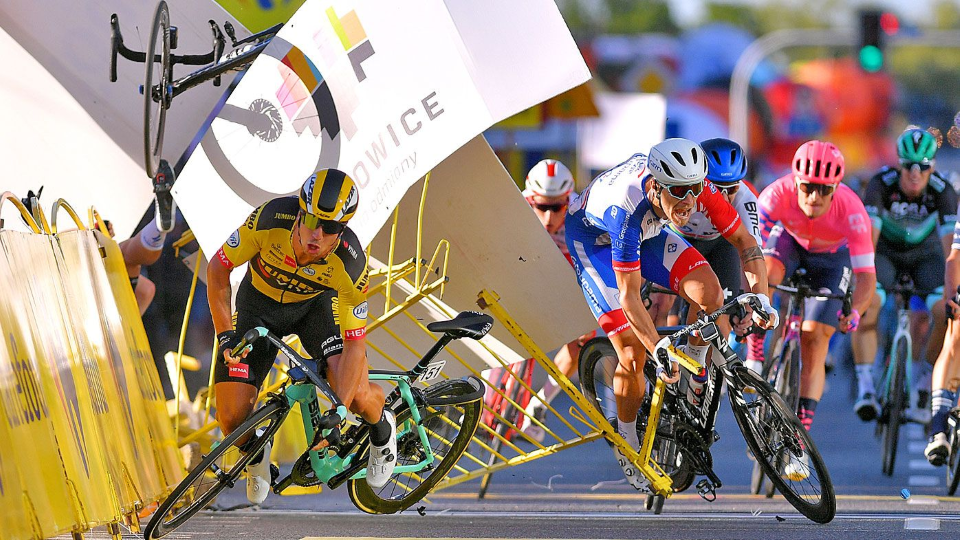 #8 Top 20 Highest Paid Pro Cyclists in 2020
A pro cyclist will race over 10,000 kms a year, over 80 days, spending 220 days away from home sharing hotel rooms with team-mates. But is it worth it?
Here's our list of the highest-paid cyclists in 2020 with some big surprises in the top 5.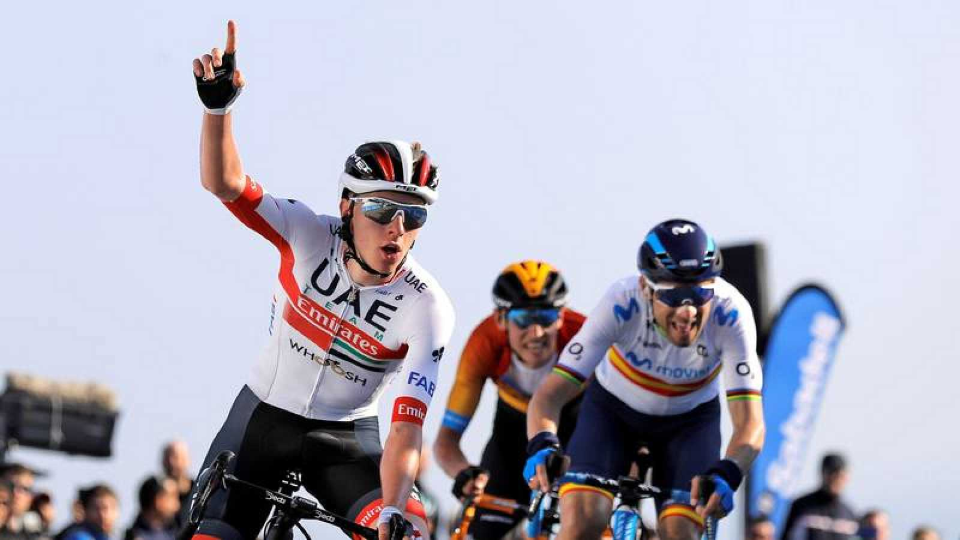 #9 Top 20 North American Gran Fondos in 2019
The Gran Fondo phenomenon in North America continues to grow as it attracts more and more cyclists. Every year we recognize those rides that have innovated, achieved, inspired and encouraged cyclists and supported worthy causes.
Unfortunately due to the global pandemic, and after discussions with event organizers, we decided not to publish our 2020 top 20 last March when Coronavirus spread across the world as a mark of respect,
We hope to bring back our best of guides, after the world recovers from the global pandemic, probably in 2022.
So please celebrate and make sure you add at least one of these fantastic rides to your Bucket List (if they are take place in 2021).
Here's our guide to the best Gran Fondo's in North America in 2019.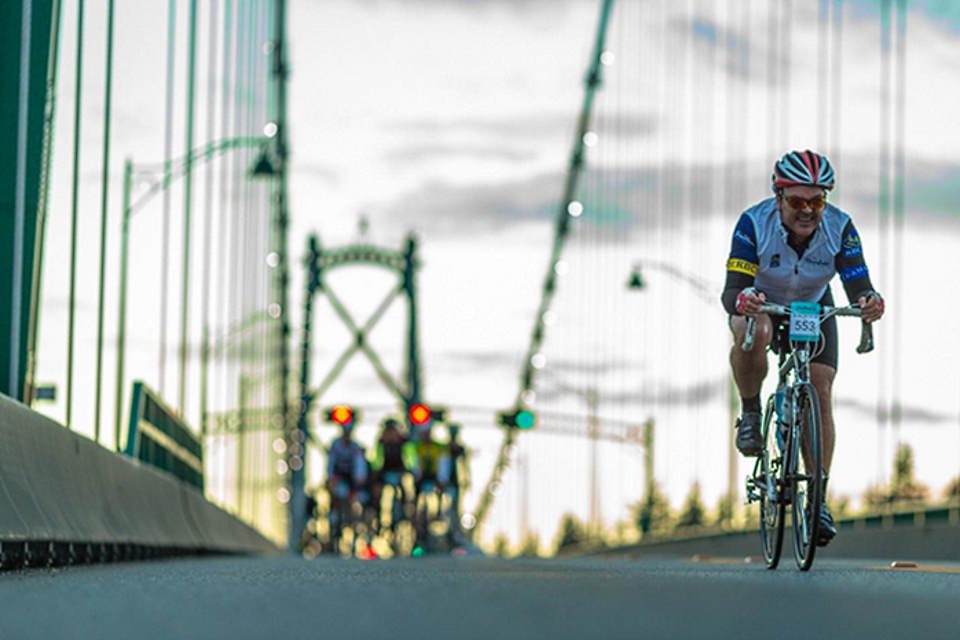 #10 Top Ten Craziest Switchback Cycle Climbs in the World
Gran Fondo fans love the high mountains, brutal climbs and most of all crazy hairpins, aka the switchback.
Last year we had a competition to see who could name some of craziest climbs around the world. We're pleased to say that in the end, at least one cyclist out there on the internet guessed each climb, even though we made some really obscure on purpose!
So here's our list of the top 10 craziest cycle climbs in the world, they'll have you spinning with desire, this is a celebration of switchbacks!