Seven years ago, a group of us set out on a ride we conjured up while looking at the California Gazette, before crazy things like heat-maps. It led us to Fish Rock Road, and it is the place that inspired us to create this unique event from Boonville, California. 
There's only one route for Fish Rock. It's 72.4 miles and 9,670 feet of elevation gain. The record is somewhere just under five hours.
We begin in Boonville and head west over the very long, beautiful, low-traffic Mountain View Road. After reaching HWY 1 for a brief period we turn inland to make our return and tackle the one that inspired it all: Fish Rock. Quickly turning to gravel and pitching upward, you'll find yourself in a place unlike any other. For the next 25 miles, you'll have yourself, your legs and your heartbeat to keep you company.
This ride is not a joke. Every crazy thing you've heard about Fish Rock Road is probably true, or in some way related to something that is true.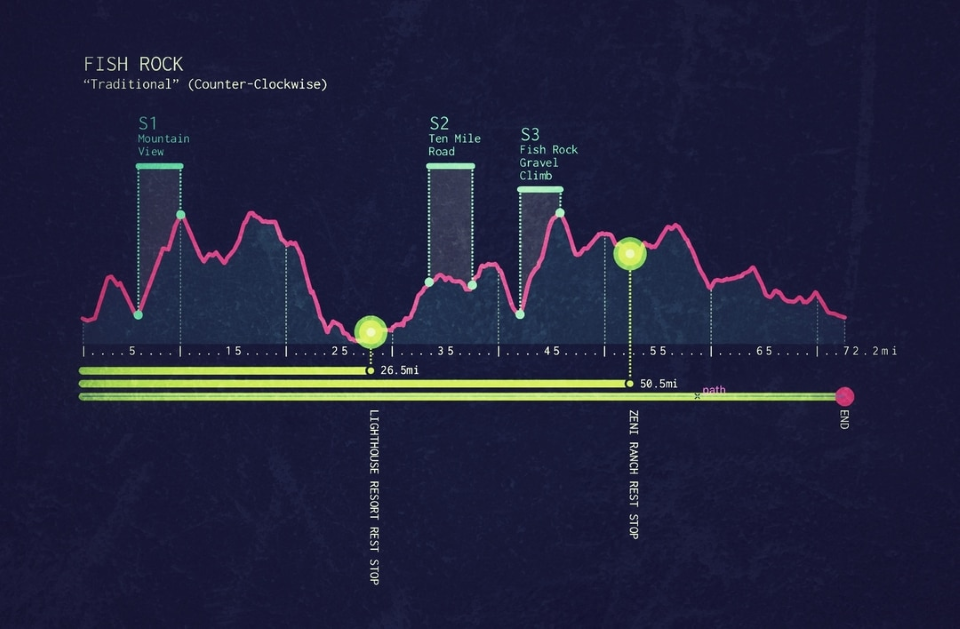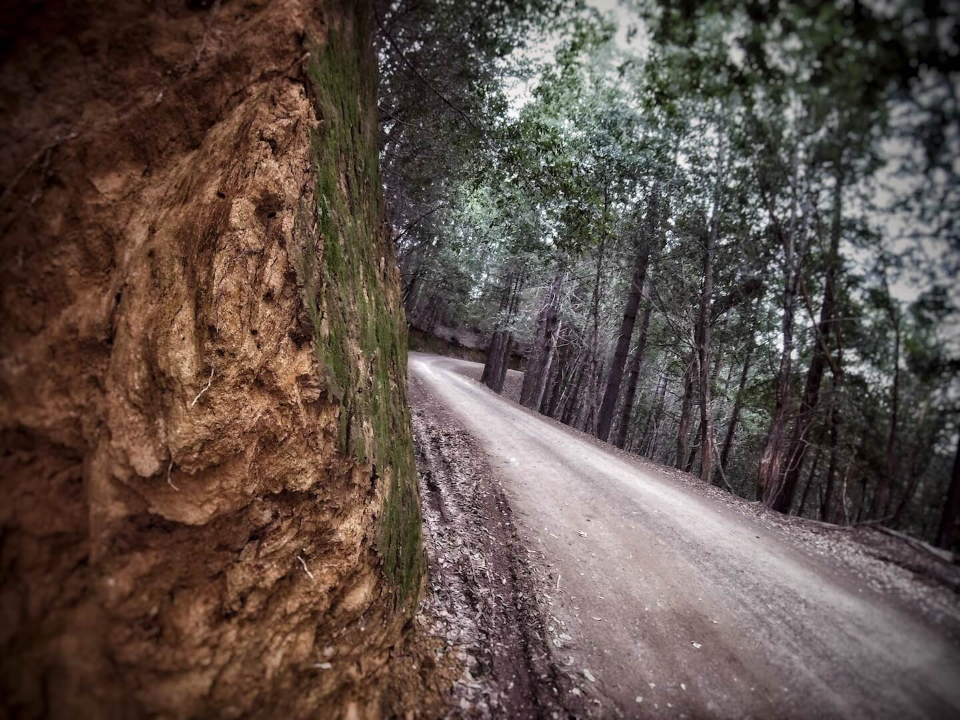 You get a fully-supported, timed event with timed segments, stocked aid-stations, mechanical SAG support and a post-race hoedown in Boonville, CA!