Host City of Three-Time World Champion Peter Sagan's Road Gran Fondo Announced
Bike Monkey announces Northern California town as host location for mass-participation cycling event in November 2018

(Windsor, CA, 10 July 2018) - Bike Monkey, in partnership with Grand Tour stage winner and three-time World Champion Peter Sagan announced Windsor, California as the host city for the upcoming Sagan Road Fondo.
On Saturday, November 3rd, riders from all over the world will converge on Windsor, taking advantage of its place in the heart of the Northern California wine country.
Located just one hour north of the Golden Gate Bridge, Windsor offers convenience to the Bay Area, abundant dining and lodging options, and proximity to great off-the-bike activities in the surrounding wine regions and open spaces.
"California is like a second home to me, so I love coming here and experiencing these roads with everyone else while raising money for a good cause. Our off-road Fondo at Lake Tahoe was a huge success and I know we'll blow people away with what we have planned with our friends in Windsor," said Peter Sagan.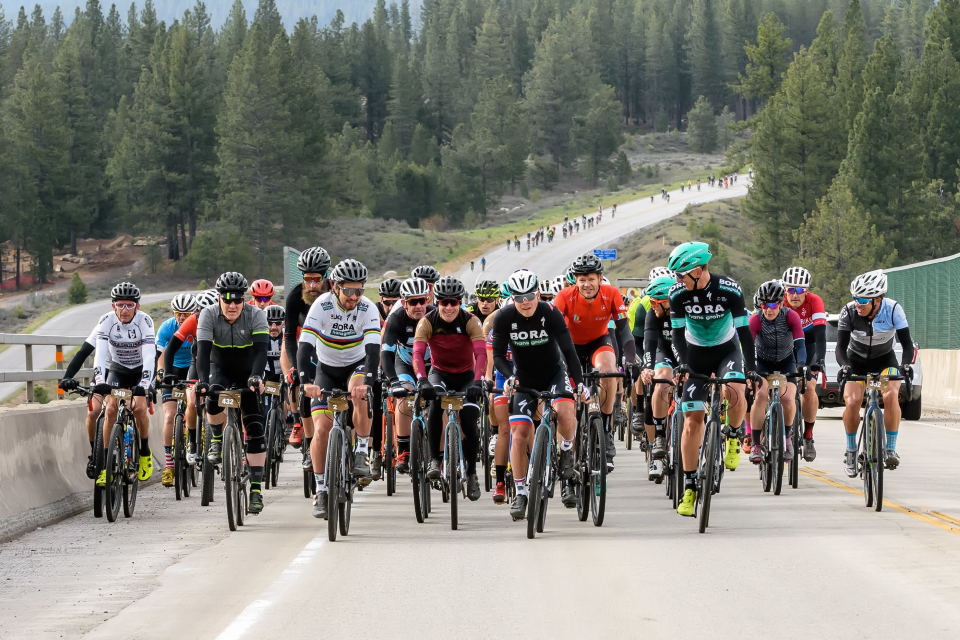 In addition to the ride itself, there will be a variety of other events centered around the Windsor Town Green, from a Dia de Los Muertos celebration to a fundraising gala.
"Windsor ia a vibrant town with excellent proximity to a host of outdoor experiences," said Bruce Okrepkie, Windsor's Mayor. "This is a perfect opportunity to show thousands of cyclists what we've known all along."
"When it comes to exploring our region's vast eastern mountains, there's no better launching pad than Windsor," added Carlos Perez, Bike Monkey's founder. "The community here is incredibly hospitable, bike-friendly, and ready to roll out the welcome mat for our Fondo riders."
Event routes will pass through celebrated wine appellations like Dry Creek, Alexander, and Russian River Valleys as well as into the rugged back road terrain of the coastal mountain ranges. The most strenuous routes will traverse 80 miles and climb nearly 6,000 vertical feet.
"I've lived and trained in Sonoma County for more than 20 years," noted former pro cyclist and three-time Amgen Tour of California winner Levi Leipheimer. "I've worked with Peter on these routes and know that Sagan Fondo riders are going to love going through some of our toughest and wildest mountain roads, armed with local knowledge."
Registration for the Sagan Road Fondo is now open and all proceeds benefit the King Ridge Foundation. To sign up, and for more details, see saganfondo.com.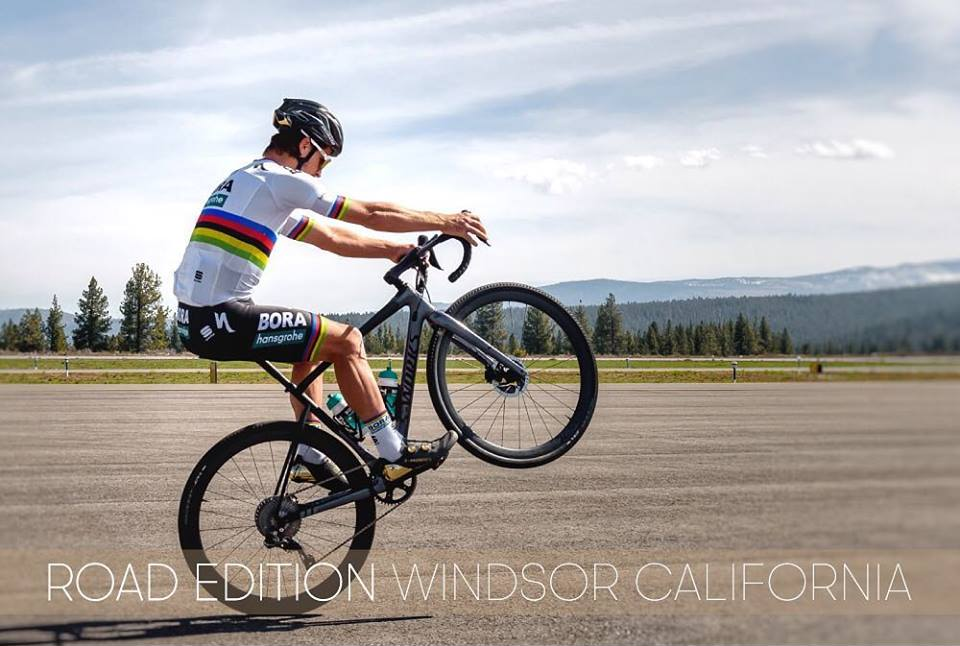 About Bike Monkey
Bike Monkey is a bicycle event production company that specializes in the adventure and passion of cycling. Active since 2005, Bike Monkey organizes races and rides across multiple formats, hosting tens of thousands of cyclists annually in events in California and beyond.
To learn more about Bike Monkey, visit bikemonkey.net
About King Ridge Foundation
The King Ridge Foundation is a 501(c)3 non-profit corporation based in Santa Rosa, CA whose mission it is to raise awareness and provide crucial financial support to programs serving at-risk youth across the country.
To learn more about the King Ridge Foundation, visit kingridgefoundation.org
About Peter Sagan
Peter's a consecutive three-time UCI Road World Champion, with over 100 professional victories, including the famed 2018 Paris-Roubaix. From one-day 'Classics' races to three-week long stage races, from bunch sprints to breakaways – Peter has won them all and continues to be victorious as his career unfolds.
Since 2016 Peter has supported the Peter Sagan Academy to usher in the next generation of cyclists, and in 2017 became the C40 Goodwill Ambassador for Biking Cities, addressing both climate change and encouraging people to take a healthier, cleaner form of transport.
About Windsor, California
The Town of Windsor is located in the heart of Sonoma County, California, 60 miles north of San Francisco. Mild year-round weather and outdoor adventure in a town surrounded by great local dining, shopping and some of the world's best wineries make Windsor an ideal destination.
To learn more about the Town of Windsor, visit townofwindsor.com